The best way for a professional athlete to transition into another career is by writing a book. By publishing a book about your expertise outside of being an athlete, even if you're looking into landing a coaching position, a book will make you stand apart from the competition. 
Every Athlete Needs A Book!
Athletes Who Used Books to Change their Career Paths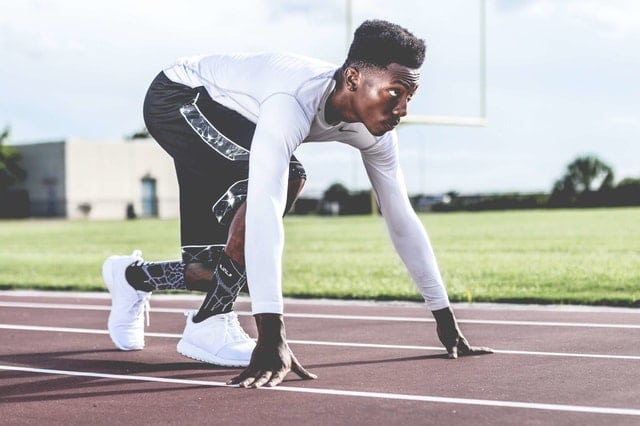 You're not the first athlete that has wanted to seek out a new career, and because of this there is a tried and true method to moving your career in a new direction. Write a book! That's the first step. Many athletes have published books, including Kobe Bryant, Julian Edelman, and Lamar Odom. Some athletes have used books either written by them or other authors to assist in shifting their career in a different direction. In fact, athletes aren't the only ones who have done this — look at politicians, businessmen, and even celebrities. An example of this is Molly Phillips, singer and actress, who published a book about her experiences with addiction and now works as a counselor. 
Speaking Gigs and Coaching
Having a bestselling book will open up doors to speaking gigs. When reaching out to local companies, teams, and organizations, you'll not only have your history as an athlete but the title bestselling author to propel your future in being a professional speaker. For more information on landing speaking gigs, check out this blog post!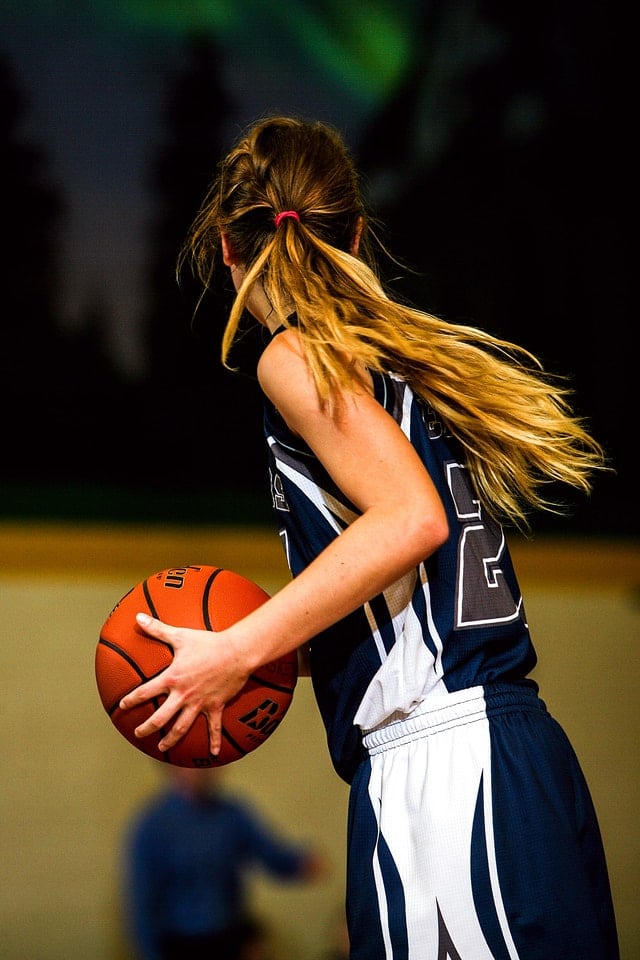 Even if you're planning on becoming a sports coach, dedicating time to speaking gigs will help in establishing your credibility in coaching. Those seeking out a new coach will get a taste of your style, experience, and compatibility with their team. Not only that but there is a certain reputation that comes from both having a bestselling book and possessing the title of professional speaker. 
Webinars, Classes, and more!
Your options are not limited to speaking gigs or coaching — whatever services you want to offer, whatever path you wish to take, is all at your fingertips. At least, it is if you have a book! Showing off your expertise will allow for opportunities such as offering paid webinars or classes. Whatever you choose to do, make sure it is the focus of your book, and you will find that the options are limitless! 
For more information on why every athlete needs a book, check out this post here!
Remember, at Elite Online Publishing we guarantee all of our authors become bestsellers. Check out these testimonials! Don't hesitate to contact us and set up a consultation!