We are excited to announce the new book by Mija Bradford "Attracting Your Life: Discovering Your Greatness"
TODAY ONLY, the Kindle eBook is only $0.99 cents. Head over to Amazon and order your eBook for yourself or a friend. Hurry before the price goes up.
Share this link: https://amzn.to/3fbUZBh
International Link:  https://authorexperts.club/show-book/B0945W63CY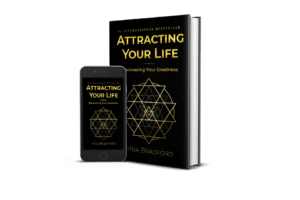 ABOUT THE BOOK
Learn to identify the hindering blocks you have and start the process of tapping into your greatness. Your past thoughts created your current reality. You can reprogram your current views and thoughts to create your future. The concepts covered in this book include:
Knowing Who You Are

The Power of Manifestation

How To Reprogram Your Thoughts

The Law of Oneness

The Importance of Abundance Mentality

Creativity and Imagination Exist In Each of Us

How To Ask The Right Questions To Unlock Your Potential

How To Use Affirmations Correctly
ABOUT THE AUTHOR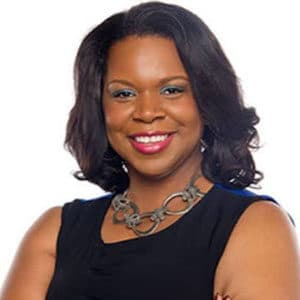 At the age of six, Mija was introduced to the subtler energies in life. As she grew, she realized that her gifts could be misunderstood, so she learned to let them recede. After 27 years, climbing the corporate ranks as an Executive for various Fortune 500 financial companies, Mija followed a strong-inner calling to go help others and make a meaningful impact on people's lives.
Mija transitioned from the finance industry into a career of helping people in their Spiritual Development journey. Mija spent years studying, learning, and developing her abilities. She is a Certified Life Coach and Reiki Master Teacher and is versed in a number of modalities in her toolkit that she uses to serve her clients. These include trauma healing, Neurological-Linguistic Programming (NLP), Akashic Record Reading, Emotional Freedom Technique (EFT), and Thought Field Therapy (TFT).
Click Here to get your copy for only .99 cents today.

It would be a super extra favor to the author if you had the time to write a review of the book on Amazon. We will look for feedback on what you thought about the book and the biggest benefit you received from the book.
Click Here to leave a review.