Elite Online Publishing Launched a New International Bestselling Book
by S.J. Flann
Author S.J. Flann, Hit Amazon Bestseller List  October 22nd With "Captain Glow"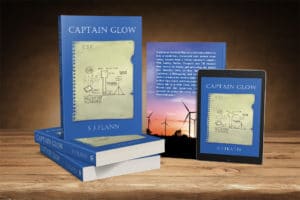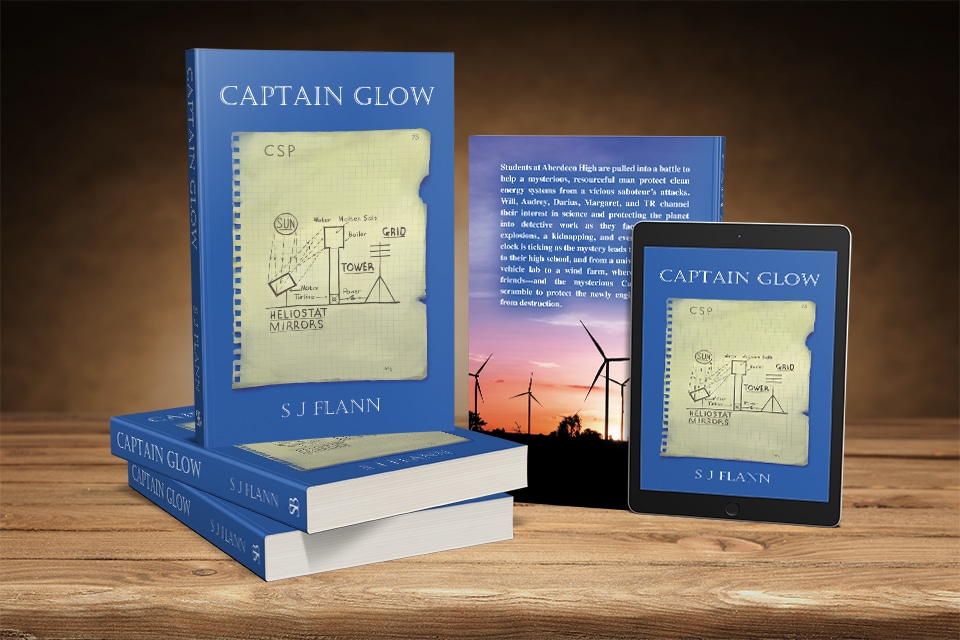 Smithfield, UT– Tuesday, October 22, 2019 – Author S.J. Flann joined the ranks of bestselling authors on Amazon with her new, exciting scientific adventure novel, "Captain Glow", which was pre-released October 15, 2019, by Amazon.com – the nation's #1 place to buy books. 
Elite Online Publishing Published, Promoted and Reached #1 International Bestseller in EIGHT Categories: Teen & Young Adult Experiments & Projects, Teen & Young Adult Earth Sciences, Teen & Young Adult Environmental Conservation & Protection, Teen & Young Adult Earth Sciences, Teen & Young Adult Earth Sciences, Teen & Young Adult Chemistry, Teen & Young Adult Earth Sciences, Teen & Young Adult Physics, and Geophysics.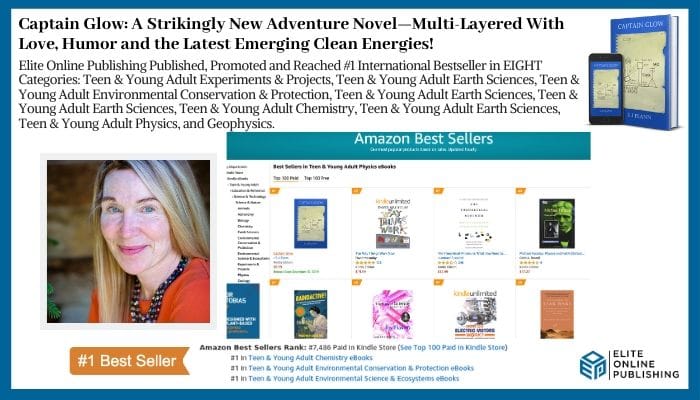 "Captain Glow" will be available December 10th 2019. Look for the Audiobook Coming Soon!
They didn't know just how dangerous science could be until the attacks happened.
Bravery is the key to a life and death battle as students at Aberdeen High are pulled together to help a mysterious, resourceful man protect clean energy systems from a vicious saboteur's attacks.
Join the adventurous and fearless team, Will, Audrey, Darius, Margaret, and TR  as they face off against kidnappings, explosions, and even murder. Together they channel their knowledge of science and their ability to organize into detective work to determine the source of these incidents. 
The clock is ticking as the mystery leads them on a journey from a zoo––to their high school, and from a university's electric vehicle lab to a wind farm, where Will and his friends––and the mysterious Captain Glow––scramble to protect the newly engineered systems from destruction.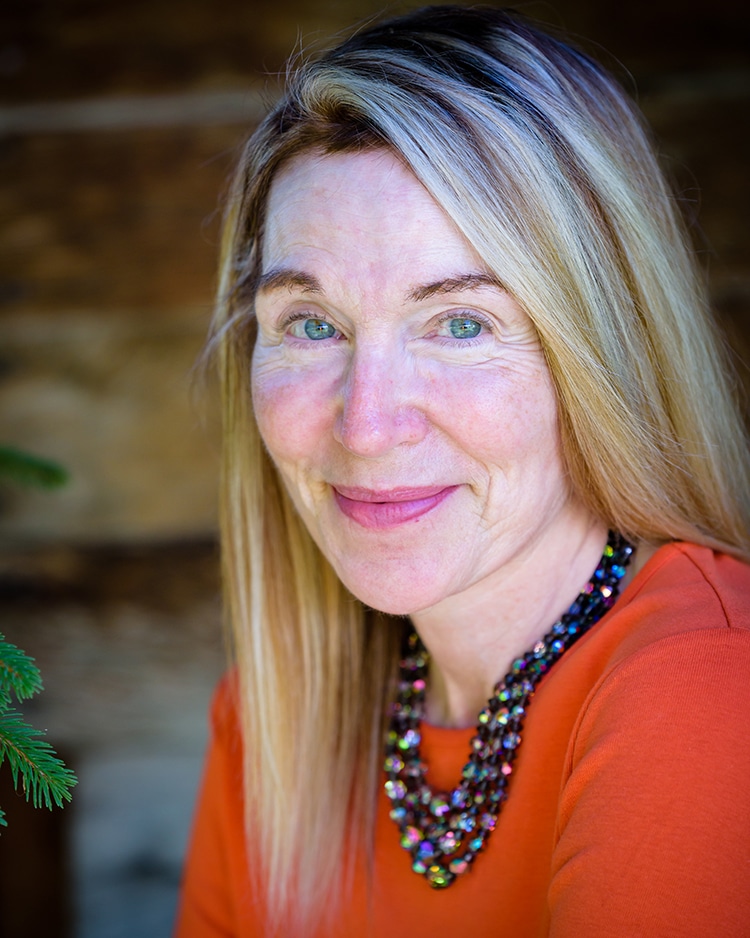 About Author S.J. Flann-
S.J.'s writing experience includes employment with affiliates of PBS, CBS and ABC television stations where she worked on productions and wrote scripts. She then became part of IBM, where she repaired test systems and also wrote test procedures and engineering presentations.
S.J. was born in Minnesota and braved 30 years of snow until IBM moved her to Austin, Texas. After being part of the great IBM personal computer boom, she found true love with a British man in Utah.
S.J. and her husband live north of Salt Lake City at the foot of the beautiful Wasatch Mountains. They have two grown children, a daughter and a son, who bring them joy!
About Elite Online Publishing 
This book was published by Elite Online Publishing, the brand-building publisher – write, sell, & market your book online. Elite Online Publishing helps busy entrepreneurs, business leaders, and professionals create, publish, and market their book, to build their business and brand. They are passionate about future authors sharing their stories, knowledge, and expertise to help others.  Educate, inspire and motivate others by telling your story.
To learn more about Captain Glow, click here!