We often hear stories about the rejection process of submitting manuscripts, and while these stories when coming from the likes of J.K. Rowling or Stephen King often strike a chord of hope in authors, there is an even more exceptional experience to consider.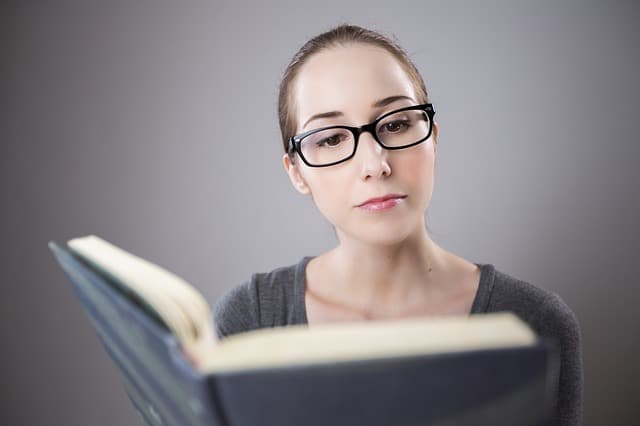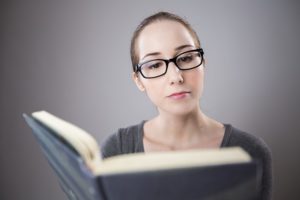 Imagine publishing your very first book and having it be on such a successful level that it grosses over a million dollars. Exciting, right? And it's not entirely impossible. With amazing talent and a strong, professional marketing team, these authors found their way to the top. 
Some of these amazing authors include: 
 Lisa Genova, author of  "Still Alice"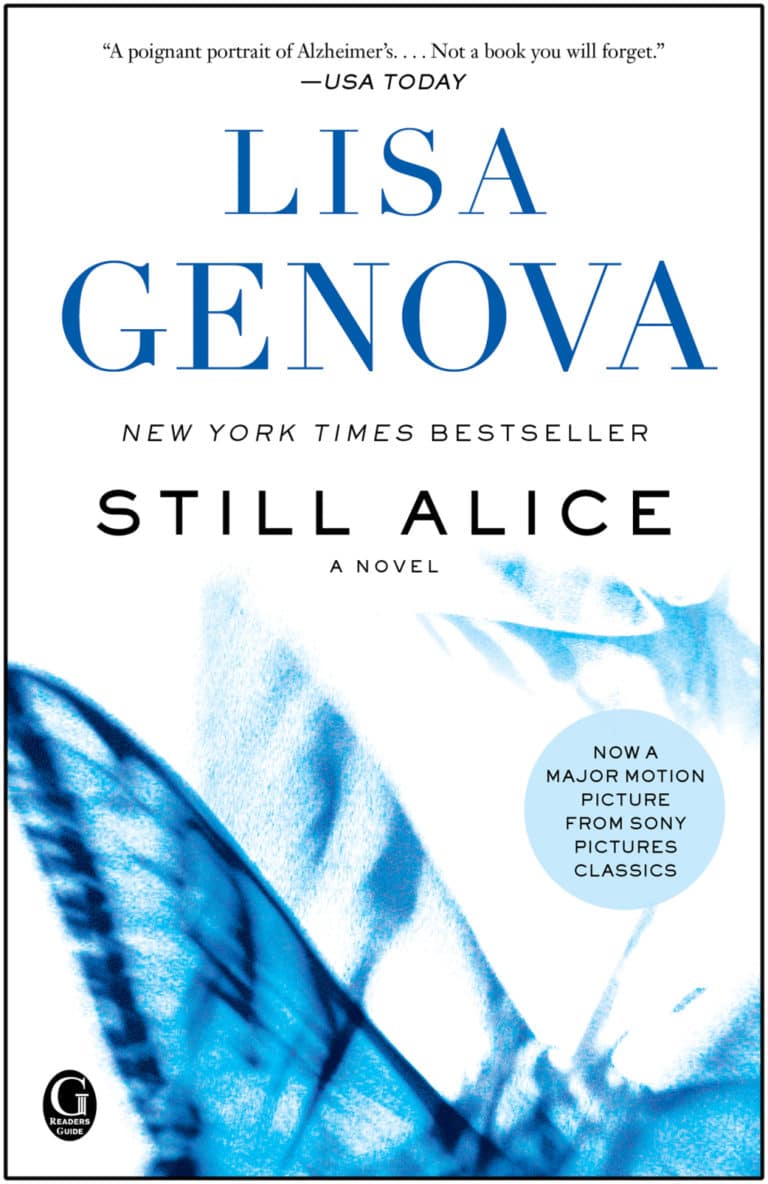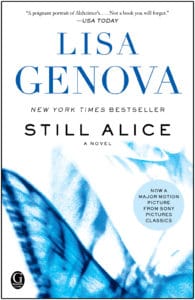 Still Alice, now a successful motion picture, was self-published in 2007 and reached New York Time's Bestseller status.
E.L. James, author of  "Fifty Shades of Grey"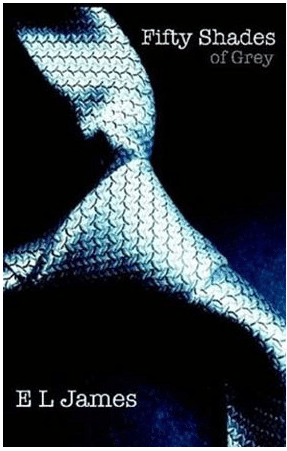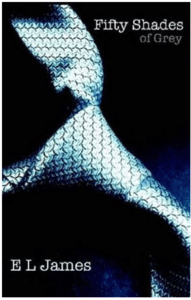 E.L. James is one of the most successful authors, making her way to fame almost overnight.
Other titles include:
James Redfield, author of  "The Celestine Prophecy"
Emma Cline, author of  "The Girls"
Stephanie Danler, author of  "Sweetbitter"
Amanda Hocking, author of  "My Blood Approves"
Haruki Murkami, author of  "Hear the Wind Sing" 
Nicholas Sparks, author of  "The Notebook"
John Locke, author of  "Lethal People"
 James Patterson, author of  "Along Came a Spider" 
What's even more impressive about this list, quite a few of the authors first released their books with lesser-known publishers or self-published. It just goes to show that anything is possible!