Elite Online Publishing Launched a New Bestselling
Book by Bill King
Author Bill King introduced his new book
"Unapologetically Moderate: My Search for the Rational Center in American Politics (2nd Edition)" which climbed quickly
to be a #1 Bestseller on Amazon.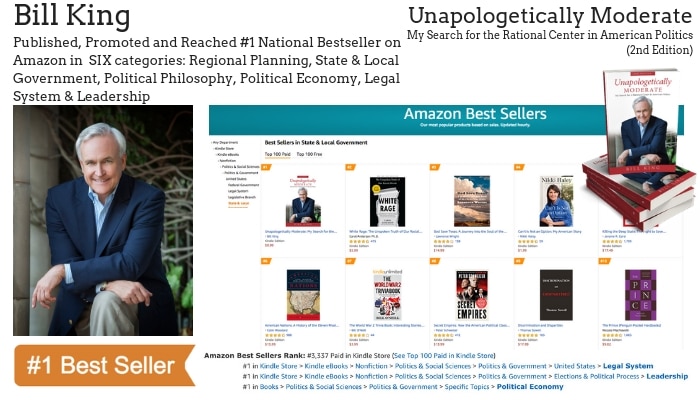 December 21, 2018, 09:00 AM Central Standard Time

Houston, TX. -Elite Online Publishing today, announced it's newest bestselling author Bill King, who's recently released book, "Unapologetically Moderate: My Search for the Rational Center in American Politics (2nd Edition)" quickly climbed the charts to become a number one bestseller on the day of its release, December 20, 2018.

Published, Promoted and Reached #1 National Bestseller on Amazon in SIX Categories: Regional Planning, State & Local Government, Political Philosophy, Political Economy, Legal System, and Leadership.
About the Book –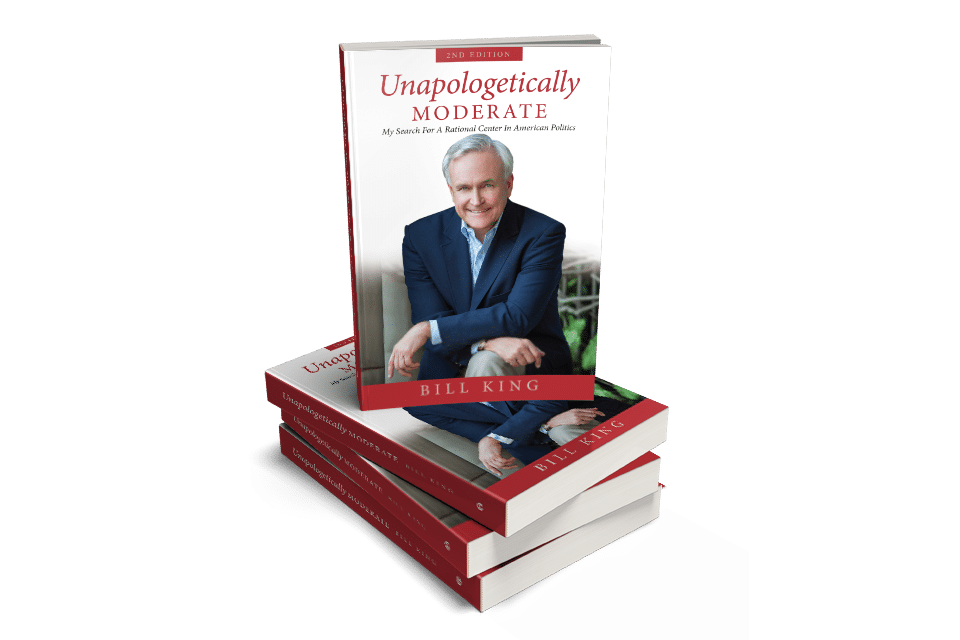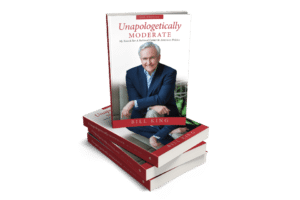 Are you weary of the barrage of hyper-partisan spin that fills our public discourse? If so, Unapologetically Moderate is for you. This book is a collection Bill King's previous essays on a wide variety of political and public policy issues. Each essay is grounded the same fact-based, pragmatic approach for which Bill is known by his readers.

It explores topics ranging from the demographic revolution sweeping the world to the pressing need for Social Security reform to the place of religious faith in politics. It is King's dispassionate, fact-driven approach to hot-button issues sets him apart from most political commentators seeking to score political points against their opponents. His clear explanation of complex subjects provides a welcome perspective on topics that have become muddled by partisan interpretations.

Click Here to Watch the Video Trailer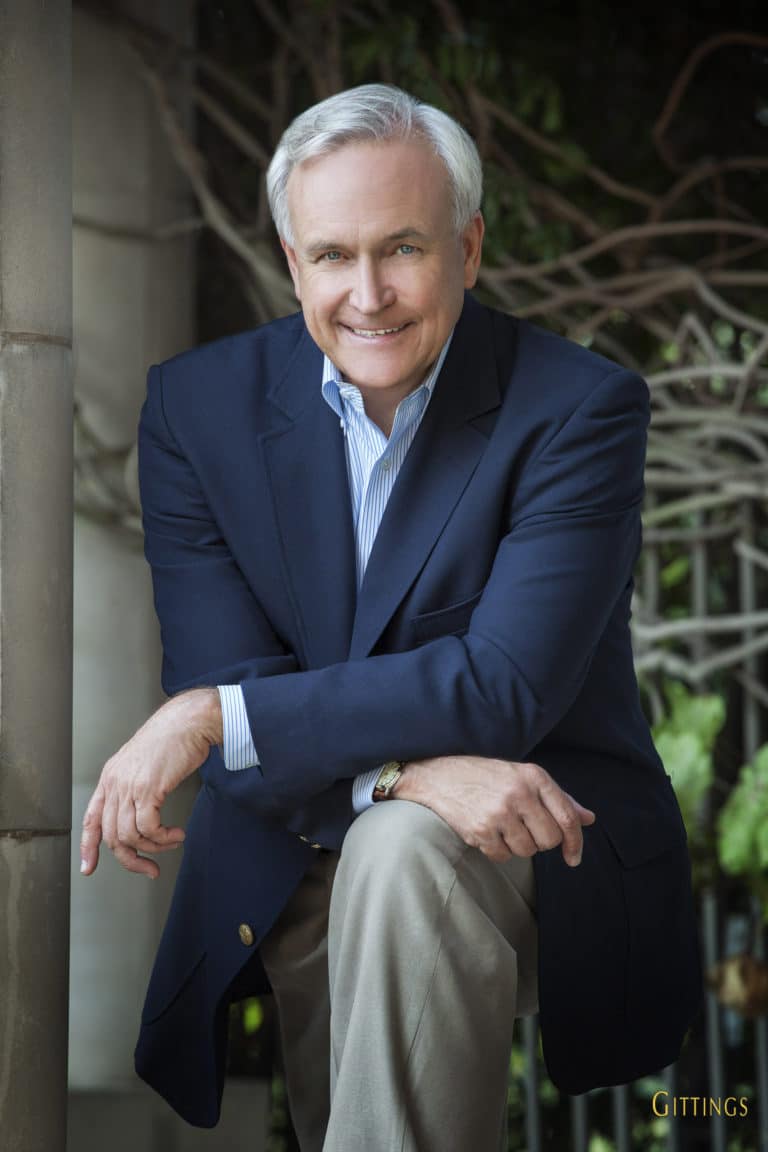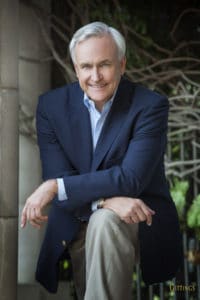 About the Author –
Bill King is an outspoken independent who has, for years, written about the political dysfunction in our country. But he has done more than just pontificate from an armchair. In 2015, he ran as an independent for mayor of Houston, losing a nail-biting runoff in the closest mayoral race in the city's history. Prior to running for Houston mayor, King wrote over 500 opinion pieces for the Houston Chronicle and served a stint of that paper's editorial board. Today he publishes a widely read newsletter and blog, www.BillKingBlog.com.
Over the years he also served as the mayor of his hometown, Kemah, Texas, was a successful businessman and lawyer, and served in many other public and civic capacities. He is perhaps best known for his work on Houston's evacuation procedures in the wake of the disastrous Hurricane Ike evacuation. His work on a Gubernatorial commission and a regional task force charged with review evacuation procedures won the National Hurricane Conferences Outstanding Achievement Award in 2006.
About Elite Online Publishing
This book was published by Elite Online Publishing, the brand building publisher – write, sell, & market your book online. Elite Online Publishing helps busy entrepreneurs, business leaders, and professionals create, publish, and market their book, to build their business and brand. They are passionate about future authors sharing their stories, knowledge, and expertise to help others.  Educate, inspire and motivate others by telling your story.
Learn more about Bill King by clicking below:
Follow Bill King on Facebook/Twitter by clicking below: