Elite Online Publishing Launched a New Bestselling
Book by Author Lauren Golden
Author Lauren Golden introduced her new book
"The Free Mama: How to Work From Home, Control Your Schedule, and Make More Money"  which climbed quickly to be a #1 Bestseller on Amazon.
December 14, 2018 09:00 AM Central Standard Time
Katy, TX. -Elite Online Publishing, today announced it's newest bestselling author Lauren Golden, who's recently released book, "The Free Mama: How to Work From Home, Control Your Schedule, and Make More Money" quickly climbed the charts to become a number one bestseller on the day of its release, December 13, 2018.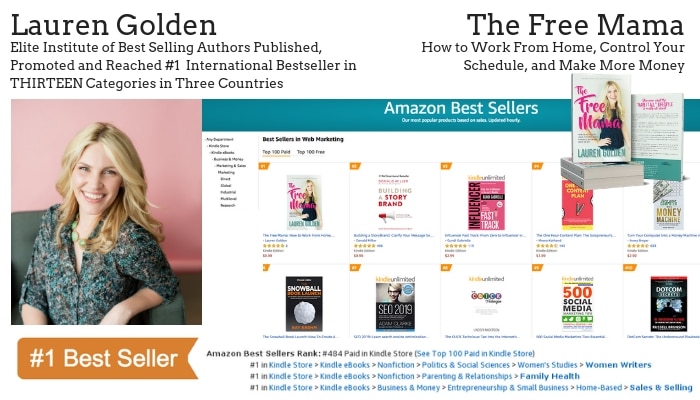 Published, Promoted and Reached #1 Bestseller on Amazon. International Bestseller in THIRTEEN Categories in Three Countries: US: Sales & Selling Techniques, Home-Based Business, Small Business, Web Marketing, Family Health & Women Writers. CA: Bookkeeping, Office Automation, Women Writers & Public Relations. UK: Business Consulting.
About the Book –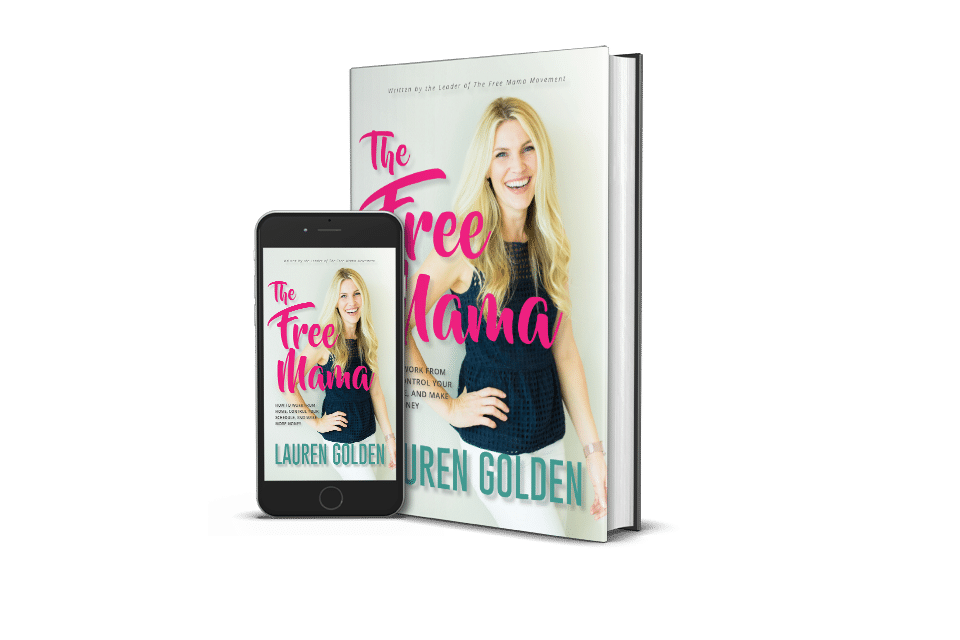 Learn what the "Have It All" lifestyle is REALLY all about
In 'The Free Mama', Lauren Golden, founder of The Free Mama Movement, teaches women how to have a life many have only dreamed about: one where they can make good money AND be there for their families — without sacrificing one for the other and without guilt.
Learn what balance REALLY is and how to work from home with little ones while still honoring your grown-up self and her dreams and goals. Life is not filled with either-or choices, but rather, is full of this AND that.
Learn how to become a quitter, and why that can be the best thing you've ever done for yourself and for your family. You'll learn to have more by doing less.
Find out why working moms rock, and why self-employment is the absolute best way for mamas to pursue their passion. Learn how the skills you already have are in great demand, and how to turn them into a successful business that produces a steady, predictable source of income.
Lauren, a master at focus and time management, shows you how to set up systems and use the time you have in the best possible way. She shares her "Daily 5" approach to rocking each day's tasks, and teaches you how to set boundaries in your work and personal lives so that each gets your full attention.
If you've had this nagging feeling that you were meant for more, this book will show you how right you are, and how within reach it is.
About the Author –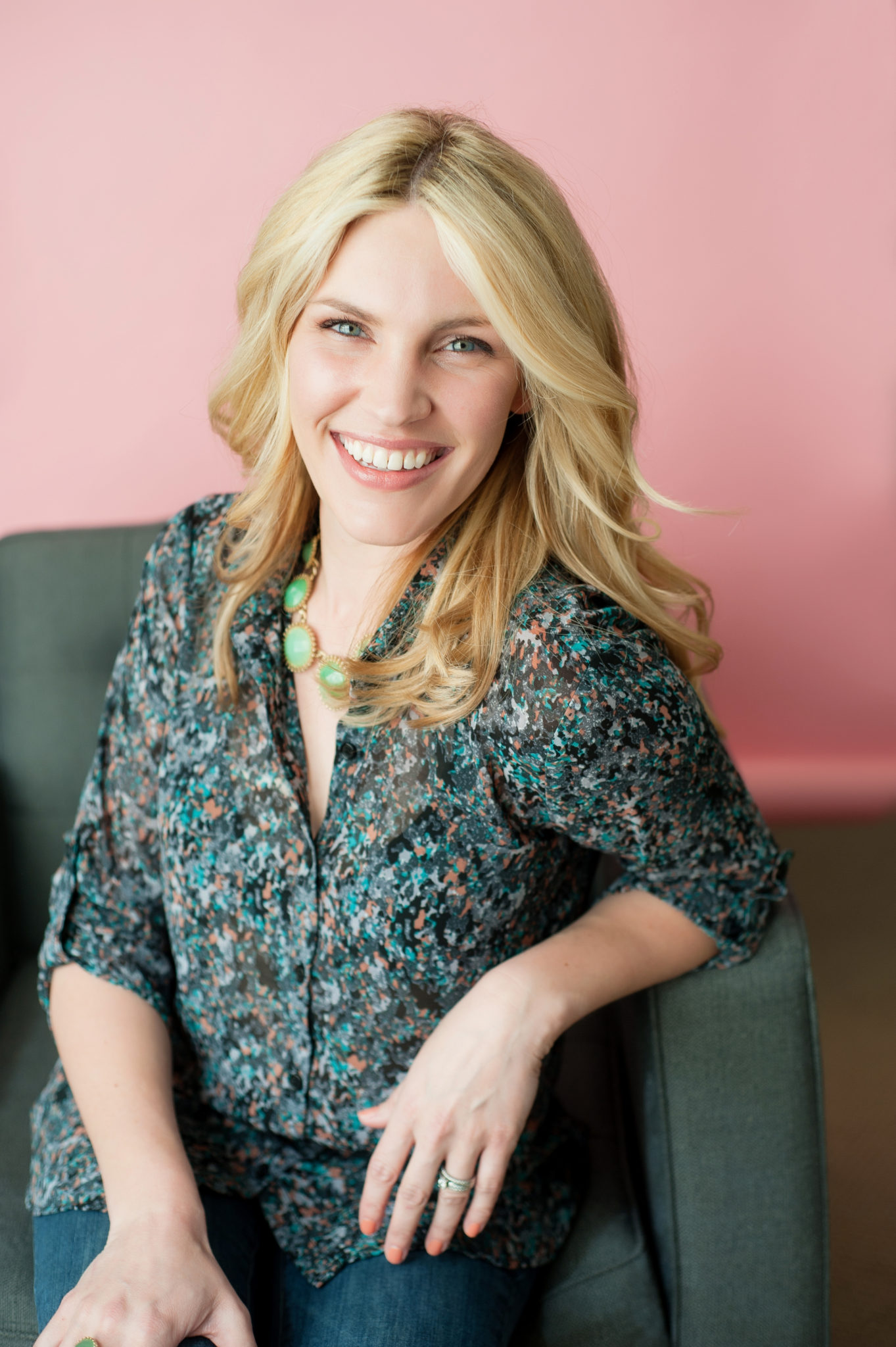 Lauren Golden is the fearless leader of The Free Mama Movement and a thriving community of thousands of women who don't want to choose between family and financial stability. Her mission is simple: Lauren wants to ensure that no mother ever has to sacrifice time with her babies in order to provide for them. Check out thefreemamamovement.com for more information.

About Elite Online Publishing
This book was published by Elite Online Publishing, the brand building publisher – write, sell, & market your book online. Elite Online Publishing helps busy entrepreneurs, business leaders, and professionals create, publish, and market their book, to build their business and brand. They are passionate about future authors sharing their stories, knowledge, and expertise to help others. Educate, inspire and motivate others by telling your story.
Learn more about Lauren Golden by clicking below:
Follow Lauren on Facebook/Twitter by clicking below:
facebook.com/LaurenGoldenFreeMama