If you're an author looking to make the most out of your book in 2023, carving out an attractive, compelling book cover is essential. As more authors are looking for ways to set their books apart from the competition, an eye-catching and memorable cover can be a powerful asset. With this in mind, it's essential to familiarize yourself with the latest book cover trends that could help distinguish your work from other similar titles.
In this blog post, we will be exploring the top 2023 trends that promise to give an edge to any author looking for success from their published work. From creative use of color schemes to unique illustrations and attractive typography, this blog post will explore some of the key elements that could lead to standout success for your upcoming project!
Bold Lettering
Simple, unique, and bold lettering is a common trend that won't be going away anytime soon. Attention grabbing designs such as these are staples that will surely show up more in 2023.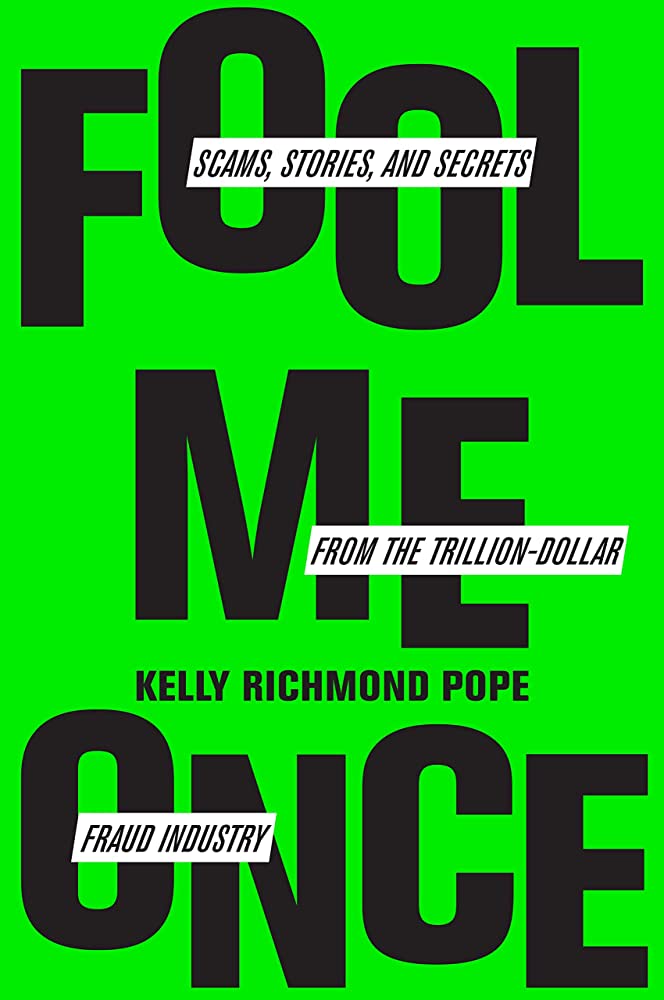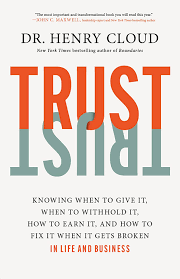 Vibrant Colors
Exceptionally bold and colorful designs are attracting readers to their favorite books. Many modern designs invoke retro styles and colors to connect with new audiences.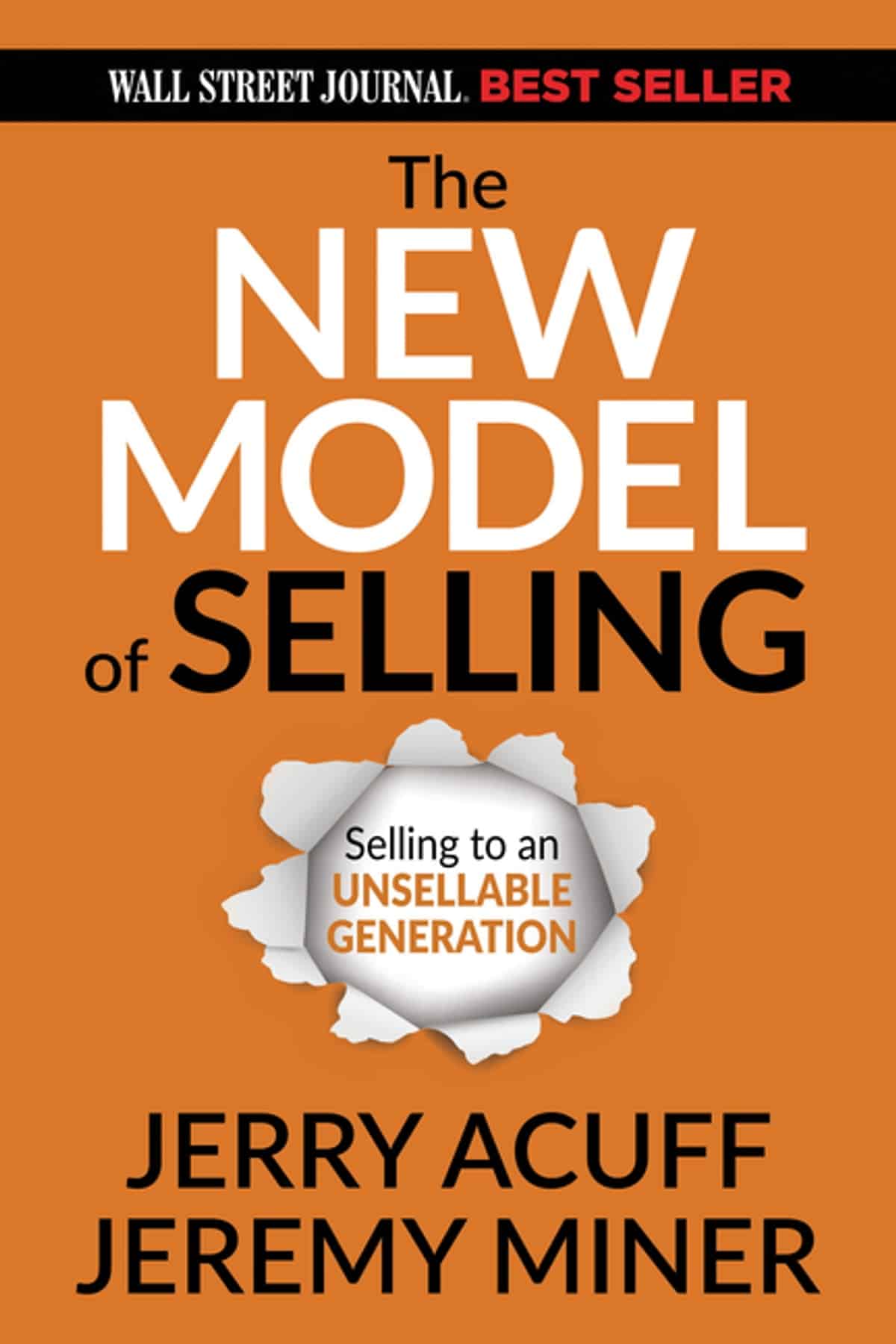 Simplistic Designs
Minimalistic designs meant to convey the meaning of a book with a simple glance are on the rise. Simple images project powerful messages in these beautiful designs.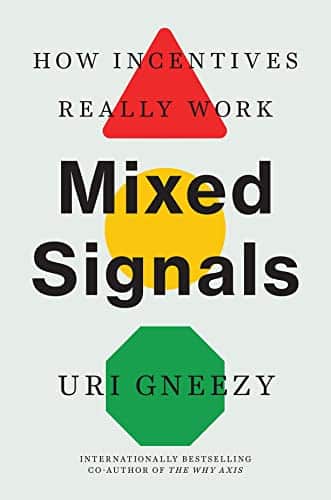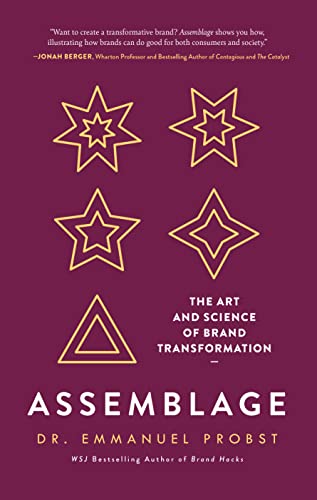 Abstract Backgrounds
These abstract images allow readers to connect to the ideas the authors hope to convey. Clever designs made to connect easily with new audiences.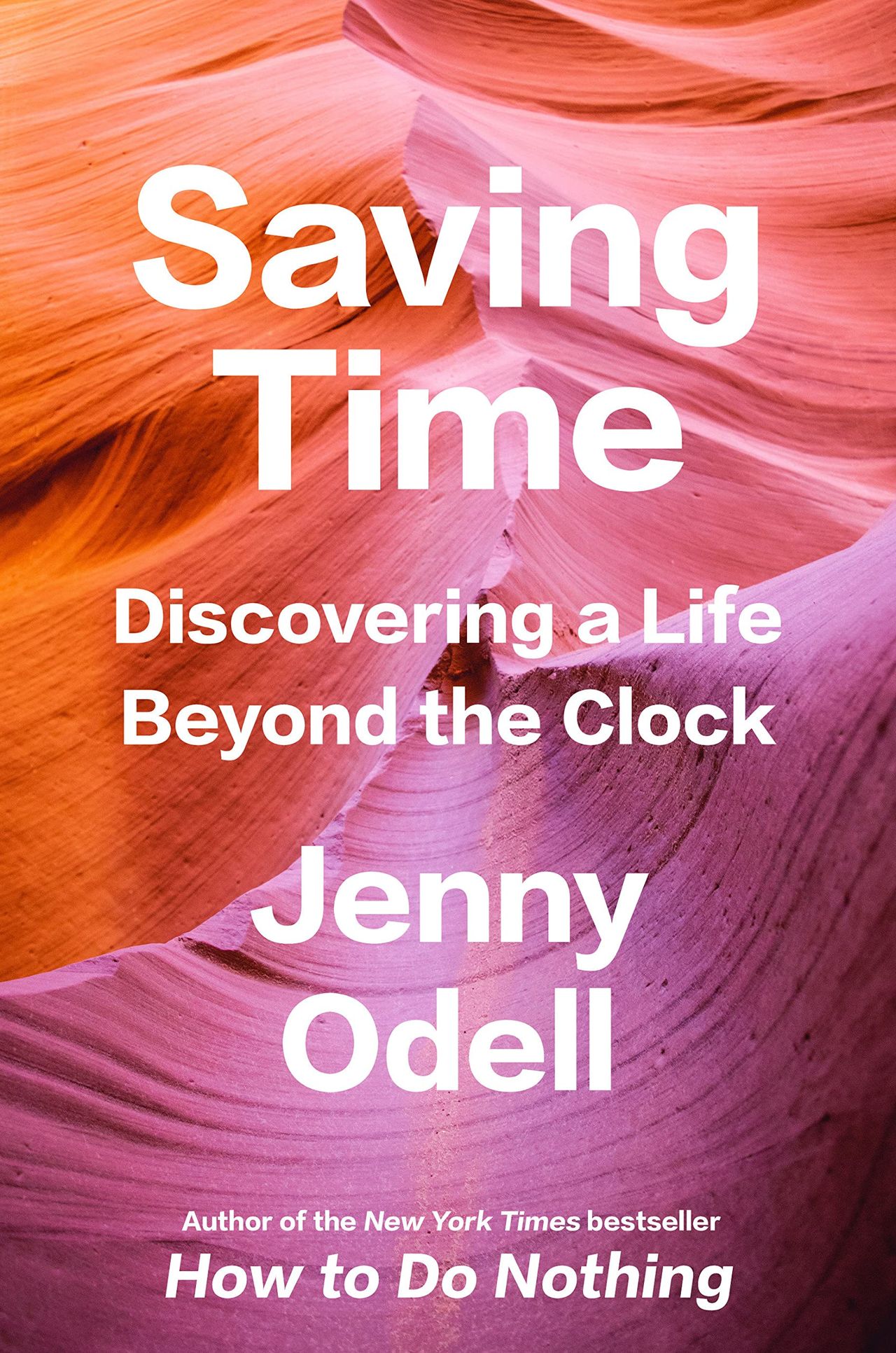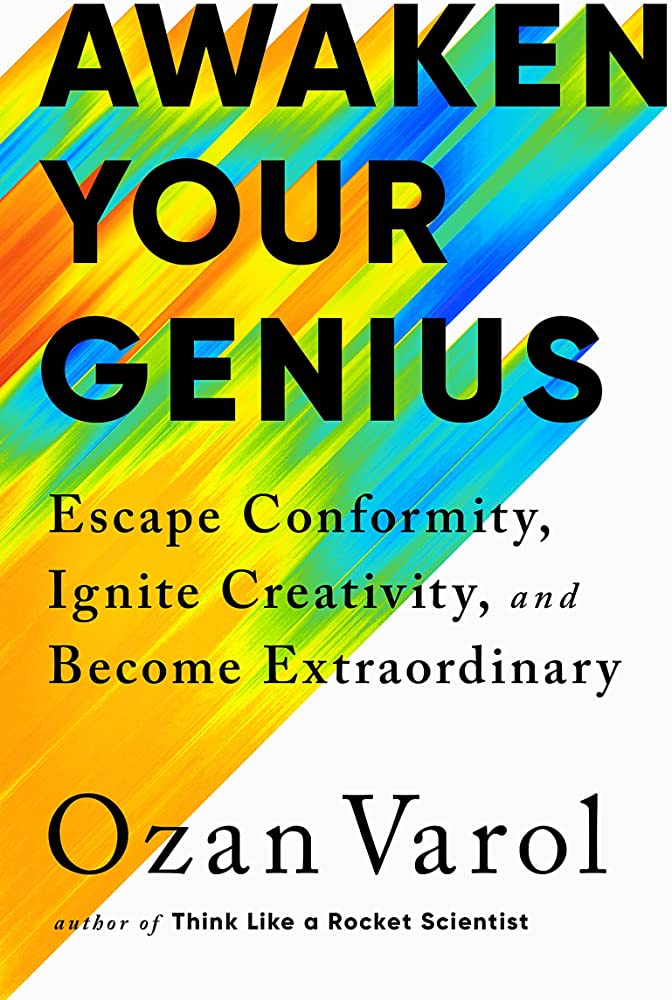 Even Weight
In recent years, there has been a growing popularity in this design trend that emphasizes the importance of a message over a name. This approach can be particularly advantageous for new or lesser-known authors looking to make a strong impression.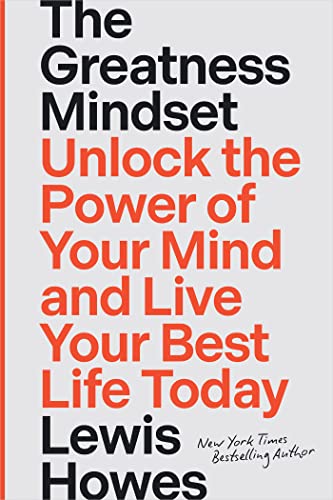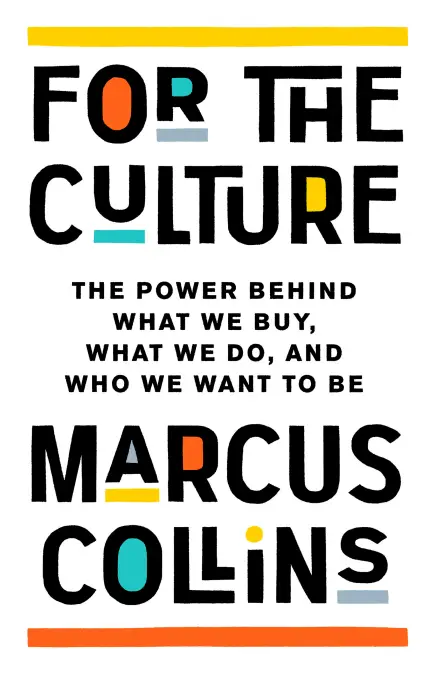 Real Photos
More and more people have gravitated to social media as audiences seek to grow closer to entertainment figures. This book trend capitalizes on this trend and breaks down barriers between reader and author. The best part? Professional photos are nothing more than a click away with modern day phones.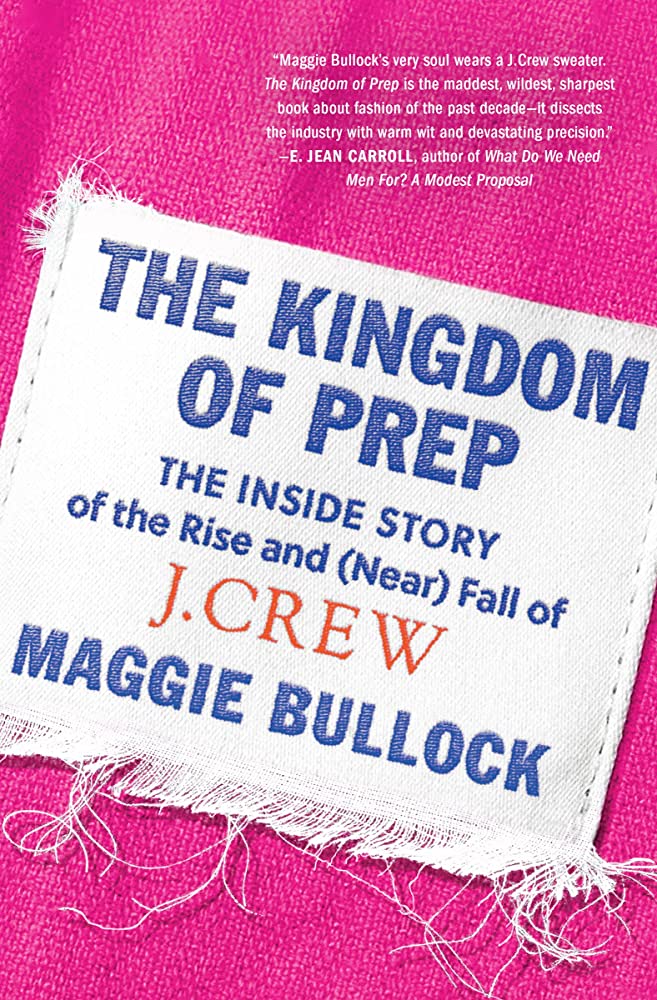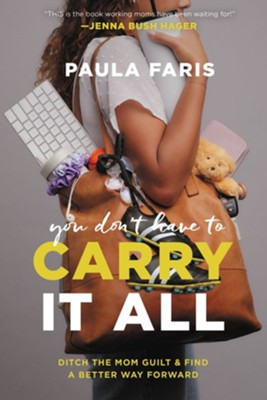 These are all popular book cover trends in 2023. Use these designs to inspire your own book cover for your new book! Check out our tutorial on how to make your own book cover to use for Amazon Publishing.
Find more trending 2023 graphic designs visit SammyTravis.com.
Check out our review of some of the top trends in books this year!

What are some of your favorite trends from 2023? Let us know in the comment!