75 Book Marketing Ideas To Light A Fire Under You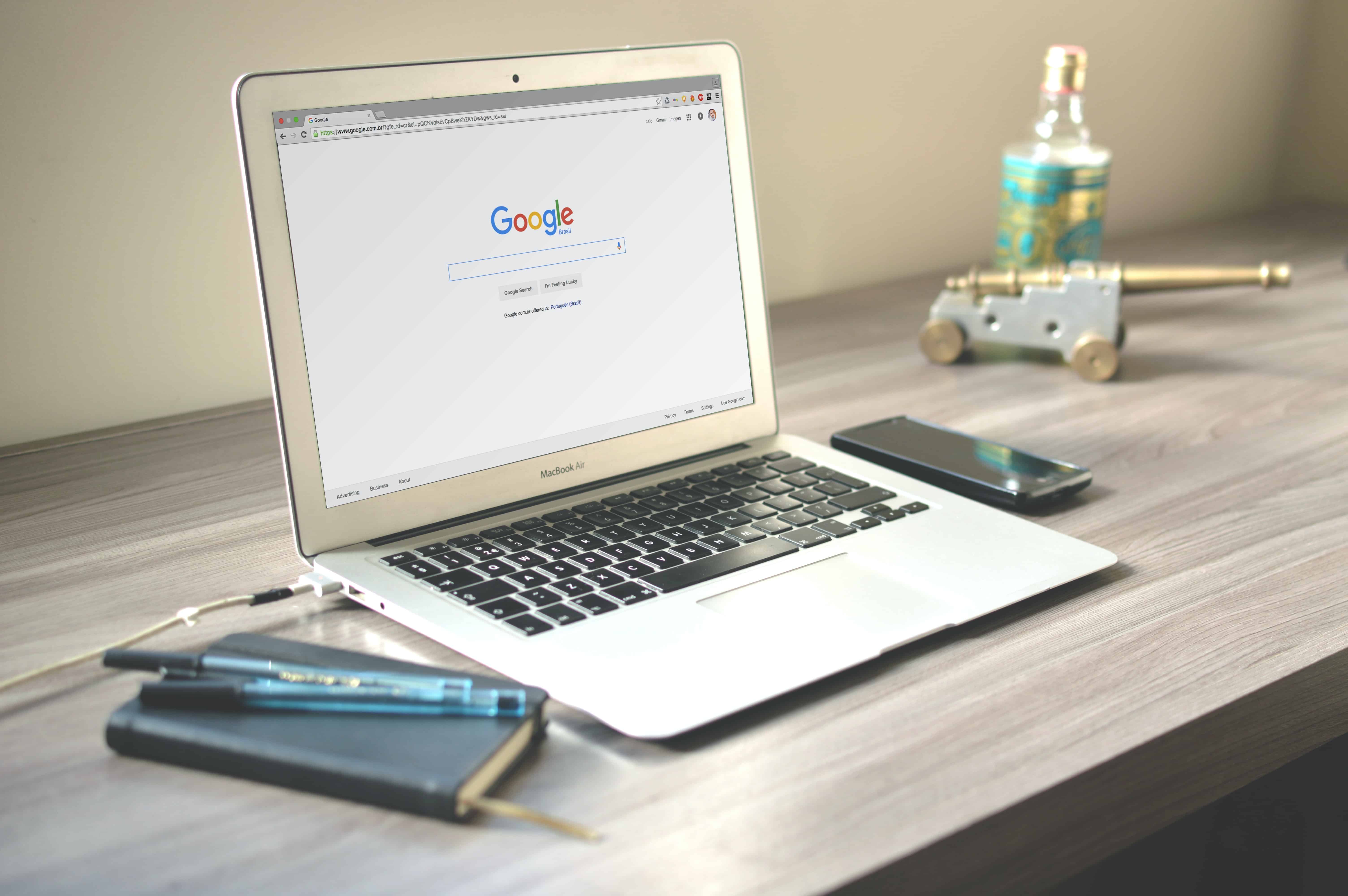 You thought the hard part was writing the book. The truth is the hardest part of writing is actually marketing. Here are 75 marketing ideas to help you get over the hump and get your book in the hands of hungry readers. 
The Easy Stuff
Create an awesome Amazon sales page by creating copy that sells your book. Focus on the reader.

Focus your Amazon author page on the reader. What can you do for them?

Put your best copywriting skills to use on your print back copy. 

Add the book to your Amazon author profile.

Discount your book for launch day or look into KDP Select. 

Reviews. The more the better and the sooner the better.

Post about your free or discounted book offer on free book sites.

Reach out to your friends and contacts for support. 

Promote your books on your social media accounts.

Ask friends to post your book on their social media.
Your Blog and Email List
Write a post about your books, making sure to use keywords that go with your topic.

Send an email or series of emails with your book offer.

Create a

landing page

and promote your book in detail on your blog.

Create ads on your blog.

Do a giveaway with your email list of followers.

Ask for reviews from readers.

Ask author friends if you can write copy on their blogs leading to yours.

Give ARC (Advanced Reader Copies) copies of your book to other bloggers.

Give your email list a snippet of your book.

Respond to questions about your book either on your blog or through email.

Send out an email letting people know this is the last time they can get your book before it's everywhere.
Social Media Marketing
Ask blogger friends to use their social media to promote your book.

Do a Live on Facebook or Streamyard to talk about your book.

Give away your book on Facebook either eBook or PDF.

Post picture quotes on Facebook.

Talk to other Facebook groups about your topic.

Create a Facebook group.

Make a Facebook fan page.

Create a book trailer and post on YouTube, Facebook, and other platforms.

Ask for pictures of friends holding your book and post them on Pinterest and Facebook.

Make teaching videos around your book topic to post.

Run Facebook ads.

Share ideas on LinkedIn groups. 

Create a Slideshare and add it to the back of the book.

Make images with quotes from your book to post.

Write quotes from your book sized for Twitter and tweet them. 

Do a giveaway on Goodreads.
More Marketing Ideas
Write a press release about your book and post it on PRWeb.

Create a virtual book tour with blog interviews.

Talk to podcasters and radio hosts to interview you.

Post excerpts from your book on Scribd.com.

Add a link to your book in your email signature.

Host a free webinar and offer your book at the end.

Reach out to your local newspaper and pitch a story about you and your books.

Do the same for radio and TV programs.

Start your own podcast.

Make a book blog podcast.

Create a reading group and host it.

Build relationships with other authors.

Gather testimonials to put on your book page and your social media.

Create a free lead magnet (an ebook, guide, quiz, mini-course, etc.) related to your book and offer it to subscribers.

Set up book readings at local bookstores.

Write an "elevator pitch" about your book.

Make sure you have a professional author photo for your books and website.

Consider writing a book series.

Attend book conferences and events.

Write a post with quotes from authors and ask them to promote the post.

Hire someone from Fivver to promote your book.

Add a "Hello Bar" at the top of your blog about your book.

Create a pop-up ad on your blog.

Contact BookBub and BuckBooks and get ads in their newsletters.

Highlight social proof by showing the logos or a list of places you've appeared.

Ask friends to host a book party.

Print flyers about your book, and leave them everywhere.

Could your book be sold in bulk to a related business or organization? Make a list of companies, organizations, non-profits, universities, and schools that would buy bulk amounts of your book

Add bulk purchases to speaking engagements.

Make changes to your book title, cover, or marketing copy quickly if you see they aren't working.

Continue to send content-rich, emails to your readers, and don't forget the book. 

Offer merchandise on your blog about your book. Use Zazzle or T-Spring.

Utilize publicity services like (

HARO

)

Create a bookstore page on your blog.

Analyze the marketing techniques that afford the most results. Put 80% of your efforts behind the top 20% of those ideas.

Send the book as a gift to strategic partners and companies, including a call to action for them to work with you to buy more books.

Create Pinterest Post with a buy link.

Keep your Amazon Author Profile updated with current photos videos, events, and updated bio. You should do this 4x per year.

Sell in airport bookstores. These shops will carry titles by local and regional authors, as well as books pertaining to their specific locale and destination points. You need to submit your books directly to the airport book chains.
We'd love to hear what book marketing ideas have worked for you.
If you've used any of these successfully, or if you have some techniques we haven't listed here, please share them in the comments below.