We are excited to announce the new book by Dr. Dee Carroll, Looking for Love in All the Wrong Places: Uncovering The Secret To The Love You Want
TODAY ONLY, as a special Valentine's Day deal, the Kindle eBook preorder is on sale for only 99 cents. Head over to Amazon and order your eBook for yourself or a friend! Hurry before it returns to the regular price.
Share this link: https://geni.us/deecarroll
International Link: https://authorexperts.club/show-book/B0BTZ51ZLM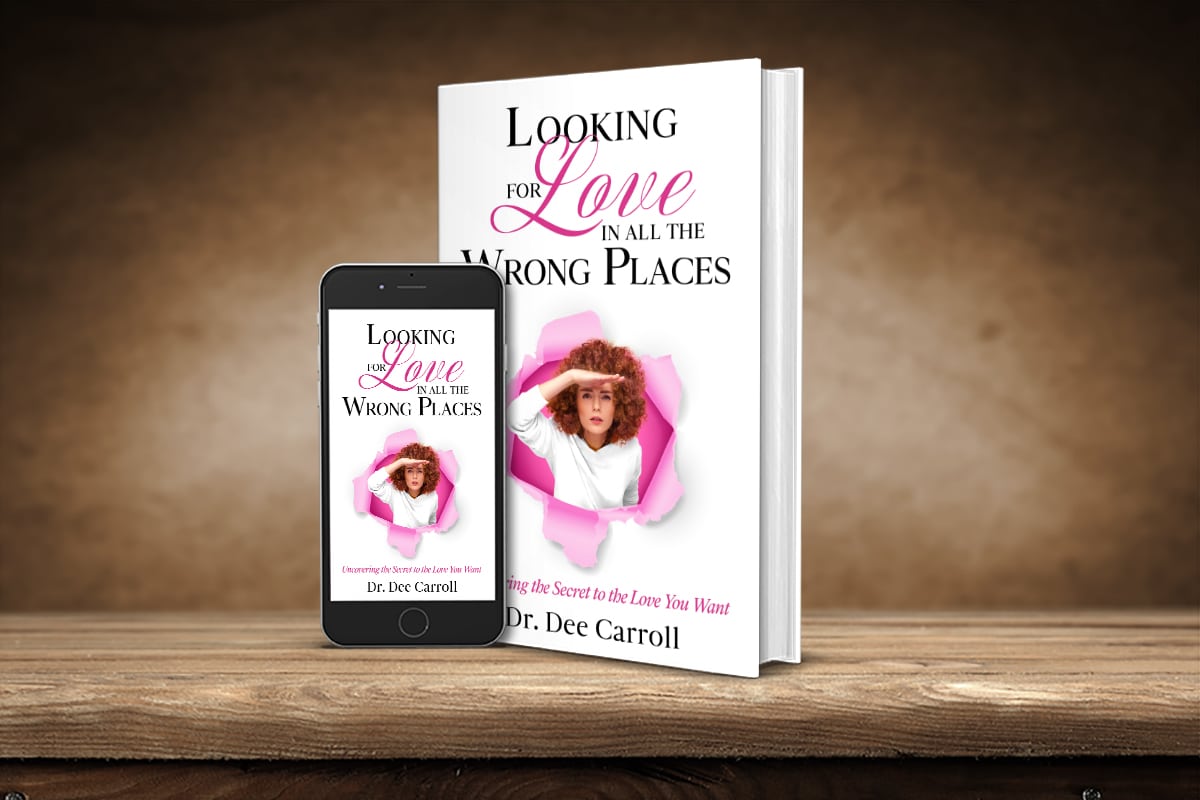 ABOUT THE BOOK
Always picking the wrong guy? Worried there's something wrong with you? It's time to ditch the past and create the love you crave. 
Today, you'll begin separating the best relationship advice from the myths you've been told about love. Learn how to break out of toxic patterns, heal the heartbreak of failed relationships, and finally get the happily-ever-after you deserve. 
You can undo the social conditioning that's pushed you into bad relationships and kept you from finding true love. 
In Looking for Love in All the Wrong Places, you'll learn how to permanently change the game, moving beyond the patterns that kept you stuck and hurting. Dr. Dee will show you how to: 
Overcome your fears around dating 

Stop falling into the same traps

Love your life even while waiting for true love

Attract the right partner 

Discover the number-one secret to permanent love and personal happiness 
Don't let the past write the future. And don't give up. 
Simply open the pages of this book today and start writing a tomorrow with true love at the center!
ABOUT THE AUTHOR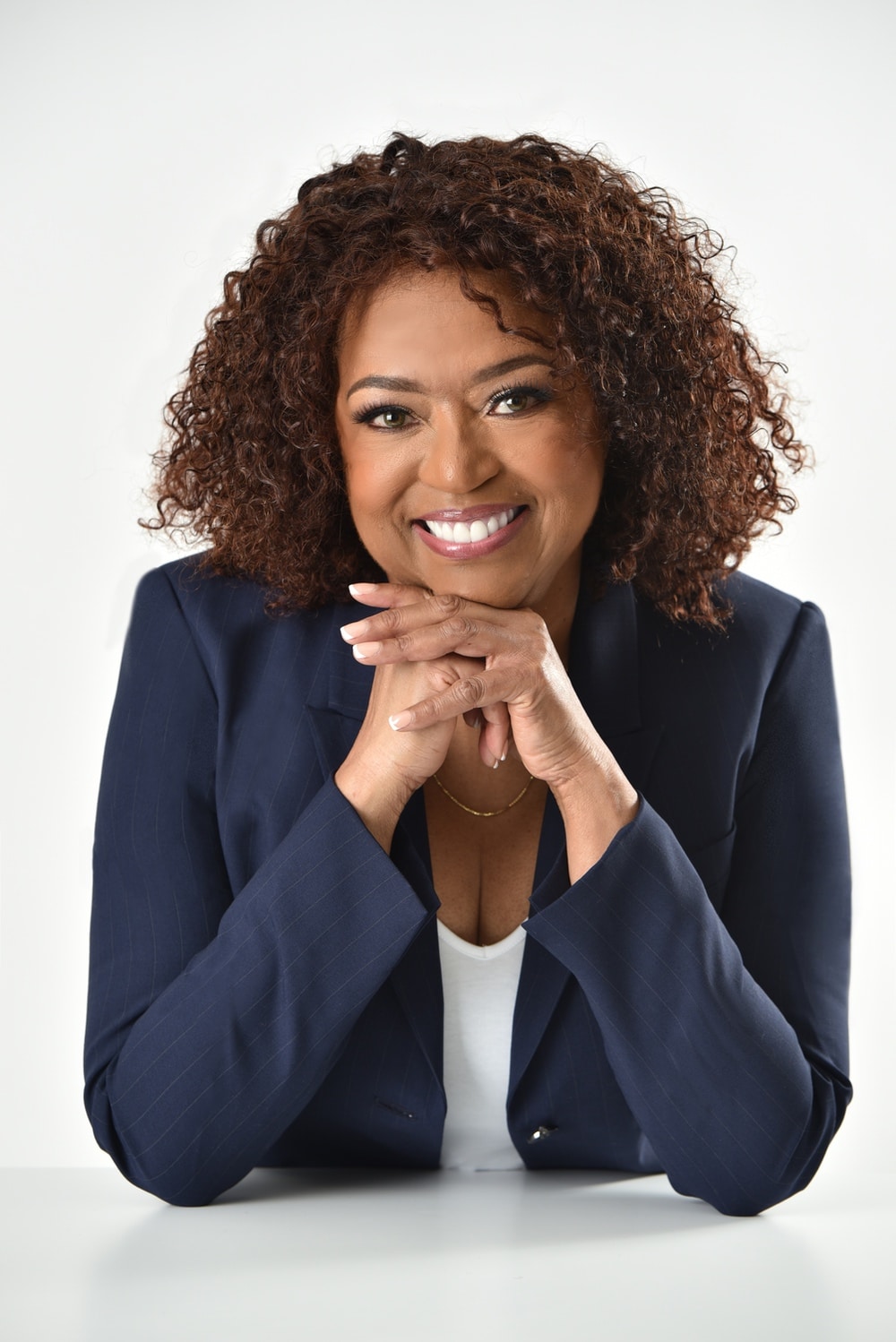 Dr. Dee is a "phoenix," having obtained a new life for herself and exemplifying personal growth and development. She rose from the hot and sulfuric ashes life placed at her feet and found the strength to persevere through overwhelming odds. Mastery of personal growth, the pinnacle of success, and moving beyond life's obstacles are the foundation of Dr. Dee's offering as an author, life coach, and speaker.
Today, she is a global powerhouse, driving forward inspiration and empowerment in others. Dr. Dee is renowned for the use of her incredible passion and captivating personal experience in support of your move beyond trials, tribulations, and adversities.
She's known as an empowerment author, speaker, and coach who has captivated audiences worldwide with her story of transformation and reinvention!
Dr. Dee spent over twenty years in HR and management, founded and led a multimillion-dollar firm, and holds degrees in psychology and business administration and management, with aspirations toward an advanced degree in divinity with a focus on Christian counseling. 
Follow for more: DrDeeCarroll.com
Click Here to get your copy for only 99 cents today.
It would be a super extra favor to the author if you had the time to write a review of the book on Amazon. We will look for feedback on what you thought about the book and the biggest benefit you received from the book.
Click Here to leave a review.
Apply to have your book published with Elite Online Publishing.