We are excited to announce the new book by Robert M. Brantner "Skyheist: An Aviation Thriller"
TODAY ONLY, the Kindle eBook is only $0.99 cents. Head over to Amazon and order your eBook for yourself or a friend. Hurry before the price goes back to the regular price.
Share this link: https://amzn.to/3JZQNmt 
International Link: https://authorexperts.club/show-book/B09Q4QX6T6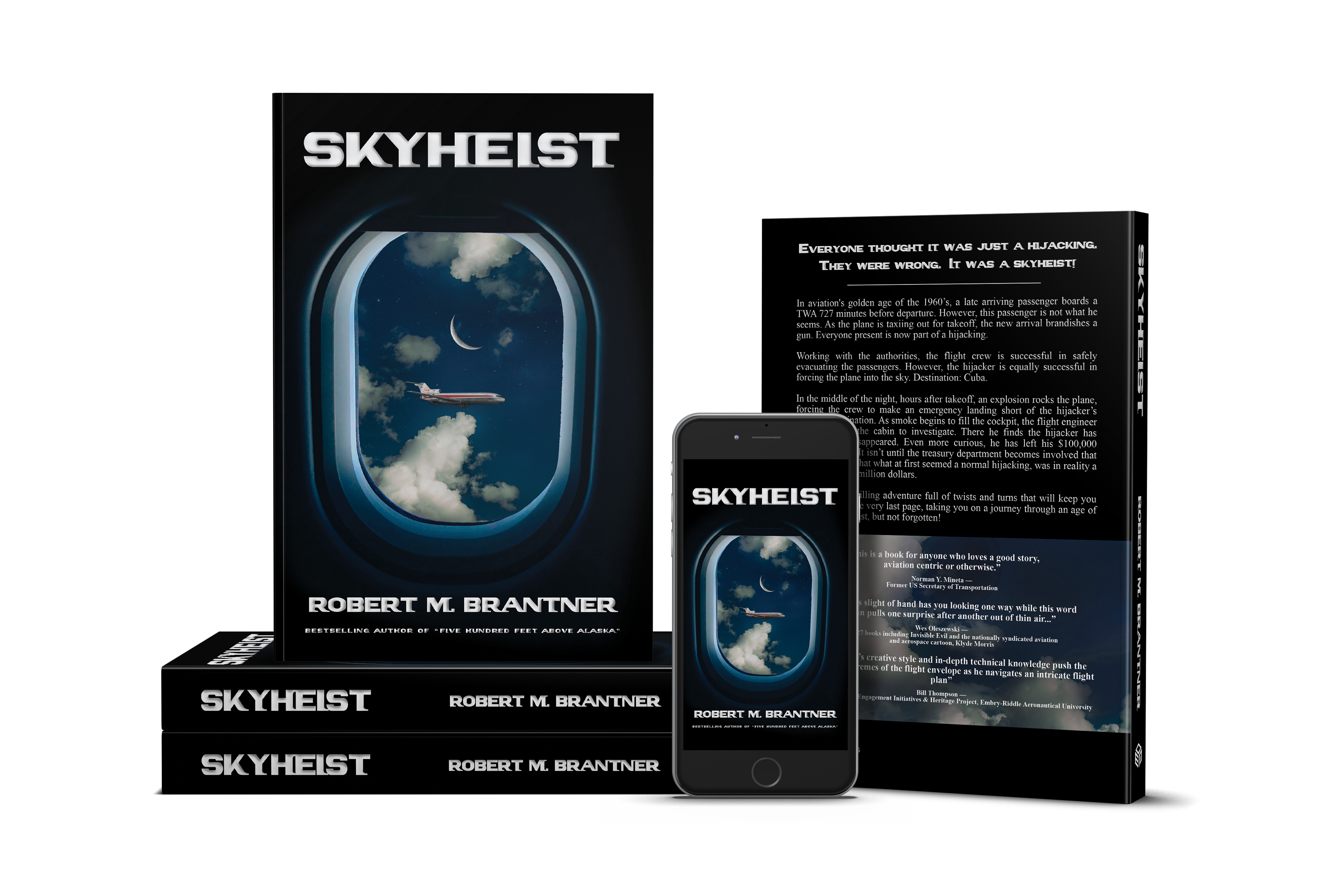 ABOUT THE BOOK
Everyone thought it was just a hijacking. They were wrong. It was a skyheist!
In aviation's golden age of the 1960's, a late arriving passenger boards a TWA 727 minutes before departure. However, this passenger is not what he seems. As the plane is taxiing out for takeoff, the new arrival brandishes a gun. Everyone present is now part of a hijacking. 
Working with the authorities, the flight crew is successful in safely evacuating the passengers. However, the hijacker is equally successful in forcing the plane into the sky. Destination: Cuba. 
In the middle of the night, hours after takeoff, an explosion rocks the plane, forcing the crew to make an emergency landing short of the hijacker's intended destination. As smoke begins to fill the cockpit, the flight engineer heads back to the cabin to investigate. There he finds the hijacker has mysteriously disappeared. Even more curious, he has left his $100,000 ransom behind. It isn't until the treasury department becomes involved that the crew learns that what at first seemed a normal hijacking, was in reality a heist worth $11 million dollars.
Skyheist is a thrilling adventure full of twists and turns that will keep you guessing until the very last page, taking you on a journey through an age of air travel long past, but not forgotten!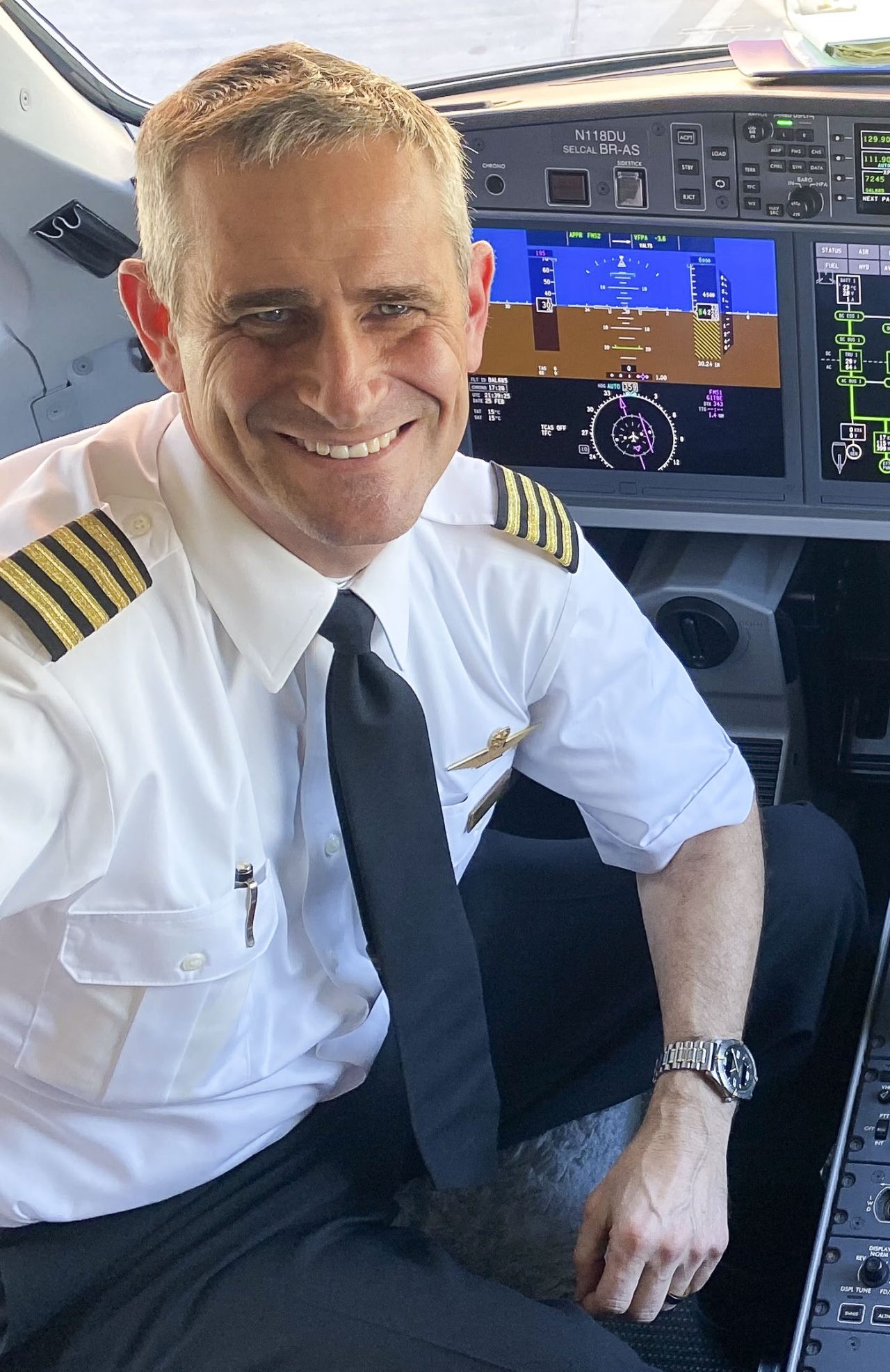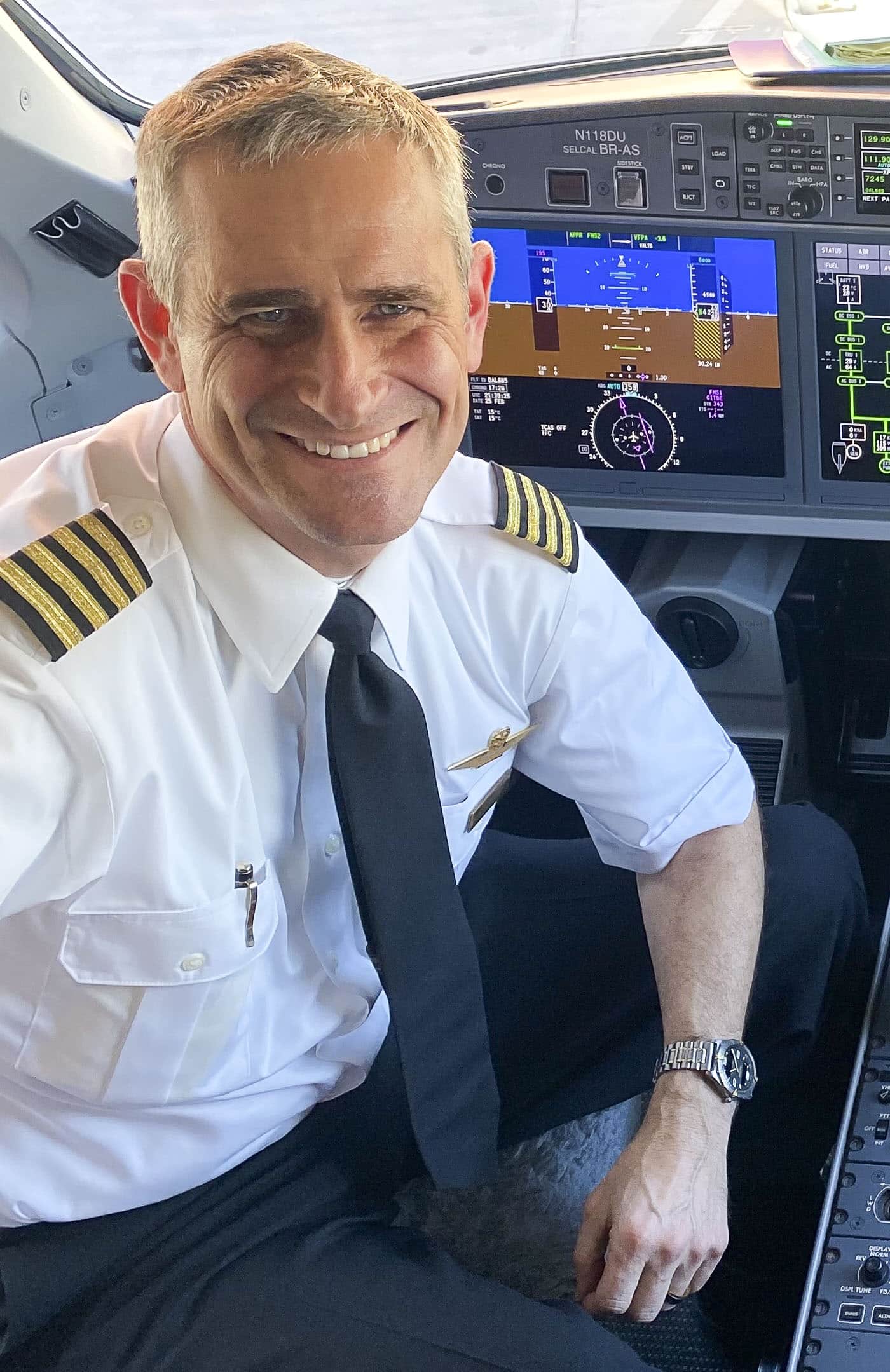 ABOUT THE AUTHOR
Robert M. Brantner is currently working as both a captain and a line check airman for a major US airline. He started his flying career as a bush pilot in Alaska, which later led to a job as a pilot for Trans World Airlines. He spent four years with TWA before he landed his dream job, working for the airline he flies for today.
Bob was born in Southern California and attended high school there before heading to Arizona for college. After graduating from Embry-Riddle Aeronautical University, he moved to Alaska when he got his first flying job as a bush pilot. During his time in Alaska, Bob first tried his hand at writing, penning a memoir on his experiences flying Cessnas in the untamed Alaskan wilderness.                         
All throughout his flying career, Bob has continued to write. He penned several (unpublished) manuscripts. It was after Bob's completion of Claus: The Untold Story of Kris Kringle, that he decided to work with his younger sister (and editor), Taylor Brantner, on cleaning up the story until it was fit for publication. After some success with Claus, Bob dug out his previously edited (however, unpublished) manuscript of Five Hundred Feet.  He teamed again with Taylor and re-edited the material. The reception of Five Hundred Feet was terrific and still is selling strong.
Bob's mother's first job was as a stewardess in 1965 working for United Airlines. Through her experiences, Bob's mom Deni, instilled in him a lifelong passion for aviation. His latest novel, Skyheist is more than just an exciting aviation adventure, but is an homage to aviation's golden age of the 1960's.
Bob is a certificated Airline Transport Pilot and is type rated in the Beech 1900, Boeing 737, 757, 767, Airbus A320 and A220, as well as the DC-9.  He is also a rated Flight Engineer. Bob served in the Flight Engineer position working on the Boeing 727 during his time at TWA. He also holds a commercial sea plane rating that he obtained while in Alaska.
Skyheist is Bob's fourth published book. He wrote the afore mentioned Five Hundred Feet Above Alaska and My Year as an Alaskan Bush Pilot, drawing from his experiences flying in "The Last Frontier."
Bob is married to Kelly Kaczka Brantner and they have one daughter, Madison, and a dog, Fergus. They live just outside of Annapolis, Maryland.
Click Here
to get your copy for only .99 cents today.
If you don't have an amazon account, please open one at: 
PS – It would be a super extra favor to the author if you had the time to write a review of the book on Amazon. We will look for feedback on what you thought about the book and the biggest benefit you received from the book.
Click Here to leave a review.