Get your book written in 3 days while enjoying a serene atmosphere to enhance your creativity. Let us take care of the cooking, cleaning, and dishes to leave your mind free to create a bestseller with your own personal guide to writing and publishing. If you missed our last retreat, don't worry.  We have another one coming soon.
Join Elite Online Publishing's very own Jenn Foster, #1 bestseller, expert publisher and marketer as she walks you through each step of becoming a bestselling author. You will have an extraordinary experience and vacation while fulfilling your dreams and goals of becoming a bestselling author.
Click Read More to learn more about this event.
Have you always wanted to tell your story or write your book but never seem to have the time? This will be your chance!
Top 12 Reasons to write a book.
1 – Make More Money
2 – Build an audience, faster, and easier
3 – Earn Greater Credibility
4 – Elevate your positioning in your niche
5 – Get in Front of Influencers / Celebrities
6 – Help Someone…and Profit
7 – Share your Message
8 – Share a Story
9 – Express Creativity
10 – Help Out a Charity
11 – Just for Fun
12 – Help Someone…and NOT Profit (to serve)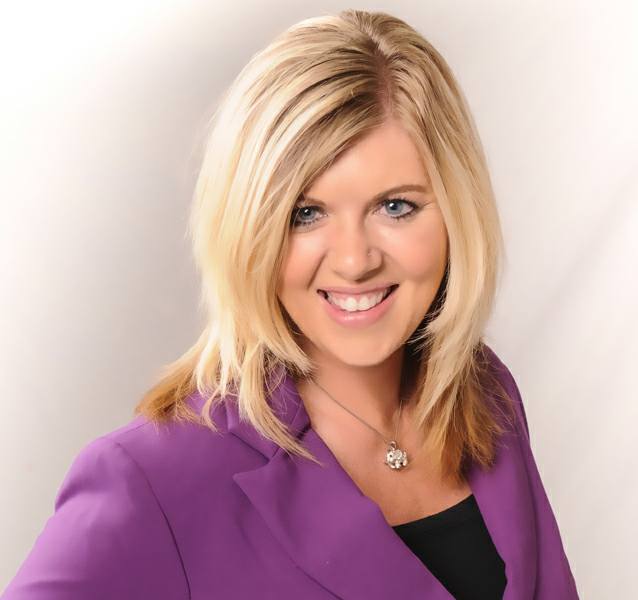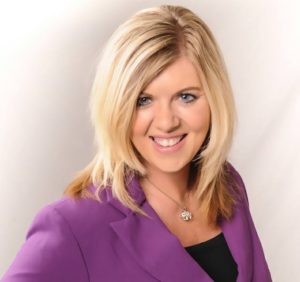 Jenn Foster is a self-publishing expert and a book writing guru. She will walk you through what it takes to become a #1 Bestselling Author. Whether it's your first book, or you are a seasoned writer Jenn is there to do the heavy lifting for you. If you're a business owner, entrepreneur, certified professional or you've wanted to write a book but never dreamed it would happen for you, Jenn is the go-to gal.
Jenn Foster is an 11-Time Bestselling author. Jenn started in web development and crafted her skills as an online marketer. She has had many entrepreneur mentors in her life, including her Grandfather, the founder of the Western Oil Company, Maverik Country Stores. She is the owner of Biz Social Boom and has helped 100's of businesses become first-page news on major search engines.
Elite Online Publishing was started by Jenn Foster and Melanie Johnson at a marketing conference where they brainstormed and created the website, logo, Facebook, Twitter page and video trailer during the breaks. They had their first successful book writing retreat 3 months later, with a hundred percent of the attendees becoming #1 Bestselling Authors. They now work with high-level authors on a personal one on one basis as well as training at retreats, workshops, masterclasses, podcasts, and YouTube channels.
Jenn has appeared on podcasts, radio, and television, and has been honored guest, speaker, and panelist at major marketing conferences across the country. She broadcasts weekly on the Elite Expert Insider Podcast.
Email us at [email protected] if you would like to receive information on the next retreat as soon as it's available.