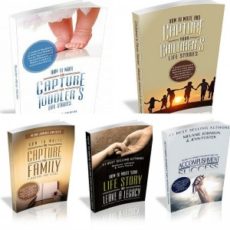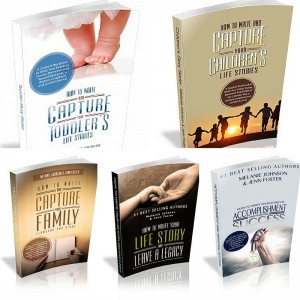 Do you wish you could tell your own stories of accomplishment or capture all those hilarious phrases your toddler says?
Get our story starter box sets to help you write down your life story. We've bundled each of our bestselling story starters and are offering them a great price so that you can start capturing every stage of those important moments in your life.
Be sure to check out our newest release and start your story – whether you want to work on publishing a memoir or you just want to document those meaningful memories, this a great option to develop gratitude and store memories this new year!