We are excited to announce the new book by Megan Bastreri, You Can Be Anything: Choose What Makes You Happy (Ages 7-10).
TODAY ONLY, the Kindle eBook is only $1.99. Head over to Amazon and order your eBook for yourself or a friend! Hurry before it returns to the regular price.
Share this link:  https://geni.us/meganbastreri 
International Link: https://authorexperts.club/show-book/B0BLQ3T7TF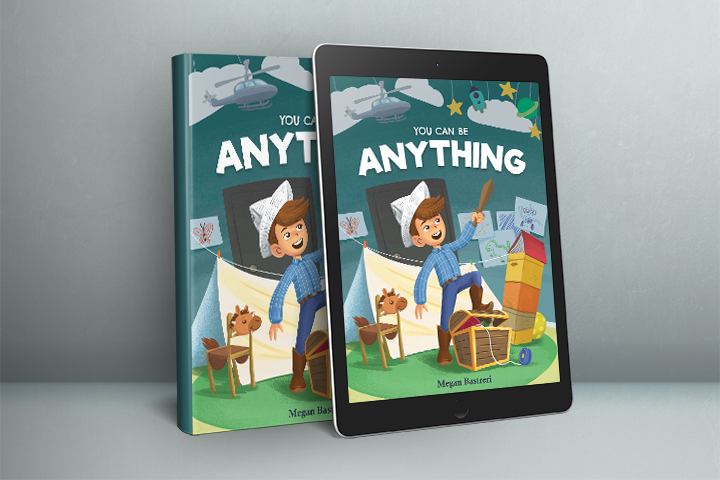 ABOUT THE BOOK
What do you want to be when you grow up? It's a simple question, right? 
When a second-grade boy is asked this question by his teacher, he thinks he knows the answer. But then he changes his mind–and he changes it again, and again, and again. How can he possibly know what he wants to do when there are so many cool careers to choose from? Join him as he thinks long and hard about what will make him happy, and comes up with a life-changing answer. 
With captivating visuals and a story that feeds the imagination, this book is a great way to introduce your child to different careers while teaching them the most important lesson of all…
YOU CAN BE ANYTHING!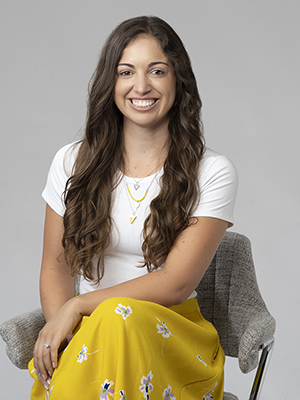 ABOUT THE AUTHOR
Megan Bastreri is a children's book author and teacher. After growing up around children because of her parents' careers and becoming a nanny during college, she tried to push the thought of teaching out of her mind. She graduated from California State University, Long Beach with her Bachelors in Communication and explored many career paths post-grad, but everything pointed Megan back to being a teacher. She then went on to graduate from California Baptist University with a multiple subject teaching credential, as well as a Masters of Education and a Masters in Strategic Communication. Megan loves learning and that is why she knew she was destined to be a teacher.
Megan is a driven individual who has always had a vision of making education enjoyable for students. Every day in the classroom she looks for new and exciting books to read that will lead to deep discussions and get the kids engaged in their own learning. She understands that teaching the core subjects is important, but truly values showing the students that they are loved, can do anything they work hard at, and that learning is fun. That is why Megan has decided to take on the adventure of writing children's books. She wants to write books that any teacher can pick up in the classroom and read aloud to create lively discussions.
Megan was born and raised in Southern California but recently moved to Fulshear, Texas with her husband. She enjoys paddleboarding, reading, and spending time with friends and family. Currently, Megan is teaching second grade and loving every minute of it. 
Click Here to get your copy for only $1.99 cents today.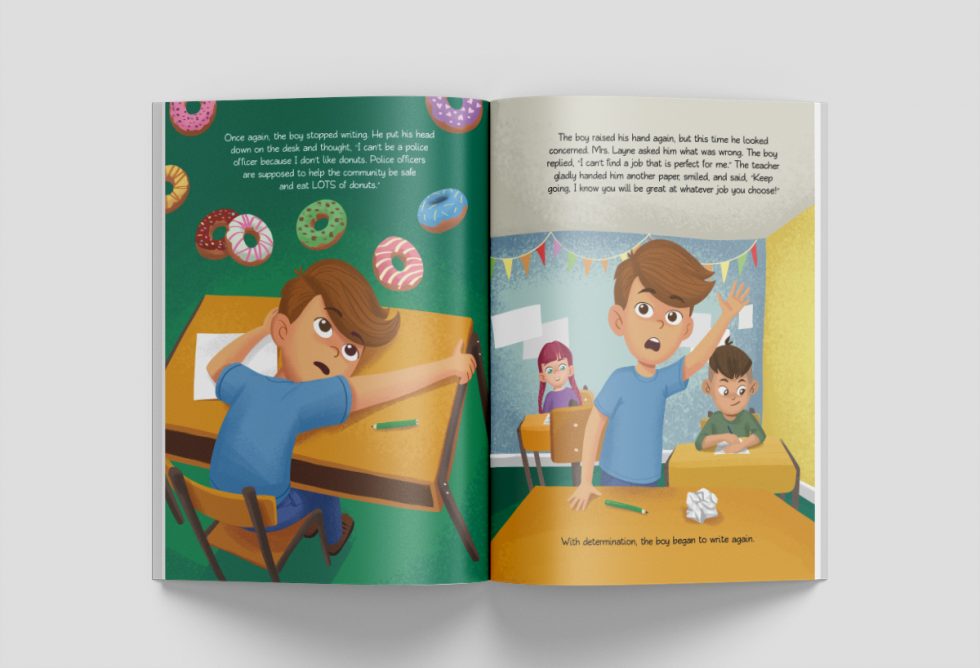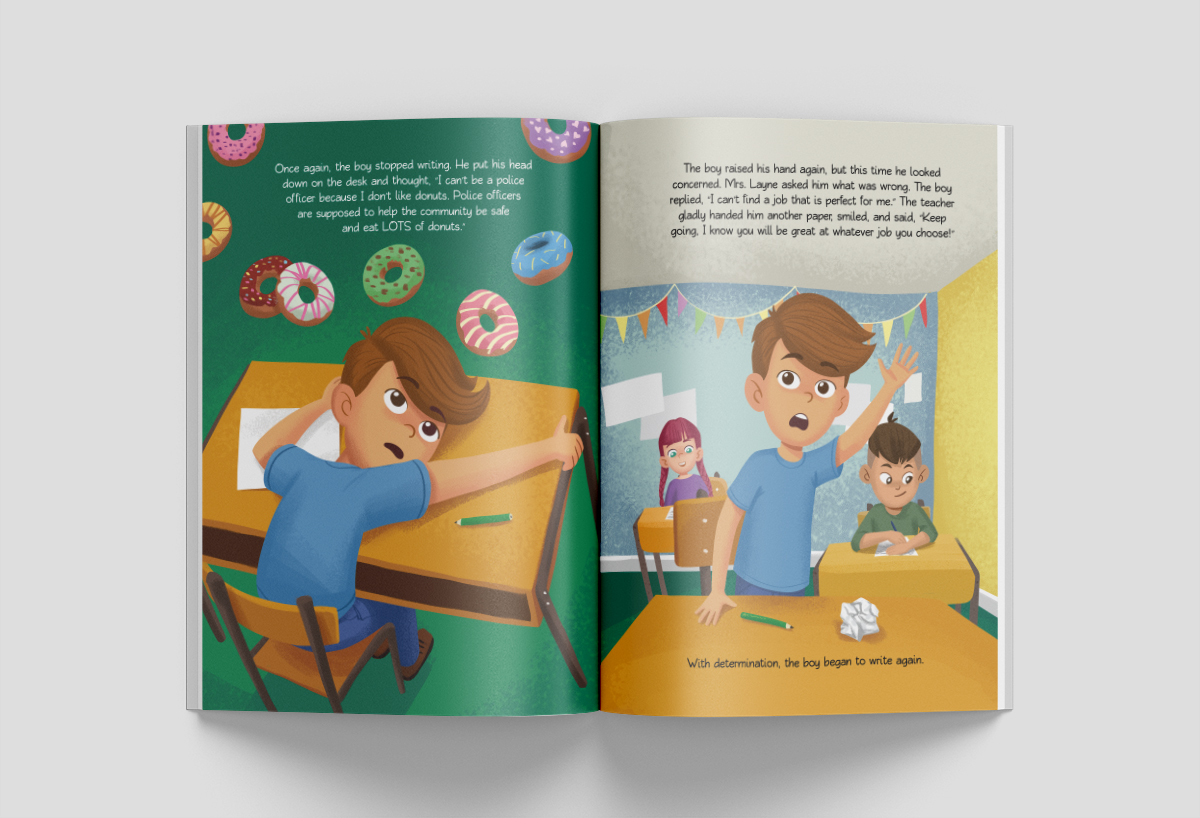 PS – It would be a super extra favor to the author if you had the time to write a review of the book on Amazon. We will look for feedback on what you thought about the book and the biggest benefit you received from the book.
Click Here to leave a review.