Cindy Marvin – Repairenting – Parenting Tips
Watch our newest Podcast with Cindy Marvin – Expert Parenting Coach and Speaker. Melanie Johnson and Jenn Foster interview Cindy and talk about the art of not yelling.  How to repairent and have harmony in your home.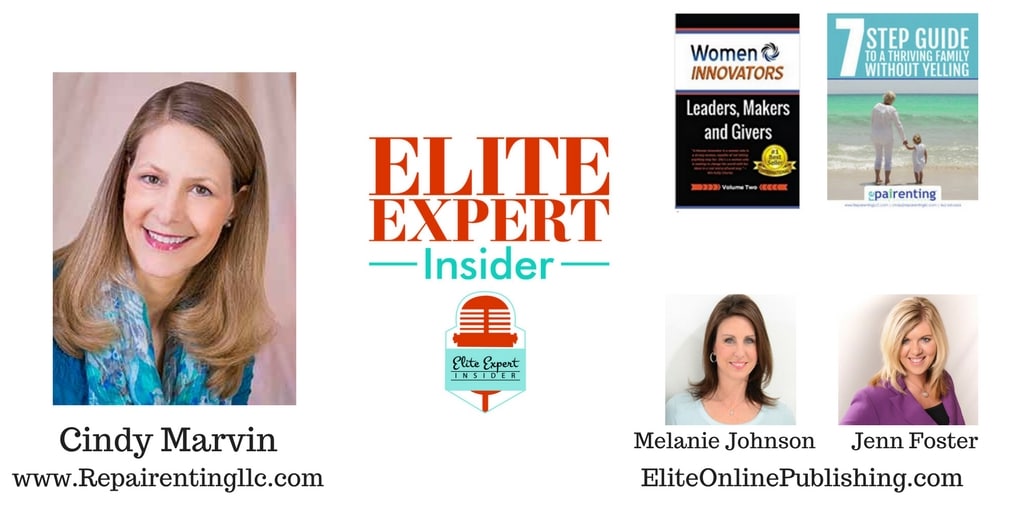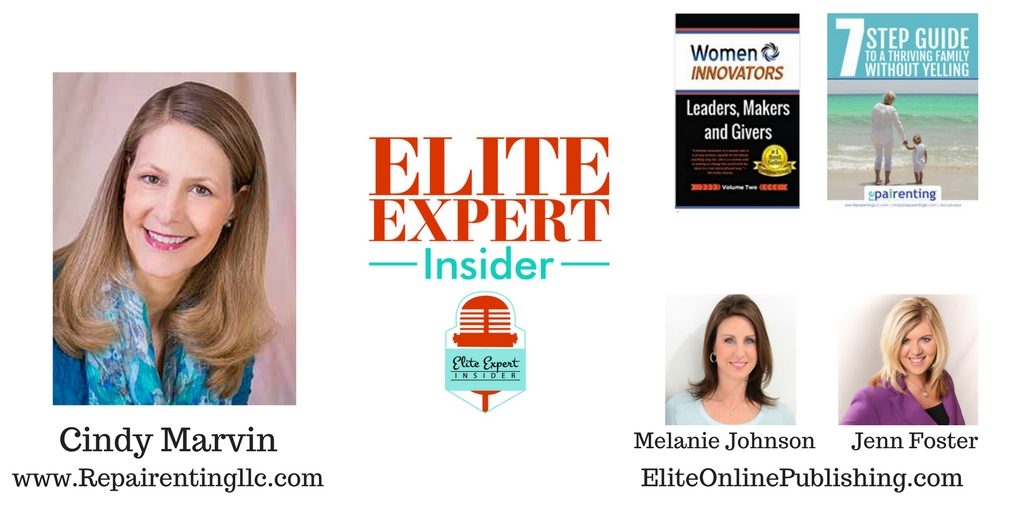 Cindy is a graduate of the Jai Institute for Parenting. "The mission of the Jai Institute for Parenting is working with families all over the world to give them the education and support to parent in a new way that is not about exerting control over their children, but rather creating authentic relationship that is built on a foundation of shared values. We can effectively give the next generation of children the means to grow up with self-confidence, self-worth, self-control and intrinsic motivation. We will teach parents the ability, every day, to impact the lives of their children in a way that will have lasting effects for generations to come."
Cindy is also a graduate of Robbins-Madanes Center For Strategic Intervention. Anthony Robbins is credited with initiating the Life Coaching industry over three decades ago. His bestselling books Unlimited Power and Unleash The Giant Within introduced a philosophy of personal action that combined individual responsibility, emotional resourcefulness, and strategic intelligence based on recent breakthroughs in linguistics, strategic studies, neuroscience and peak performance.
Anthony Robbins' unique experience of working live with millions of people live and in person led him to develop a series of principles and tools called Human Needs Psychology. It is in applying these principles one-on-one that he is able to lead people to extraordinary results, even in the face of dire challenges.
Watch the PODCAST NOW on Apple Podcast or Stitcher Radio.


Or visit our PODCAST on our website.
For more information about Cindy, visit http://repairentingllc.com/cindy-marvin/
Read more and listen to the Podcast! 🙂 Watch the PODCAST NOW on Apple Podcast or Stitcher Radio.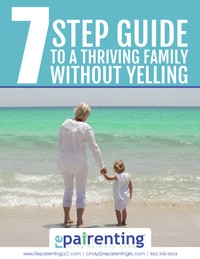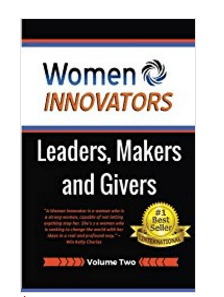 Elite Expert Insider podcast. Educate, inspire and motivate entrepreneurs, innovators and growth seekers. Hosts Melanie Johnson and Jenn Foster, owners of Elite Online Publishing, will bring you conversations from business, personal development to health and fitness. They will chat with special guests, industry leaders, authors, business and marketing experts and just darn interesting people. It's the show that will up your game!