Book Release TODAY! Only 99 Cents – Creating Wealth Starts With Financial Health.
We are excited to announce the new book by Joel L. Franks, Creating Wealth Starts With Financial Health: Discover and Overcome Behavioral Risks in Your Financial Life.
TODAY ONLY, the Kindle eBook is only 99 cents. Head over to Amazon and order your eBook for yourself or a friend! Hurry before it returns to the regular price.
Share this link:  https://geni.us/FinWizdom
International Link: https://authorexperts.club/show-book/B0BZ67FSNQ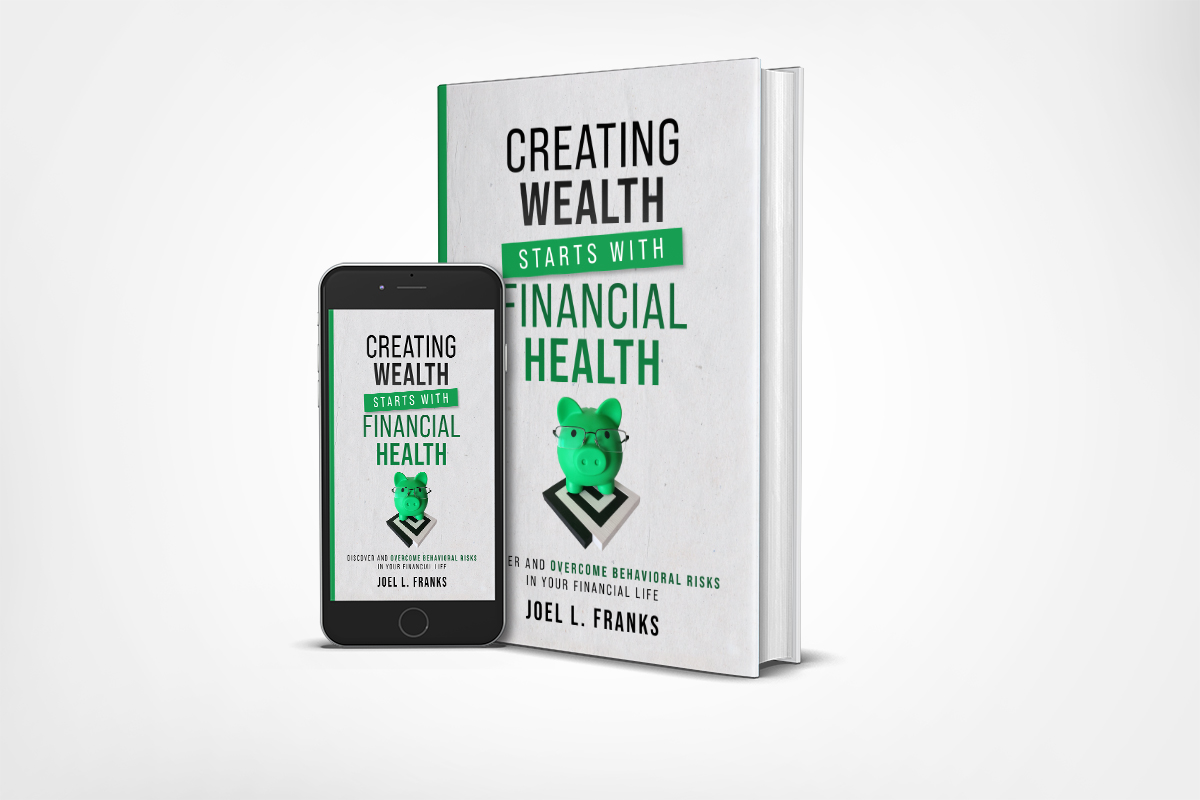 ABOUT THE BOOK
Do you recall in your youth when your parents would tell you not to touch something very hot? You stared right into their eyes, your index finger pointing straight out toward the object you were not to make contact with, and as your hand slowly continued its journey…your parents continued to give you disapproving looks. They once again repeated the verbal warning. Yet in spite of knowing this action could result in pain or punishment, or both…you touched it!
Why did we disobey the wisdom of our parents, or the logic that there might be dangerous or negative consequences of our actions? Fast forward to today and as an adult, the same scenario gets repeated over and over when it comes to your financial decision-making. So, why do we do what we do with money?
Creating Wealth starts with Financial Health explores the field of behavioral economics in a unique storytelling format that makes learning about the influence of behavioral biases and variability both entertaining and educational. This fundamental approach will not only help you discover various behavioral inclinations, you'll also learn about actionable steps to help you recognize these persuasive feelings and potentially harmonize your emotions with the choices you make in your financial life. Whether you're interested in accumulating wealth, growing wealth, managing wealth, protecting wealth, or intending to transfer wealth, revelations await for anyone seeking to improve financial health.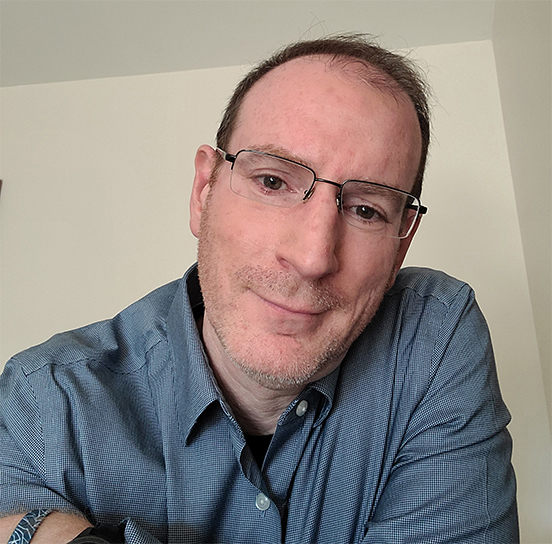 ABOUT THE AUTHOR
Joel is the founder of FinWizdom and an adult financial literacy facilitator. He is an accomplished financial content developer, educator, and trailblazer in applying behavioral finance to connect with an audience. With extensive financial marketing experience in banking, investments, and insurance, he offers a unique perspective to financial literacy.
In addition to consulting for financial industry pioneers and giants, Joel is the host of the FinWizdom podcast series—an exploration of how your emotions influence your ability to manage money. He uses storytelling to explain investment concepts and various psychological biases that impact financial decision-making. His mission is to help individuals and organizations recognize behavioral risks and learn how to accommodate, not ignore, them.
To see more of Joel's work, visit FinWizdom.com 
Click Here to get your copy for only 99 cents today.
Watch the Book Trailer Video

It would be a super extra favor to the author if you had the time to write a review of the book on Amazon. We will look for feedback on what you thought about the book and the biggest benefit you received from the book.
Click Here to leave a review.