We are excited to announce the new book by Doug Winnie  "Business Blindspots: Eliminate Hidden Business Challenges for Exponential Growth"
TODAY ONLY the Kindle eBook is $.99 cents. Head over to Amazon and order your book for yourself or a friend.
Share this link: https://amzn.to/3jOIKMh
International link: https://authorexperts.club/show-book/B08DV9JDLQ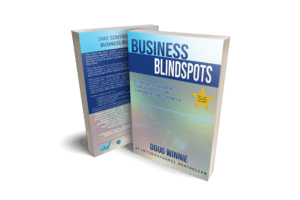 About The Book
This book has been written in such a way that works as a checklist, instruction manual,  and an actual coursebook with test questions. This book can be used in the way that best fits your individual needs. Updated for the Covid-19 global pandemic as another blindspot was indeed this virus.
You will discover critical business concepts and learn how to implement these strategies in a way that allows every business owner and every team member to participate and grow. By implementing these systems, you'll be ahead of the competition and ready for success. 
This book is for everyone and every business. Whether it's pre-startup to fast-growth, from disaster to turn-around, and from re-birth to a consistent and stable growth company, there are tools and ideas for everyone. Whether you are the CEO or a front-line manager, or even a front-line team member, this book was written to help everyone in the organization cause the company to become much more successful by reading AND APPLYING the actions recommended.
In these pages you'll find:
Objectives for each chapter

Easy to navigate sections for specific business needs

Checklists and tools

Tests at the end of each chapter

Real-life examples 
And so much more! Take control of your success today and defeat those blindspots that may be holding you back!
About Doug Winnie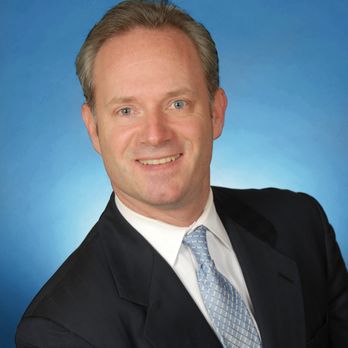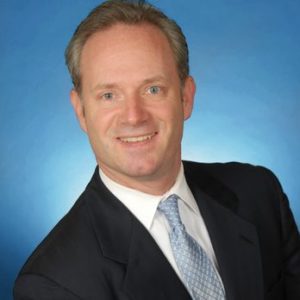 Doug is an international public speaker, profit-strategist, and award-winning business and executive coach, with multiple years of winning national and global ActionCOACH awards, beginning his first entrepreneurial experience selling holiday greeting cards door-to-door. This early drive for success led him to become a very successful business owner, now on his 9th successful business.
Having been the coach for over 200 business leaders, Doug has had the rare privilege to work in a diverse range of business industries, to name a few, automotive, technology, food service, real estate, franchise, medical, veterinary, and oil and gas – and with an equally range of executives!
Doug earned his degree in Management Information Systems and International Finance from the University of Houston. Soon after graduating, he started his own award-winning, rapid-growth company, which grew to over 60 employees generating over $25 million in sales with profits exceeding $250,000 per month.
Doug was professionally trained by multi-millionaire, author, and world-class entrepreneur Brad Sugars. With the support of ActionCOACH global resources, Doug's coaching, training, and development programs are world-class.
Doug's strong belief is that having a certified business coach is the single most positive investment a business owner can make in themselves and for their business.
Watch the Video Trailer:
Follow Doug:
Linkedin.com/in/americassmallbusinesscoach
Facebook.com/HoustonBusinessAccelerator
Click Here to get your copy today.
If you don't have an amazon account, please open one at: 
PS – It would be a super extra favor to the author if you had the time to write a review of the book on Amazon. We will look for feedback on what you thought about the book and the biggest benefit you received from the book.