If your publishing isn't giving you full distribution then fire them. You must have your book available everywhere books are sold. Below is a list of reasons why you should have your book distributed to multiple stores. 
Your book deserves to be published everywhere books are sold!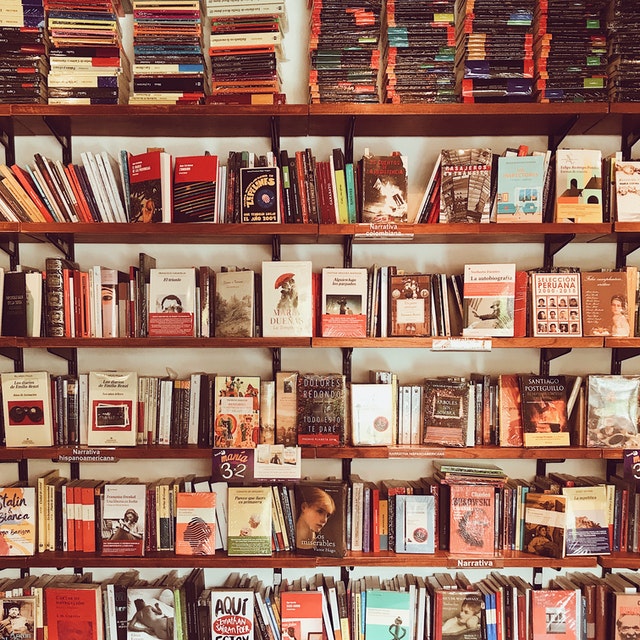 Amazon Isn't the only Bookstore
Think of it this way — do you only shop at one store? No. The same applies to your reader or potential readers. They may prefer Amazon — or they may have a Nook and prefer purchasing books on Barnes and Noble's website. They may look at multiple websites to find the best price. Don't get us wrong. We love Amazon. It's a great way to self-publish and make your book available to readers, but by only publishing on Amazon, your publisher is limiting your reach. 
At Elite Online Publishing, we publish our author's books on multiple platforms, allowing greater access to current and future readers. Also, all of our authors are #1 Bestsellers! Check out these testimonials!
Here's Where Your eBooks Should Be Sold
Now that you know you need to expand your books' reach — what places should your publisher be selling your books at? Here's a short list, just to name a few: 
iBooks. Apple's iBooks is the premier eBook destination for iPad, iPhone, and iTouch owners in over 50 countries around the globe. When your eBook is listed on iBooks, your readers can purchase it through the iBooks app, available for free through iTunes.

Barnes & Noble. Still one of the biggest eBook retailers in the US. Your eBook needs to be available on B&N.com and easily purchased by millions of NOOK owners around the world.
Google Play. Google is the rising star in eBook sales. Give your eBook a greater reach with the world's most renowned search engine and also sell your book on Google Play, Google's very own digital distribution service.
Kobo. Kobo owns about 20% of the worldwide eBook market, behind only Amazon, and is the leading eBook retailer in many countries, including Canada and Japan.
Get the Readership You Deserve
The reason you published a book is so people can read it. You'll increase your book sales by offering it on multiple platforms and in multiple formats. Not only that, but you'll see an increase in followers and see a Return on Investment via your services. For more information about creating a positive ROI, click here! 
Now, more than ever, with COVID-19 and social distancing, it's important to make your book accessible to all!
Contact Elite Online Publishing today. We offer full book distribution, and we have a team of editors, marketing gurus, and designers ready to make your book a bestseller!