We are excited to announce the release of another children's picture book:
Hello, Caribbean! A Children's Picture Book Travel Cruise Adventure for Kids Ages 4-8 (Sophie & Stephie: The Travel Sisters) 
For TODAY ONLY, Kindle eBooks are only 99 cents. Head over to Amazon and order your eBooks for yourself or a friend! Hurry before the price goes up.
Share this link : https://geni.us/0hdJ 
ABOUT THE BOOK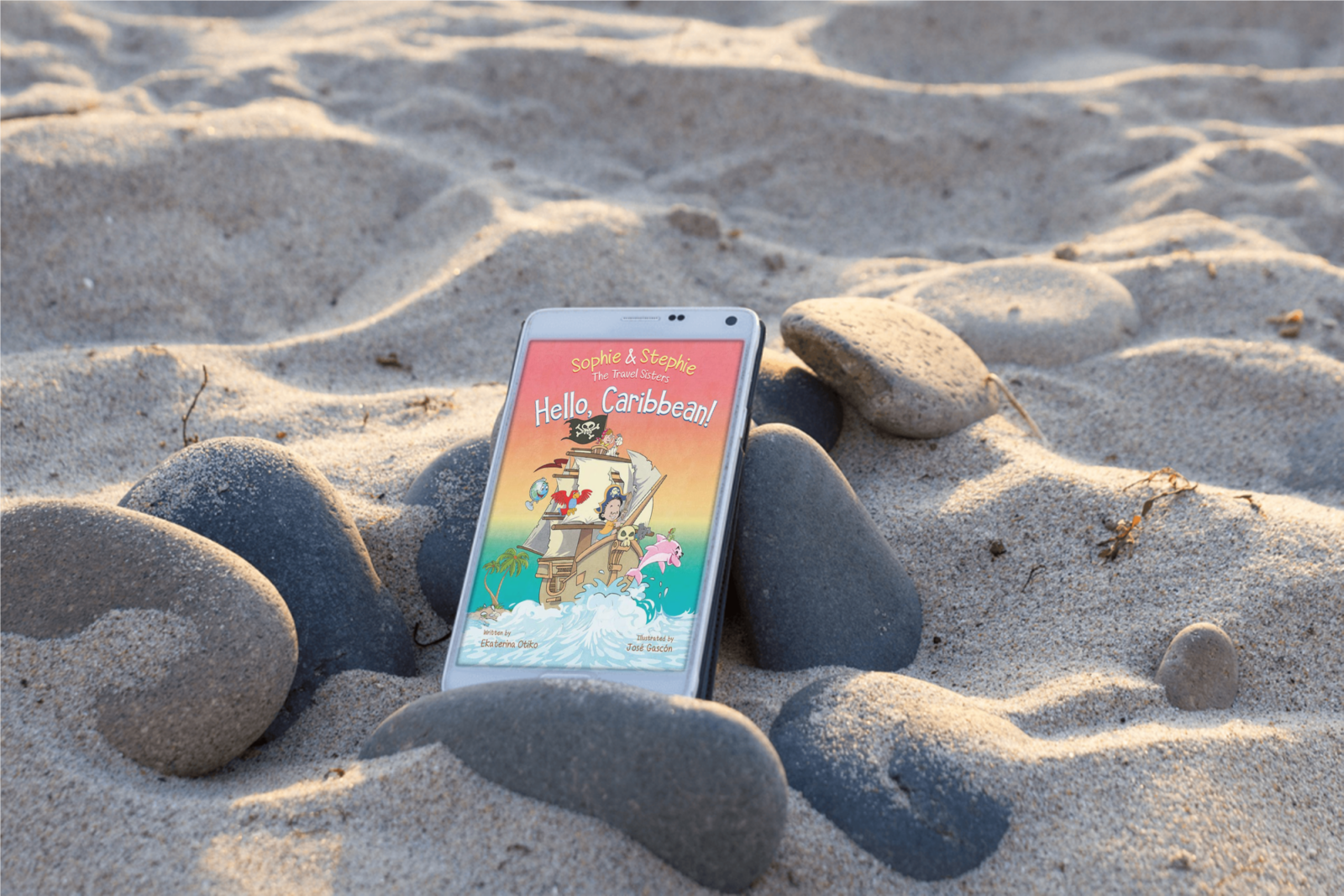 Embark on an enchanting Caribbean adventure with "Hello, Caribbean!: A Children's Picture Book Travel Cruise Adventure for Kids Ages 4-8." This fun sailing journey features the delightful Travel Sisters, Sophie and Stephie, and is tailored for young explorers eager to discover the wonders of the Caribbean. 
Discover the magic of a pink dolphin quest that's more than just a story – it's a gateway to nurturing a love for travel and adventure in your child. With every turn of the page, your child will not only be entertained but also gain an appreciation for different cultures and the beauty of the Caribbean. This book, backed by the vivid illustrations of José Gascón and the authentic storytelling of Ekaterina Otiko, offers a proven and engaging experience for young readers.
ABOUT Ekaterina Otiko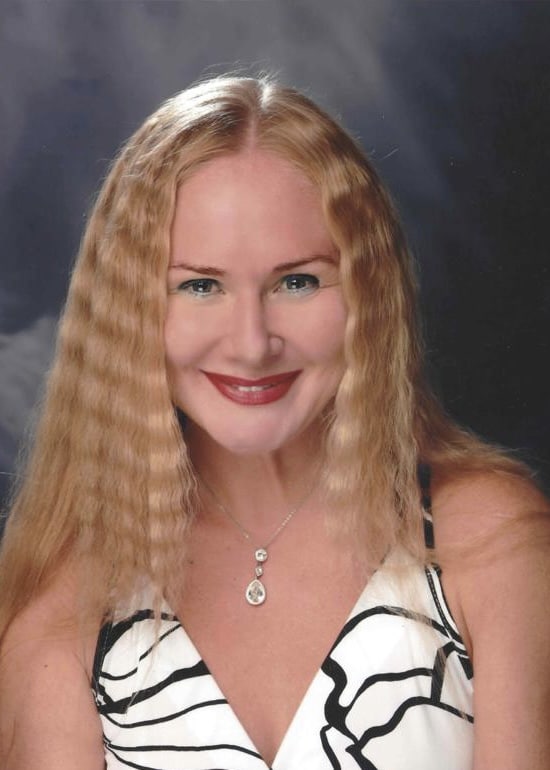 Ekaterina loves to travel and inspire children to explore the world. She has lived on four continents, speaks six languages, and visited almost a hundred countries. Ekaterina holds a master of arts degree in international affairs and studied psychology, linguistics, and elementary education. She also ran an international education company, visiting schools and universities around the world. Ekaterina's studies and travels prompted her to create Sophie & Stephie: The Travel Sisters, a book series based on travel adventures with her two daughters. When Ekaterina isn't writing travel stories, trotting the globe, or mastering a new language, she enjoys spending time with her daughters, dancing, doing yoga, painting, kayaking, and frolicking in the ocean. She also loves animals and wishes she had an elephant in her backyard. Ekaterina lives in California with her doctor husband and their two courageous daughters. With her suitcase always packed, her mind always open to exploring a new location, and her computer always ready to receive a new story, Ekaterina can't wait to share her experiences with young readers.
Click Here to get your copy of Hello, Caribbean! for only 99 cents today.
Watch the Book Trailer Video

It would be a super extra favor to me if you had the time to write a review of the book on Amazon. I will look for feedback on what you thought about the book and the biggest benefit you received from the book.
Click Here to leave a review for Hello, Caribbean!
 To learn more about the children's book series, visit https://www.sophieandstephie.com/