Four Benefits Of A Podcast
The biggest problem that most businesses face is no one knows who you are. You are obscure, you need to get your name out there. You are the best-kept secret in your market. The great advantage of a podcast is through the sole power of your voice. It allows you to have a natural conversation, speak directly into the microphone, while getting your message out there. 
1. Creating Strategic Relationships
Podcasts allow you the freedom to do a lot of different things, such as creating strategic partnerships and relationships. This is the most important reason to have a podcast. We would record podcasts even if nobody listened. Sounds crazy, right? It's not. While we are beyond thankful for our listeners, the majority of the value in any podcast comes from the relationships you build with your invited guests.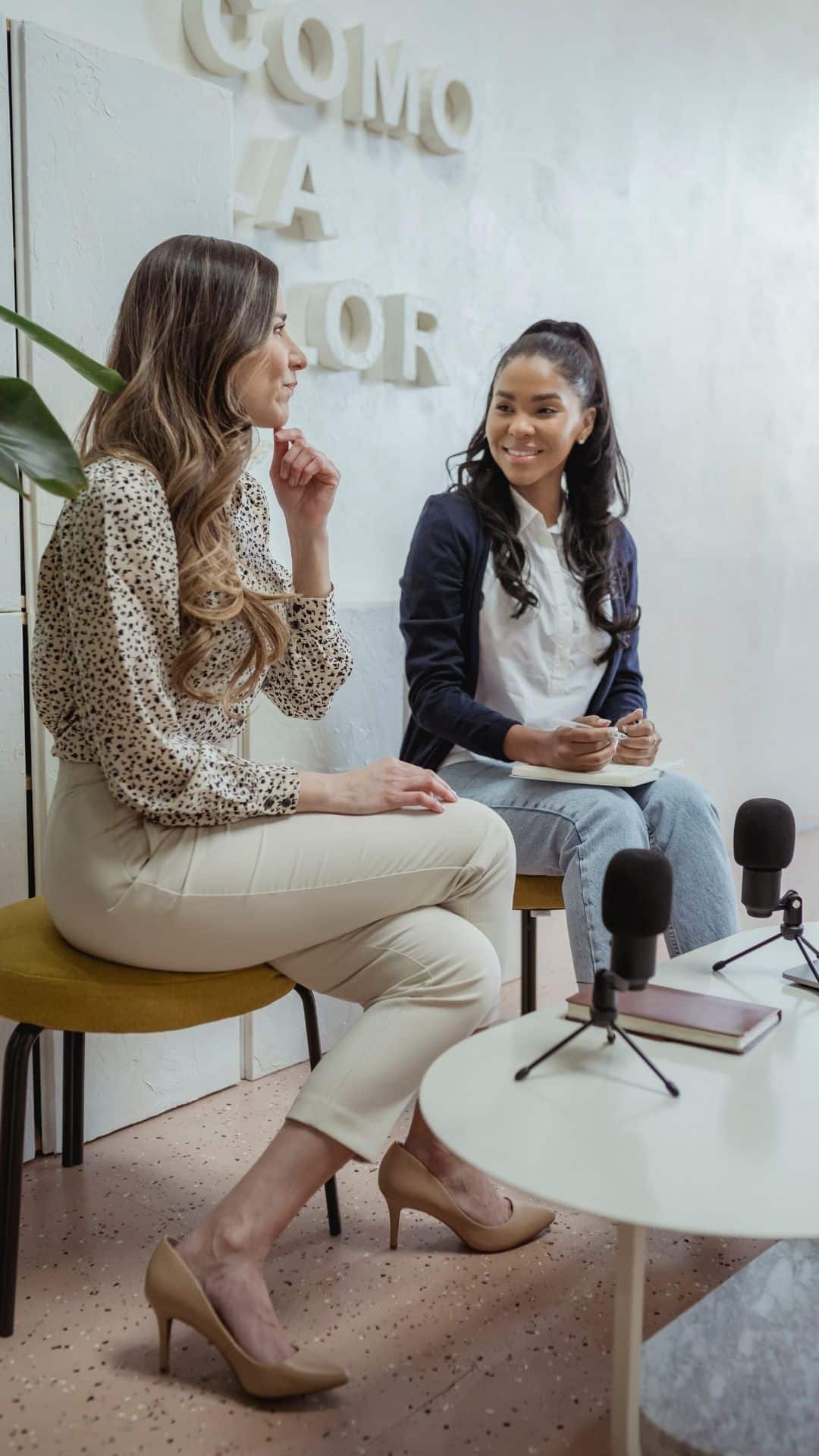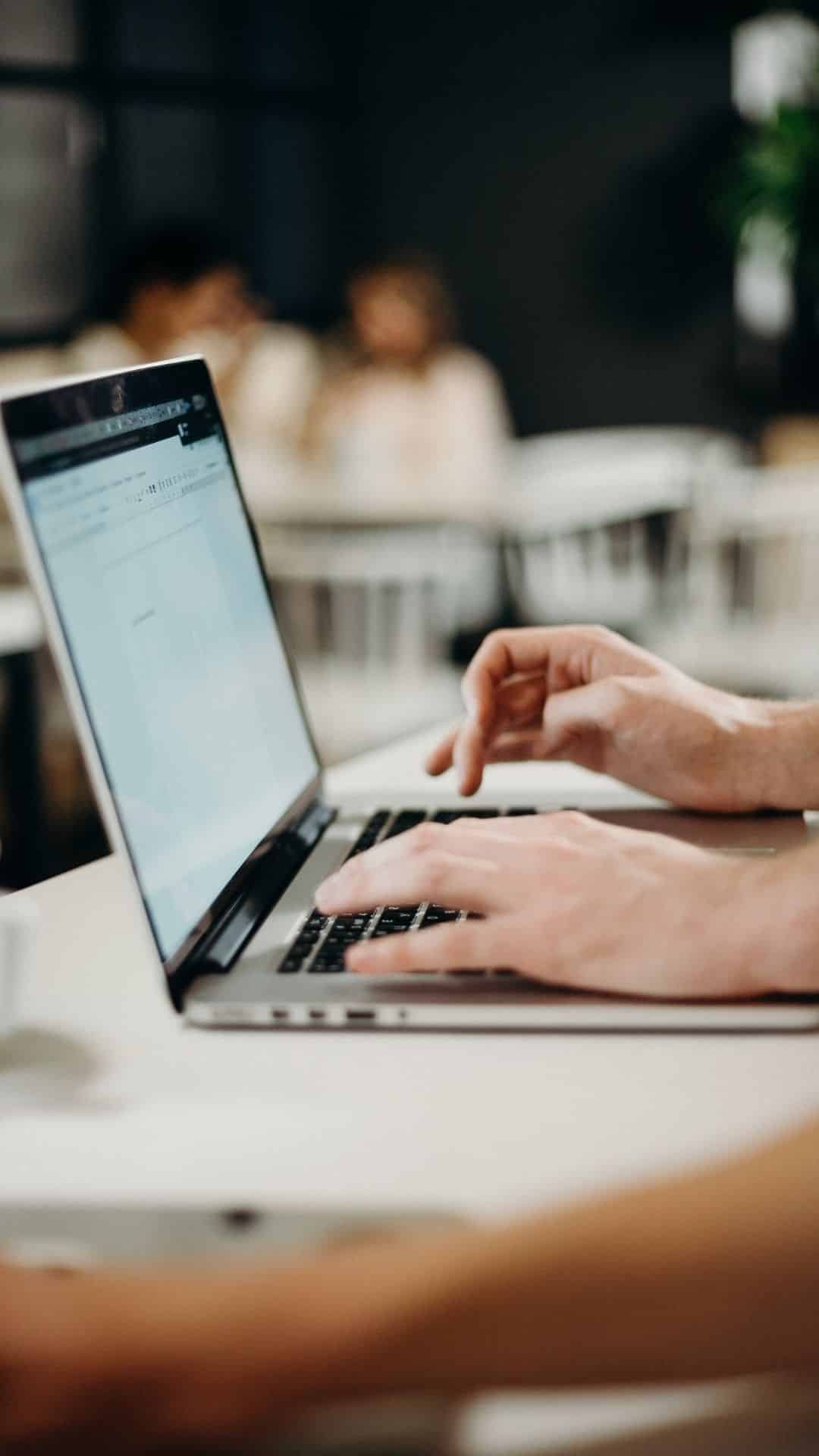 A podcast allows you to create the forever follow-up. One of the biggest challenges we see in businesses at the start of our relationship is that they have many leads they have generated over the years, but they haven't pursued them. With just a small amount of work every month, you create that follow-up. Your leads will be going onto their podcast list, receiving an email every time a new episode is posted. It's an instant follow-up, one that is relevant to them. It's not just a sales pitch. You connect instantly with your leads. It also provides information for your social media content. 
3. Demonstrate Your Expertise
Having a podcast gives you the opportunity to demonstrate your expertise in real-time. This is a very powerful tool, and yes, if you're showing up every week or every other week and you're doing an interview or having a conversation, you're establishing your credibility. When you're doing an interview, you are having a conversation — you are not grilling the person on the other end, like you might imagine an interview to be. While you are discussing your experience, the other person shares their expertise in their area. You'll be able to comment and contribute. It's a natural flow. Over time, your listeners hear that natural flow of conversation. They hear the real depth of expertise on the topic. The listeners also develop a relationship with you.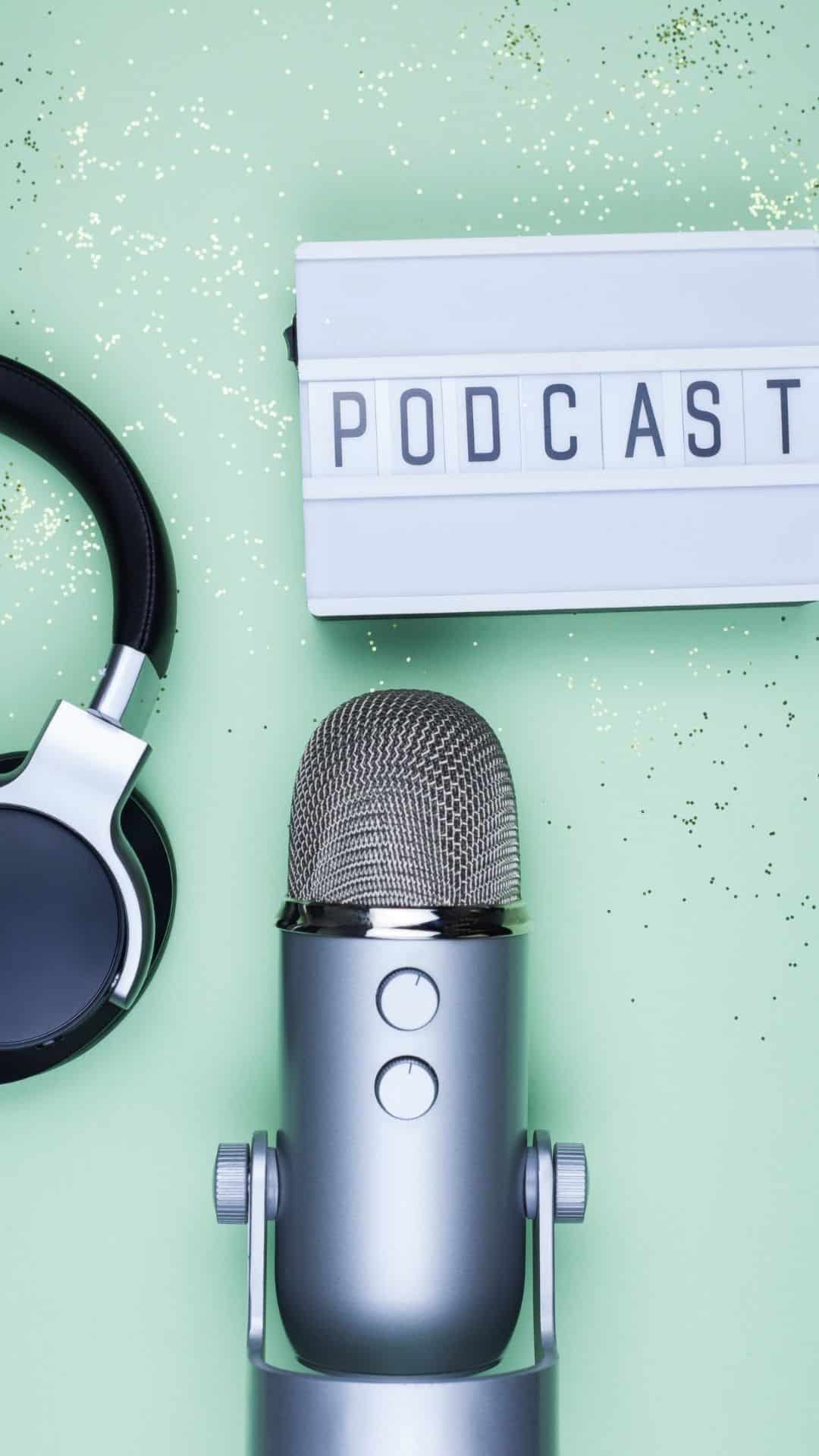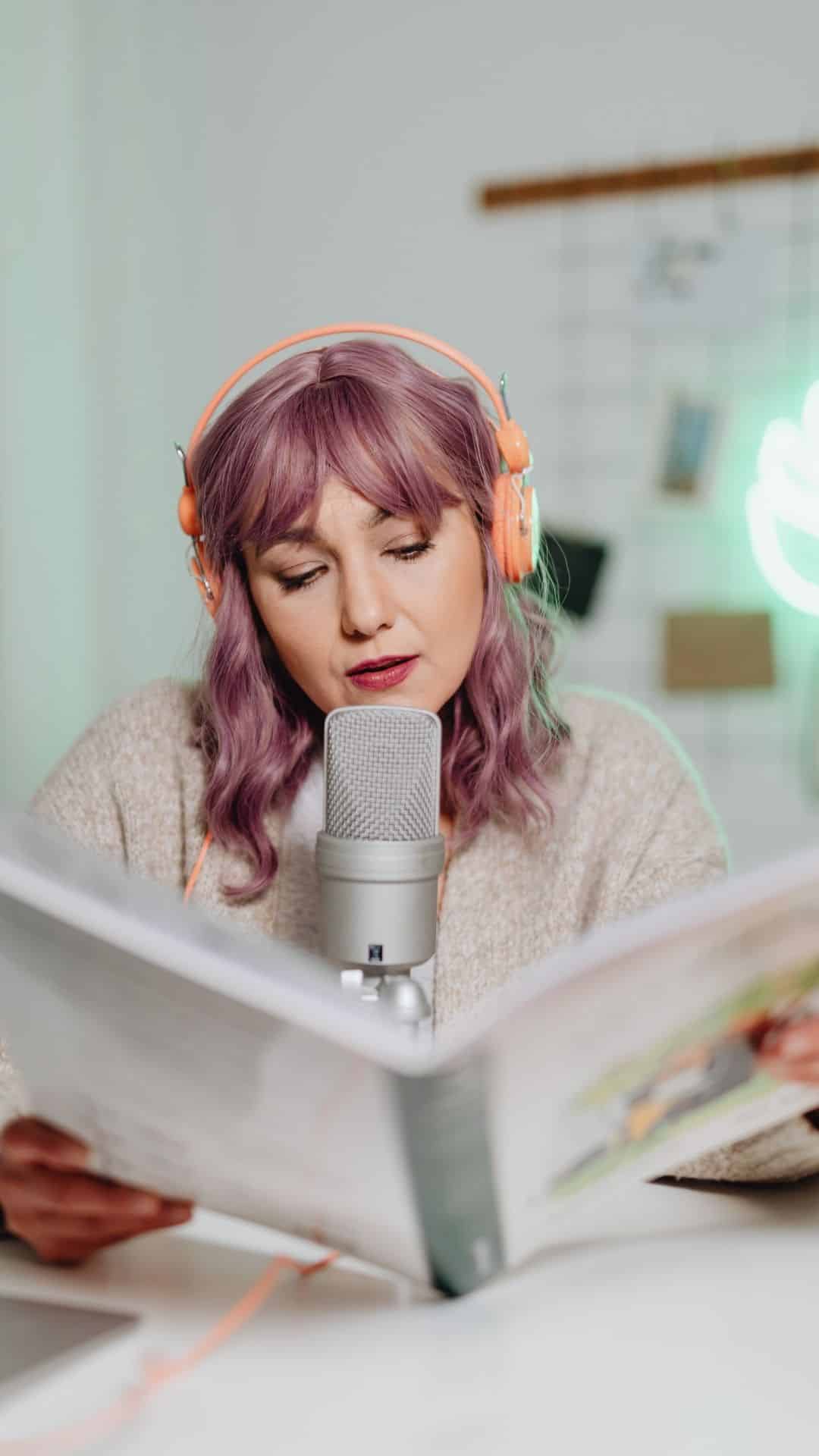 4. Develop Intellectual Property
The last big benefit of a podcast is you get to develop your intellectual property. As you talk through your message, your message gets refined, very quickly. You can take it even one step further and organize your episodes. For example, each episode could be a different chapter in a book. You could then hand that off to a ghostwriter or editor — it's a very easy way to create content and develop your intellectual property. This very book was created from a webinar we turned into a podcast. You get a lot of bang for a very small investment. We're talking maybe two to four hours a month of total time invested. For most, it takes that much time to write one decent article, sometimes more. When you have a podcast the results are limitless. 
Three Ways To 
Create Value And Purpose
When you have a podcast, you can reach out to those with whom you built relationships and say, "I've got this book coming out, would you be willing to share it with people in your network or audience?" You also can reach out to those who have listened to your podcast via newsletter and social media to let them know that you now have a published book that they can read. It's a great way to generate leads! Those leads and those readers then refer your book and podcast to others. With these referrals, one can transform their business overnight and experience consistent steady growth. 
If they have a goal your business can help support, let them know you have some ideas for their company. For example, if they said they are wanting to achieve a specific goal, you can explain how your business can help them obtain that goal faster, cheaper, and easier. You'll ask if they're interested in having a conversation about that — and guess what they're going to say? Yes.

The second way to add value is by helping them with connections. Since you have a podcast and you're interviewing great guests, these business leaders, whether in your community or international business leaders, you're building relationships and a very strong network. Those connections can then be an asset to your other guests. You can connect people now within this community of your guests.

The last way to demonstrate value is by sharing your book to help grow connections. Let your guest know you've got a large network you're nurturing. You wrote a book, and it might be a value to the people in their network. A little side note — if you've been strategic about who you're inviting, you already know they have the right audience for you. You know that the audience would benefit from your book.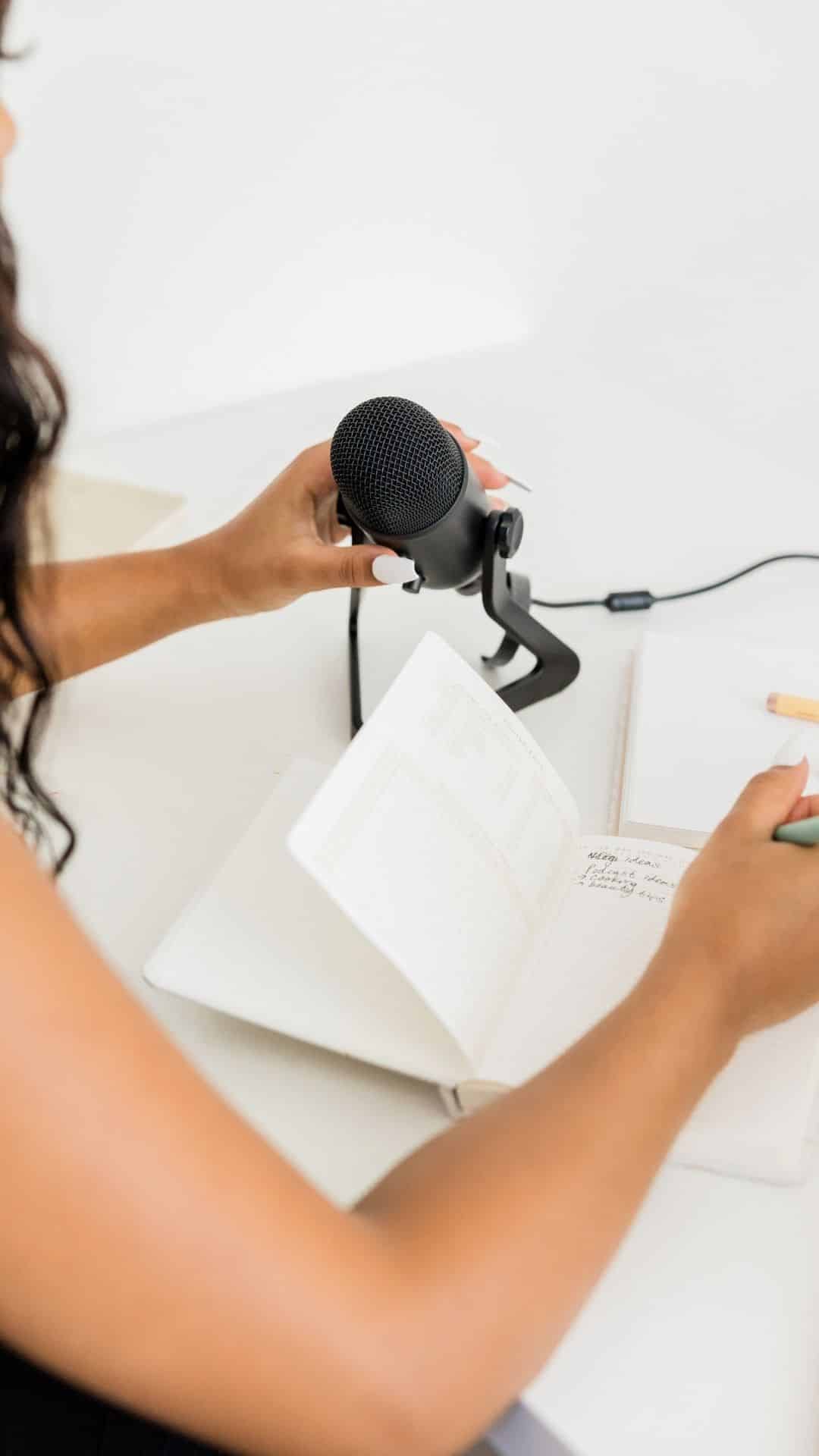 Please give the book away. We know, it sounds counterproductive, but trust us, it's going to be worth more to you to give it away. Of course, you'll still have it for sale on Amazon or your website, but you'll find there is far more value in gifting your book than waiting for sales to happen. This creates an extremely easy Yes. For all partnerships that you're developing through your podcast, they're going to be more inclined to say yes and work with you. It creates a positive image of you and your company. Almost any audience will appreciate it if you do that. By these partners saying yes, they also are saying, I'm willing to refer you to everyone I know — via your book.
It's important to have a call to action at the beginning and end of your book or podcast. It can be as simple as saying that you have a whole team standing by ready to assist if the reader or listener, is seeking your services. Make it personal and connect with the reader. Let them know how they can reach out to you, even if it's just to ask questions and see how your business works. Before you know it, you'll be landing new clients and getting your first payment from them!
Questions To Ask Yourself
When should I start my podcast?

Who should I invite as a guest?
How many listeners do I need to be successful?
What's the biggest reason authors fail?
Is the podcast strategy just good at the launch?
Is it better to promote my book on other podcasts or host my own?
All this sounds great, but how could it go wrong?