FOR IMMEDIATE RELEASE 
#1 National Bestselling Authors Melanie Johnson and Jenn Foster Release
the 2nd Edition of
their book
How to Write Your Success Story and Impact the World
Salt Lake City, UT– April 29, 2022 – Authors Melanie Johnson and Jenn Foster release the 2nd edition of their bestselling book, How To Write Your Story of Success to Impact the World: A Story Starter Guide to Write Your Business or Personal Stories, Goals and Achievements, which was re-released Friday, April 15, 2022.
The book has been used by hundreds of people to help them write their story of success. 
"Super clever guide. Love it. Thanks for putting this together." -Patrick Schulte
"This book is giving me some good incentive and help to single out my thought and events." – Amazon Customer
ABOUT THE BOOK
Track Your Success, Inspire Motivation. And Increase Self-Esteem!
Write down your stories of accomplishment and success with Elite Online Publishing's guided journal, How to Write Your Story of Accomplishment and Success! With over 50 guided questions organized into sections about your goals, motivation, planning, lessons, and mentors, this story starter will help you track the journey of your accomplishments and success.
With prompted directions, you'll be able to answer questions like:
How were you introduced to this event/goal?

Did you have a mentor that you looked to for success in helping achieve your goal?

How did you stay motivated?

How did you overcome discouragement?

Did your plan change during the process?

And so many more.
This story starter and journal offers an excellent means to preserve memories and discover hidden aspects of yourself and your journey. Here is the vehicle to encourage and inspire others with your path.
ABOUT THE AUTHORS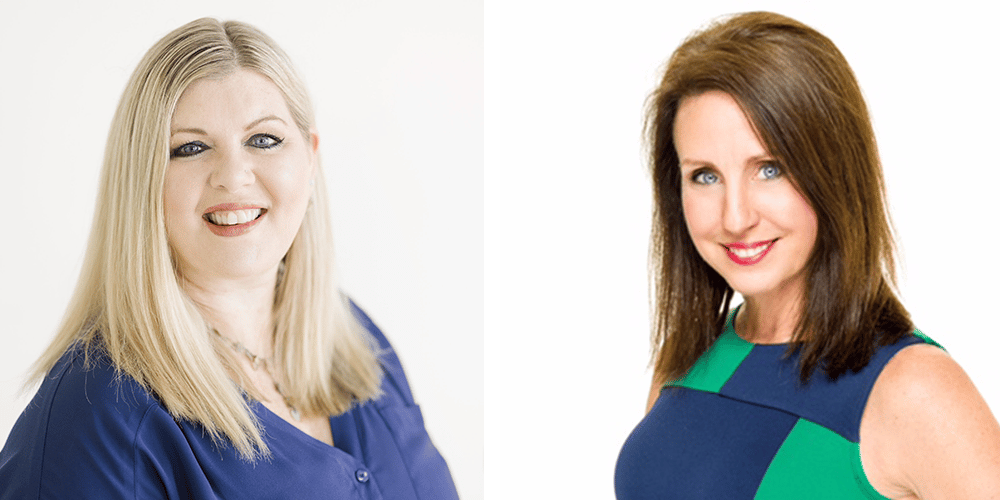 Jenn Foster and Melanie Johnson have been writing, publishing, and marketing books since 2015. They have helped over 200 authors become published by working with them to write their book, publish it, and distribute it everywhere books are sold.  They also help market the author's work through social media platforms such as Facebook and Instagram to reach readers around the world.
Jenn Foster and Melanie Johnson are the power duo behind Elite Online Publishing which specializes in helping authors get their books into print and onto e-readers like Kindle or Nook. They work with high-level business owners and authors on a personal, one on one basis. Together they combine their expertise in helping entrepreneurs build their businesses and coach some of the world's top experts to achieve massive success with their books.
Both Jenn Foster and Melanie Johnson were on the Wall Street Journal & USA Today bestseller lists. Each has been an honored guest and panelist at many conferences around the country. They broadcast a weekly Podcast: Elite Expert Insider on iTunes, Spotify, and YouTube.
ABOUT ELITE ONLINE PUBLISHING
This book was published by Elite Online Publishing, a Global Publishing House:
Write, Publish & Market Your Book to Build Your Business & Brand. Elite Online Publishing helps busy entrepreneurs, business leaders, and professionals create, publish, and market their books, to build their business and brand. They are passionate about future authors sharing their stories, knowledge, and expertise to help others. Educate, inspire, and motivate others by telling your story.