Author J.L. Phillips Hits #1 International Bestseller With New Book "Power Lies"
Houston, TX– Wednesday, December 11, 2019 – Author J.L. Phillips joined the ranks of bestselling authors on Amazon with her new mystery novel, "Power Lies," which was released Tuesday, December 10, 2019, by Amazon.com – the nation's #1 place to buy books.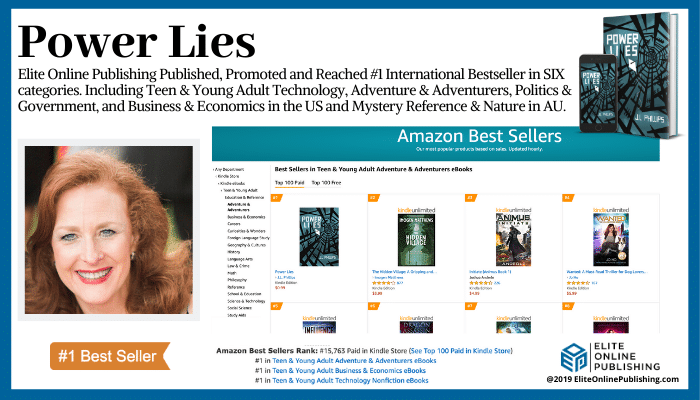 On the day of release, her book started its upward movement towards bestseller status on Amazon.com and reached #1 International Bestseller in SIX categories. Including Teen & Young Adult Technology, Adventure & Adventurers, Politics & Government, and Business & Economics in the US and Mystery Reference & Nature in AU.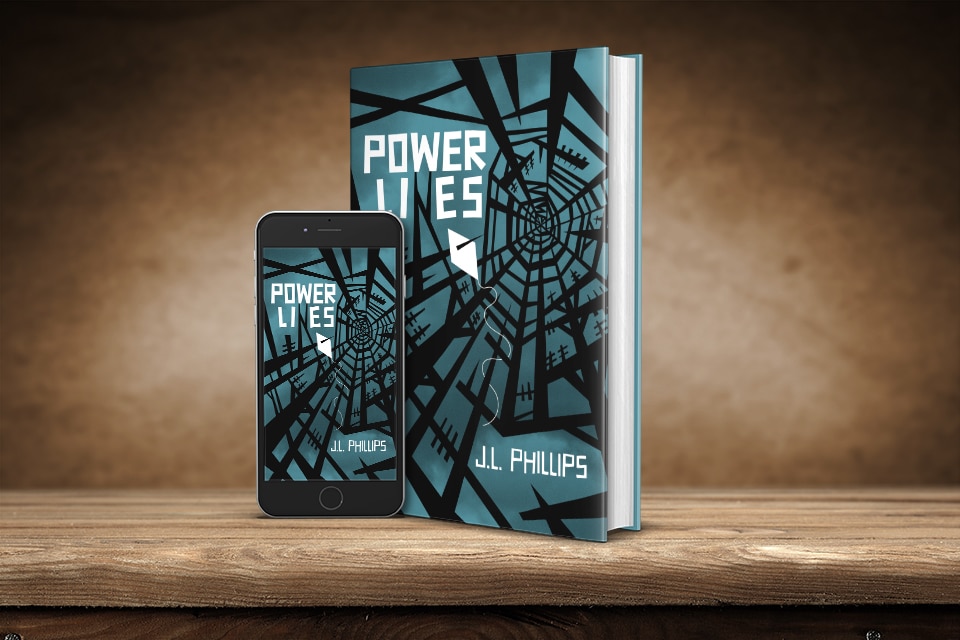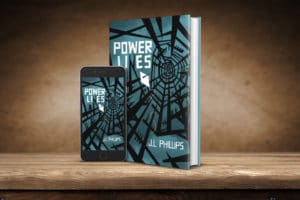 Unearth the deadly secret of power lines and the lies surrounding them!
Power Lies is a captivating thriller that dives into the conspiracy of power lines that kill and a corrupt industry that knows it. 
Follow Sterling Barrington, Public Relations Vice President for The Franklin Energy Institute, as she investigates this cover-up from within the bowels of the beast. The Institute's archives lead Barrington to a retiree ready to reveal the mysterious industry's lies. It when her lead shows up dead that she realized just how dangerous of a game she is playing.
In her journey, Sterling encounters murder, arrest, threats, and assault. All of which are the least of her trials, when she finds herself to be the target of an assassination attempt. 
Despite these tribulations and great risks, she remains determined to expose the corruption and reveal the truth of these Power Lies.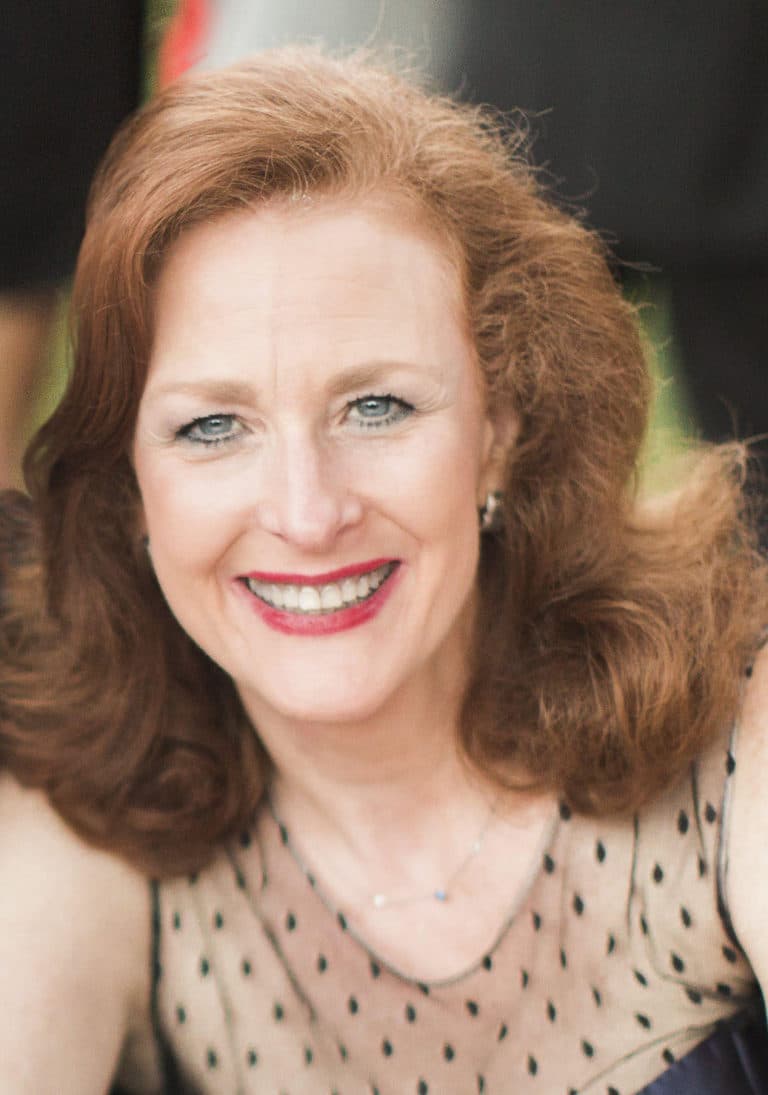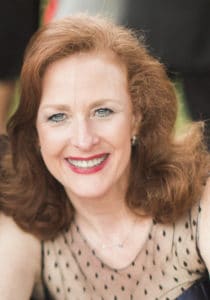 About J.L. Phillips-
Jana Laird Phillips is a native Texan, who has lived and worked in Dallas, Washington DC, and Houston. She is a BBA graduate of Baylor University with a double major in Marketing and Journalism. Ms. Phillips worked in the Energy Industry for several years, and has numerous articles published in Energy trade journals. She is currently the publisher/owner of an online magazine, www.houstonhipandhaute.com
Ms. Phillips writing career began at an early age when she won a city wide essay contest "What Thanksgiving Means to Me" in the fourth grade. She continued her writing with short stories that were published in her high school's literary magazine. Ms. Phillips was an honor student, a National Honors Society member and officer, a class officer, a member of the Student Council, and the lead in the Senior Play. In her Senior Year she was chosen by the yearbook chair and committee as the Outstanding Female of the class.
While at Baylor University she worked on the school paper, The Lariat, and in the Public Affairs office. She was very involved with her organizations and was a member of the Homecoming Court her junior year. She was a member and officer of the business school honor society and the public relations student society. She was one of three journalism students chosen to attend an advertising/marketing seminar in Dallas.
In Houston she is involved in many charities as member and officers. She was Chair of the American Red Cross Ball, and as a member of the Rotary club she was on the Lombardi Award committee, as the Parent Liaison.
Ms. Phillips enjoys meeting new people for her online magazine, and is working on her next Sterling Barrington Novel.
Follow Jana
Instagram.com/authorjlphillips
About Elite Online Publishing
This book was published by Elite Online Publishing, the brand-building publisher – write, sell, & market your book online. Elite Online Publishing helps busy entrepreneurs, business leaders, and professionals create, publish, and market their book, to build their business and brand. They are passionate about future authors sharing their stories, knowledge, and expertise to help others.  Educate, inspire and motivate others by telling your story.
Learn more about Elite Online Publishing at eliteonlinepublishing.com