We are excited to announce the new book by Jeff Ingersoll CIMA®, AIF®
 The Accumulation Myth: 8 Retirement Flaws & How to Fix Them
TODAY ONLY the Kindle eBook is only $1.99 cents, normally $9.99. Head over to Amazon and order your book for yourself or a friend.
Share this link: https://amzn.to/2yy4ARj
ABOUT THE BOOK
Are you in the Comfort Zone®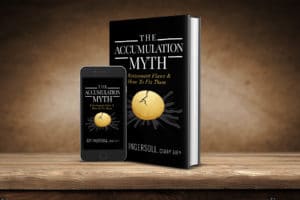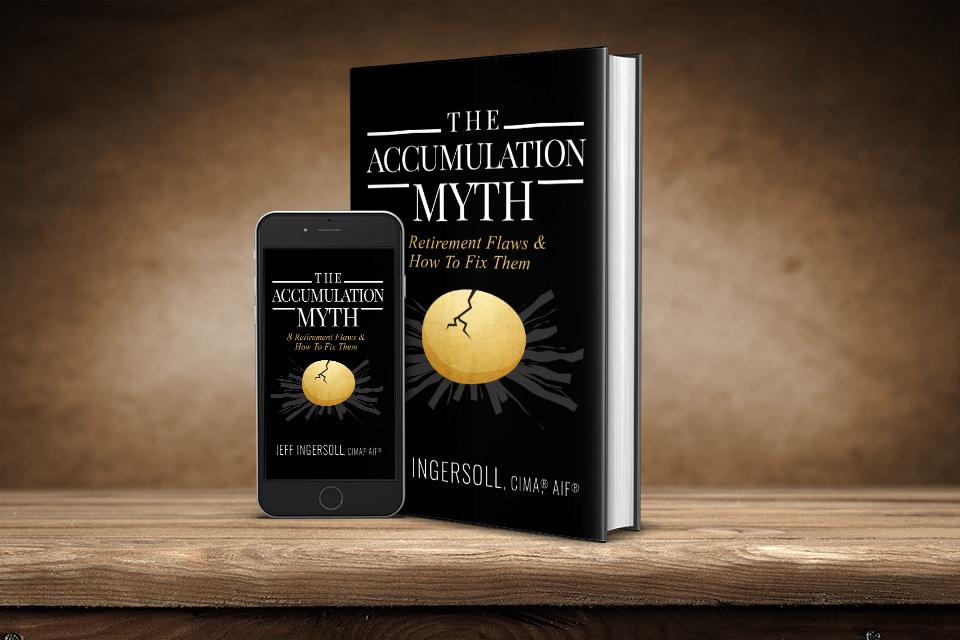 GET REAL about your retirement… Doing what you want, when and how you want—with high confidence. 
"Retire"— is an action word—a verb – meaning to separate from, rest from; for many it is the process of planning and preparing for life after years of working and earning a living. Being retired is not static or a "one and done" proposition. There is no magical number which leads to "happily ever after" retirement bliss.  Not really—not if you want confidence and peace of mind.
Retirement today is dynamic. Americans are more active and live longer. Retirement success can be defined as that point in time when you can enjoy the one life you have to live on your terms. 
 Author, Jeffrey Ingersoll, exposes various Wall Street myths and how traditional methods of investing during your retirement accumulation years may not work at all through your retirement distribution years. He also offers an entirely new way to think about wellness, money, investing and retirement planning strategies called the Comfort Zone®. 
The Accumulation Myth will also give you valuable insights into 8 classic, potentially fatal flaws to your retirement nest egg and help immunize you from the 7 Deadly Sins of Investing. It's about your money – your future. Most investors get one opportunity to get this right – now is the time to create your retirement success story. 
"The only 'benchmark' that truly matters is the one that measures and aligns your desired financial outcome to the one life you have to live."  – Jeffrey Ingersoll, CIMA®, AIF®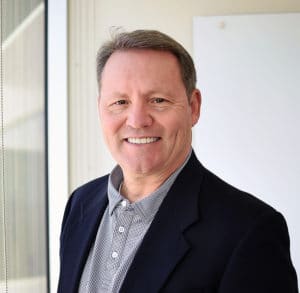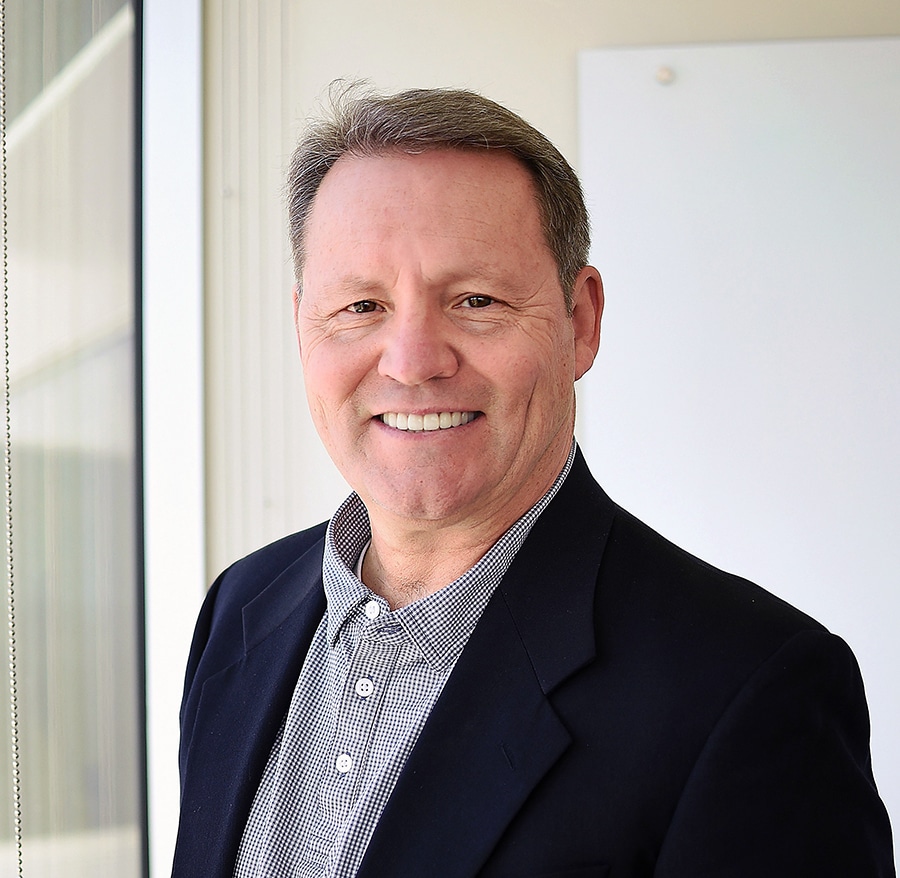 About Jeff Ingersoll
Jeff Ingersoll is a financial professional dedicated to advising and enabling people to live an abundant life; a life of most potential.Jeff's mission is to design retirement income strategies which lead to confidence and
peace of mind. His planning process helps clients who have spent a lifetime growing their wealth and accumulating assets to now wisely draw upon these assets. 
Whether one is planning for retirement or already retired, Jeff's process and experience can identify and resolve costly financial gaps and weaknesses that other financial advisors often overlook.
Away from the office, Jeff has devoted years of service and leadership to the youth of his community. He is an avid sports enthusiast who enjoys reading, gardening, big band jazz, playing the piano and watching movie classics. Jeff and his wife Cindi recently celebrated 40 years of marriage and greatly treasure their relationships with family and friends.
Click Here to get your copy today.
PS – It would be a super extra favor to the author if you had the time to write a review of the book on Amazon. We will look for feedback on what you thought about the book and the biggest benefit you received from the book.