You've achieved your dream and published a book — now what? It's time to release an audiobook! You may be thinking audiobooks aren't that popular these days or that your book isn't fitting to be an audiobook. The truth? Audiobooks are more popular today than ever. Most people don't have time to sit down and read a book and instead listen to it while working, exercising, or driving. It's an amazing way to consume media in today's busy world!
Reach More People by Releasing an Audiobook!
Increase Sales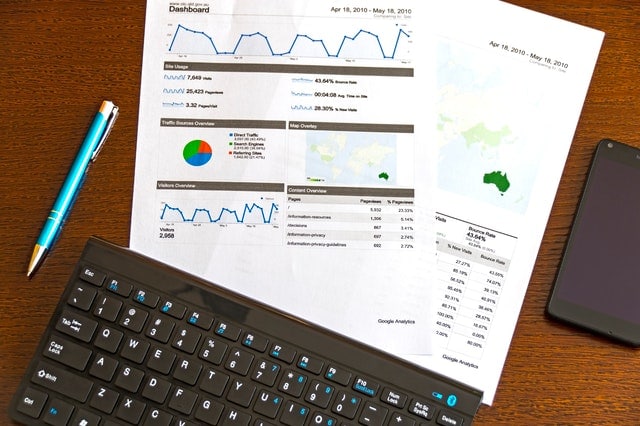 So, how exactly will an audiobook benefit you? We already mentioned that audiobooks are a popular medium for consuming books, which means you'll be reaching a whole different audience. Naturally, that means you'll be getting more book sales. If you create a solid audiobook with a great reputable narrator, you're going to open doors that a book alone simply cannot. You'll have options to network with your narrator, reach their audience, and you can use snippets for marketing, a book trailer, and more! For more information about audiobooks, click here!
Even by offering the audiobook for free (or with purchase of the ebook or paperback), you'll see and increase in sales and overall income. How is that? Check out the last reason on this list! 
Reduce Complaints
Not everyone can or wants to sit down and read a book. Some people, for whatever reason, want or need to listen. While e-readers do have a text-to-voice option, it isn't pleasant listening to. It's robotic and hard to focus on what you're hearing. Imagine how much more enjoyable a narrator's voice would be reading your book! Of course, you'll want to pick someone within your genre. You wouldn't want someone only experienced in fiction reading a self-help book and vice versa. 
Authors often see complaints or clients leaving their book page to look at another product because it's not offered in the format they need. People will be impressed that you have an audiobook, too. It'll set you apart from the plethora of e-books floating around Amazon. 
Build Your Subscriber List
Pursuing an author career is long-term — you can't simply publish a book and wait. It requires support and a following, and it takes an experienced team to develop this kind of support. We mentioned offering your audiobook for free, even just short-term, and why it's such a good idea.  This is the point of a lead magnet, to entice readers to sign up for your correspondence. Subscribers by email are gold for an author. Offer a free audiobook for anyone signing up for your newsletter (or those already subscribed). As always, your book is your business card and is far more lucrative being offered for free.  For more information about that, check out our blog post HERE. 
As an author, you want to reach a broader audience while also better serving your current readers. The market for digital and print books is overflowing with options, but the audiobook market is still open. This is a great time to jump in, stand out, offer more, and expand your reach. 
At Elite Online Publishing we can help you find the perfect narrator for your book and our marketing team is standing by ready to create a campaign perfect for you. All of our authors are #1 Bestsellers (Check out these testimonials!) Want more information? Contact us today!