FOR IMMEDIATE RELEASE
Joshua M. Evans Hit #1 Amazon Best-Seller List with "Enthusiastic YOU!: Rediscover Your Passion & Energy: Tools For Success in Your Daily Life"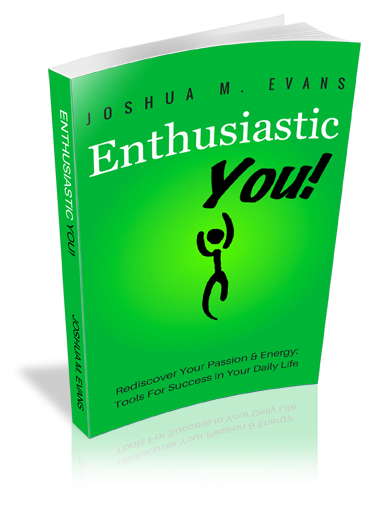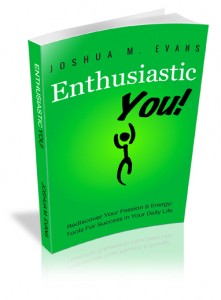 Motivational counselor and sales trainer, Joshua M. Evans, recently hit TWO National Amazon.com best-seller lists with the new book, "Enthusiastic YOU!: Rediscover Your Passion & Energy: Tools For Success in Your Daily Life."
Houston, TX –Monday, December 7, 2015 – Joshua M. Evans, of Enthusiastic You!, recently joined the best-selling authors on Amazon.com. He is one of the nation's leading experts on motivational counseling and sales training. His book titled, Enthusiastic YOU!: Rediscover Your Passion & Energy: Tools For Success in Your Daily Life, was released on November 2nd by Amazon.com – the nation's #1 place to buy books.
Evans believes that everyone deserves a life of enthusiasm and passion! However, in today's world it is easy to lose focus and to become discouraged. Individuals search longingly for motivation while companies search frantically for ways to keep their employees engaged. In this book, Evans writes that it is within the individual to become excited and energized! Believing that you deserve the opportunity to be passionate, Evans shares that within each of us is the ability to conjure enthusiasm even though it has been suppressed for too long. Would you like the ability to become passionate and maintain enthusiasm in work, life, and in all that you do? You can! You possess the unique ability to take control of your life, your emotions, and the way in which you utilize your energy. Enthusiastic You! provides you with the tools to create and retain your enthusiasm! Propel yourself into success and happiness by using these methods. No longer accept the complacent you, the run of the mill you. You deserve more. This book teaches readers to demand better and become an Enthusiastic You!
On the day of release, Enthusiastic YOU!: Rediscover Your Passion & Energy: Tools For Success in Your Daily Life began climbing up the charts and reached best-seller status in two Amazon.com categories – reaching #1 in the "Business Leadership Training" and #1 in the "Inner Child" category.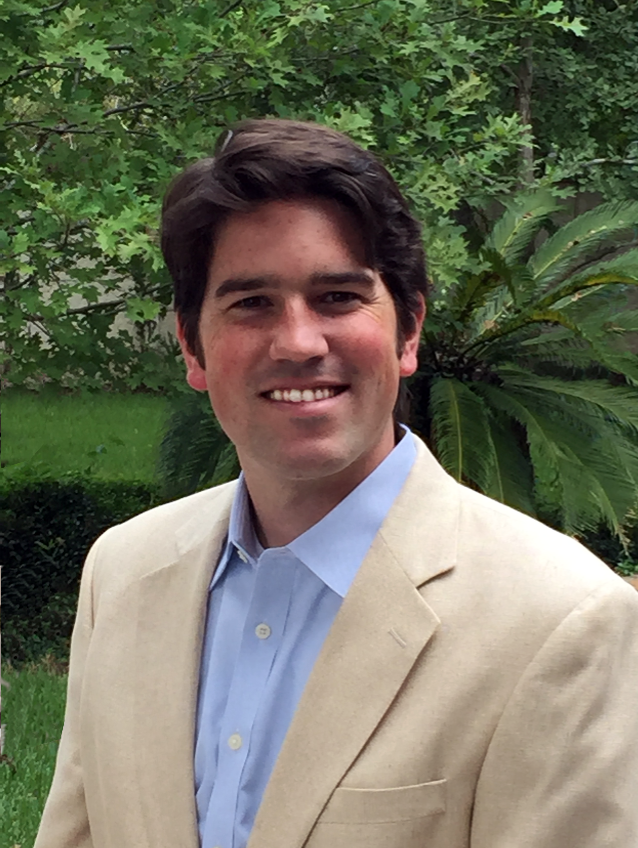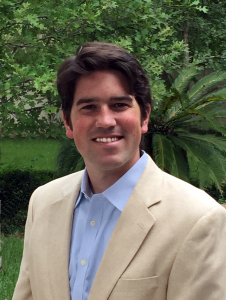 About Joshua M. Evans:
Joshua M. Evans is the founder of Enthusiastic You!, a motivational consulting and sales training organization headquartered in Houston, Texas.
Growing up just outside of Houston, Joshua's personality and enthusiasm led him quickly into professional sales, where he honed his talent and built his business. After entering professional sales, Joshua soon became aware that his natural passion and enthusiasm were rare but welcome commodities in the companies who hired him.
Since discovering both the power and the scarcity of enthusiasm, Joshua has made it his mission to incite enthusiasm in others, and he founded Enthusiastic You! to help him achieve this goal. Using his proprietary tools and methods, Joshua helps his clients become more enthusiastic in both their business and everyday lives. Joshua feels that everyone can become passionate and unapologetically enthusiastic, and he has dedicated himself to bringing the benefits of enthusiasm to every client he serves.
He enjoys spending time with his wife and son. He spends his spare time sailing, skiing, and playing guitar.
Additional information about Joshua and his business can be found at
http://www.enthusiasticyou.com.
Follow Joshua at:
Facebook: https://www.facebook.com/JoshMEvansAuthor
Linked In:  https://www.linkedin.com/in/joshua-evans-bb1ab67