One of the most innate human desires is to leave behind a legacy — to make an impact on the world, even if it's a small one. In the popular book and now movie, The Fault in Our Stars, one of the dying characters expresses his fear of oblivion and how he longs to leave a mark on this world. All too often we let those opportunities slip past us, but writing a book with your story will leave behind a legacy for both your ancestors and readers who likely will never even meet you. 
Everyone Has a Story To Tell
Your Story IS Important
If you don't think your story is worth telling, ignore those thoughts. Those are thoughts of self-doubt and they're not true. Everyone has a story worth telling, and you never know how it can impact another person. Even if you only want to leave behind a legacy for your family, your story is something they long to know. It's yet again another innate human desire — we want to know where we came from. Who we came from. 
Not only that but your story can have the power to change lives, even lives of complete strangers. Think of figures such as Demi Lovato, who has shared so much of her story in music and even her book Staying Strong, filled with her experiences and coping methods. Her courage to battle her mental health and face her addictions has inspired millions. Your struggles, accomplishments, and dreams are sure to inspire many!
It's Easy – Just Repurpose Content!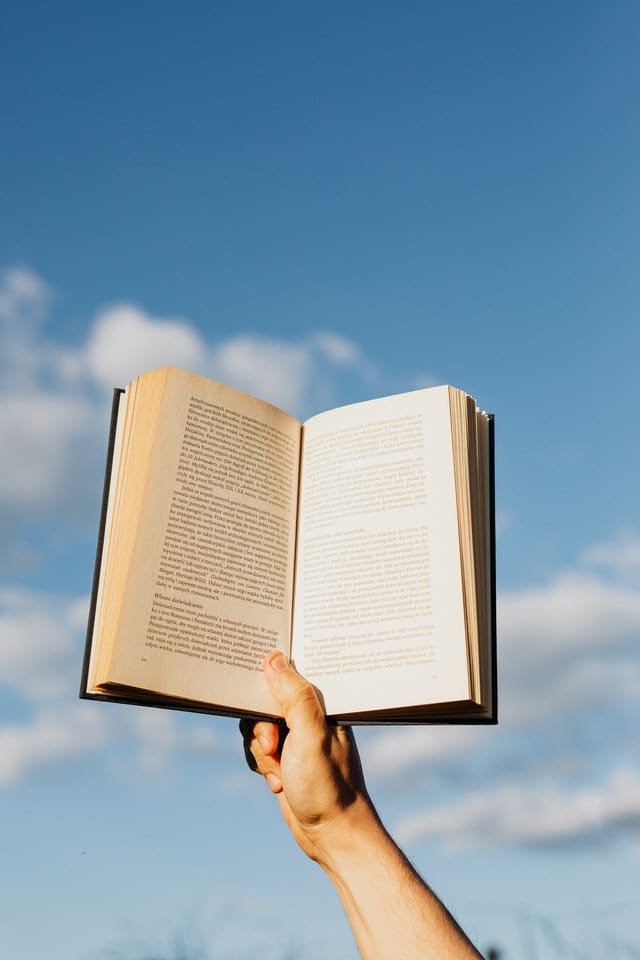 Worried you don't have the time to write a book? It's a valid concern, but there are so many options to creating content. One of those options is repurposing content. And in the case of leaving behind a legacy, journals and blogs and even social media posts are a great option to find and repurpose content. If you don't have any of those means, you can always record yourself and have it transcribed. And if you're not sure where to start, we offer a Leave A Legacy story starter! Check it out here! In this book you'll find prompts that will guide you through your journey of creating your story!
For more information about repurposing content, click here!
Creating a Legacy
As you begin this journey, remember to be honest with yourself and don't be afraid to ask others for help. Ask others about memories they have of you, what they view as your strengths, and significant accomplishments they admire you for. You'd be surprised just how much of an impact you've already had on those you love. As you write your story, think of the legacy you want to leave behind, and focus on those aspects — the good, the bad, the ugly, it all leads to a beautiful, inspiring story that people need to hear!
Are you ready to leave a legacy? Elite Online Publishing is here to help you every step of the way. We have a team of writers, editors, and marketing gurus that ensure your book becomes a #1 Bestseller — and what better way to leave behind your legacy than as a bestselling author? Contact us today for more information!