We are excited to announce the new book by Clark East  "Life is a Series of Unexpected Interruptions- The Untold Real-Life Story of How One Bad Decision Destroyed a Multimillionaire's Life and His Road Back to God, Faith, and Love"
TODAY ONLY the Kindle eBook is only $.99 cents. Head over to Amazon and pre-order your book for yourself or a friend.
Share this link: https://amzn.to/2W05Ipm
International link: https://authorexperts.club/show-book/B08C98JFJM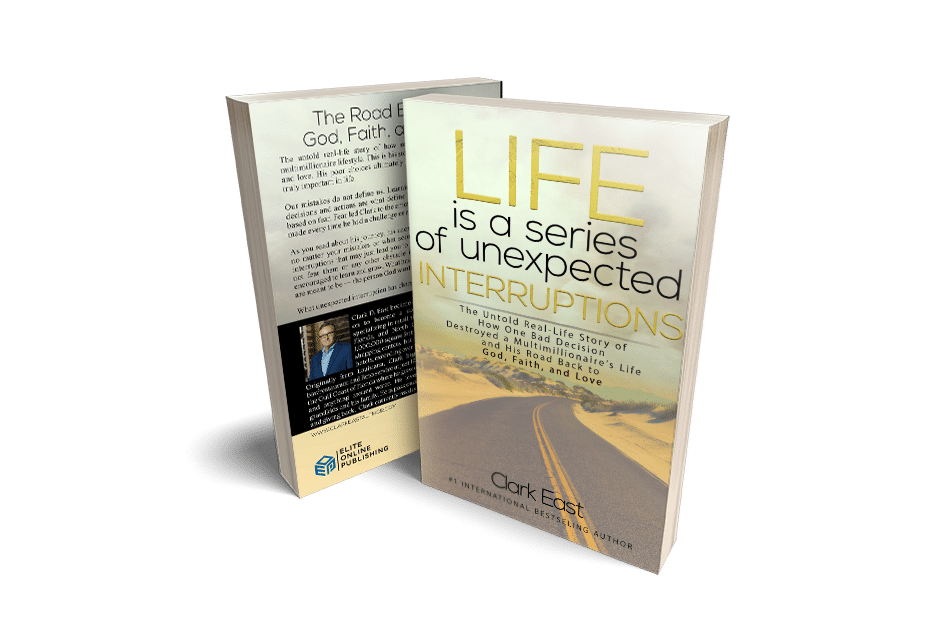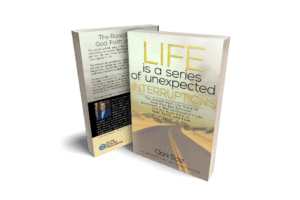 ABOUT THE BOOK
Read Clark East's journey, the untold real-life story of how one bad decision destroyed his multimillionaire lifestyle. This is his story of the road back to god, faith, and love. His poor choices ultimately guided him to discover what is truly important in life. 
Our mistakes do not define us. Learning from them and changing our decisions and actions are what define us. Choices in his past were all based on fear. Fear led Clark to the emotional and irrational decisions he made every time he had a challenge or a difficulty.
As you read about his journey, his unexpected interruptions, know that no matter your mistakes or what seems to be failures, are just little interruptions that may just lead you to where you need to be. You need not fear them or any other obstacle in your life. You are, however, encouraged to learn and grow.
What has enabled you to be the person you are meant to be — the person God wants you to be? 
What unexpected interruption changed your life?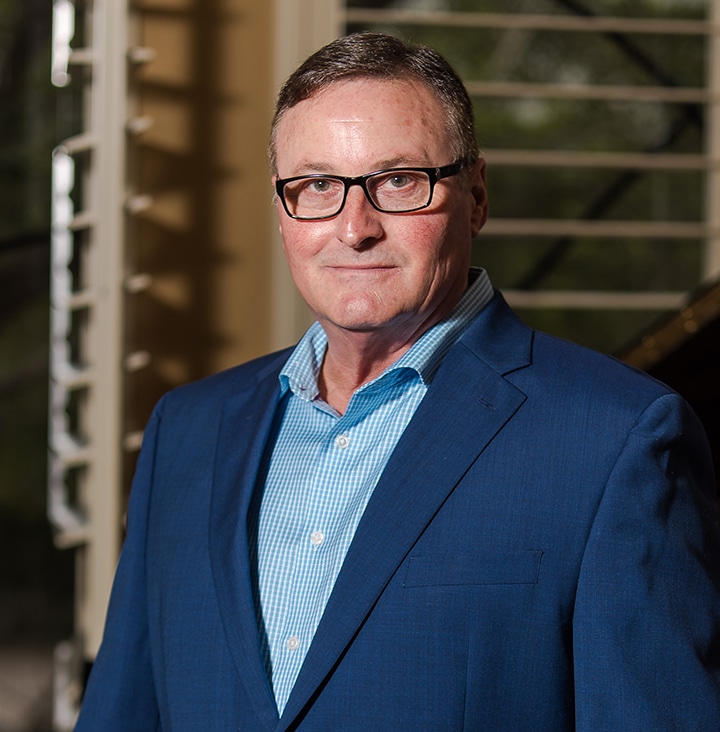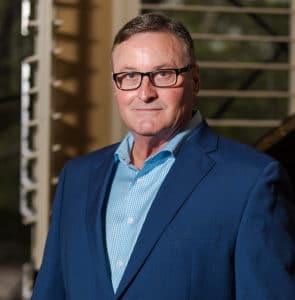 About Clark East
Clark began his career early, owning a Bar/Restaurant and Limo service at 19 years old. Clark then began his Commercial Real Estate career in 1979 at the age of 22 and then went on to become a successful commercial developer specializing in Retail Shopping Centers spanning Texas, Florida, and North Carolina. Clark developed over 1,000,000 square feet of retail space including not only Shopping Centers, but Apartments, Office buildings and Hotels, exceeding over $100 Million in development. Some of his clients have included Starbucks, CVS, LA Fitness, HomeGoods, GolfSmith, Chipotle, McDonald's, Chili's, Outback Steakhouse, Carrabba's, and Panera Bread. 
Click Here to get your copy today.
If you don't have an amazon account, please open one at: 
PS – It would be a super extra favor to the author if you had the time to write a review of the book on Amazon. We will look for feedback on what you thought about the book and the biggest benefit you received from the book.