#1 Amazon NEW BESTSELLER: "7 Financial Cheat Codes" by Michael A. Huggins
Best Selling Author/Speaker as well an international financial trainer; Michael A. Huggins recently hit No. 1 National Amazon.com best-seller list with his new book, "7 Financial Cheat Codes!" – Live Smart, Pay Less Taxes, Retire Early and Have the Financial Freedom You Dream About, a book which was released on February 4th, 2017.
In this book "7 Financial Cheat Codes" Michael uses a fresh model other than the common traditional financial approach other books employ to teach an easy to follow system to become financially free. This method, when used correctly, will help one live smart, pay less tax as well as retire early
Michael A. Huggins acquired the position of #1 in Personal development, Financial Management & Leadership and Training Category with this New Book, which had been highly anticipated.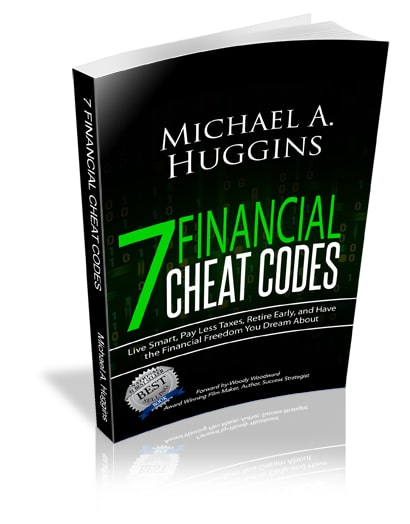 About Michael A. Huggins
Michael A. Huggins is an international speaker and highly requested financial trainer, who have helped numerous people establish control over their investments, pay off their debts and even superseded their return on their retirement account. He has coached people into living the life they desire using his extensive knowledge in personal development.
Through the course of his journey in life, he has received personal training and garnered knowledge from well-known professionals like Mark Kohler, Garrett Gunderson, John C. Maxwell, Bob Snyder, and Woody Woodward. He has also been featured on The Dr. G & Kevin Show and various entrepreneurial blogs.
Michael has received several accolades for his zeal and steadfastness which includes the 2016 Utah Regional Excelling Leadership Award, 2016 Colorado Regional Leadership Award, and the 2016 Summer in Denver Driving Force Award as a top income earner in the sales and marketing division of a world class educational company.
Gladdened with many years of experience behind him, Michael has mastered the skills of running a successful marketing business.
See more at: http://www.michaelahuggins.com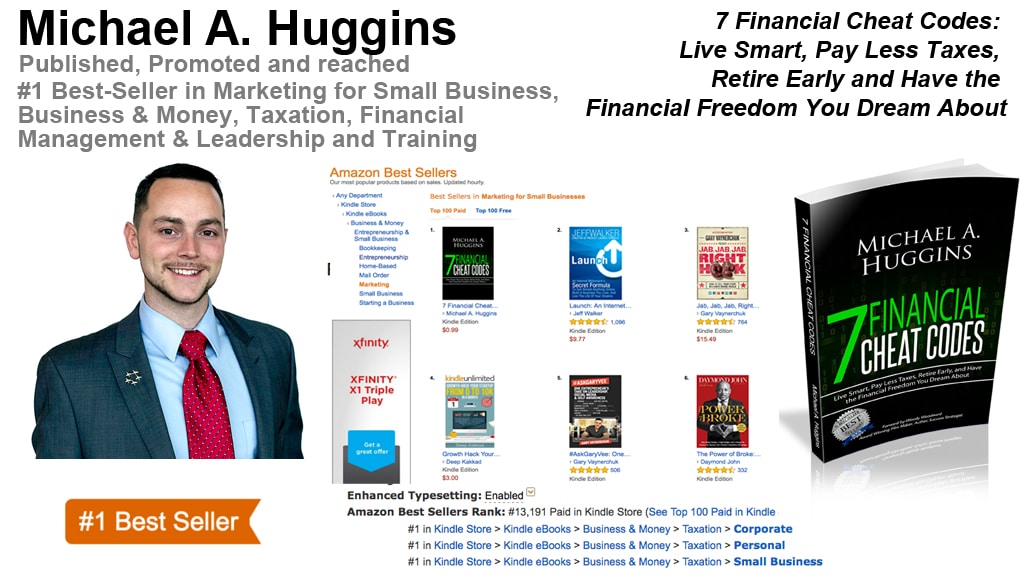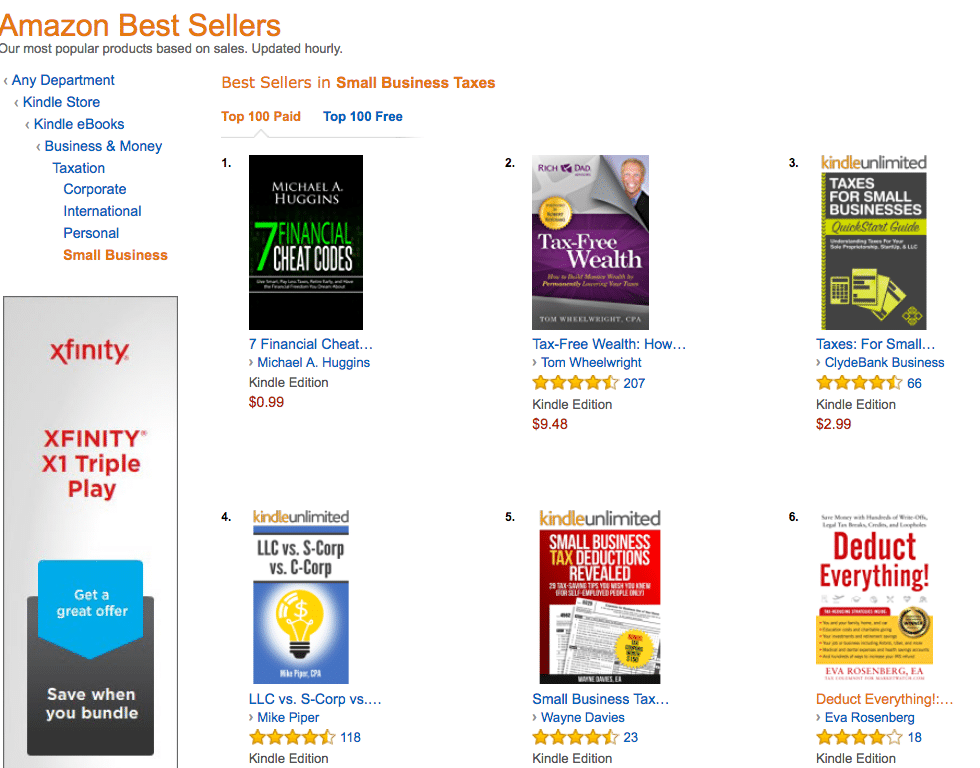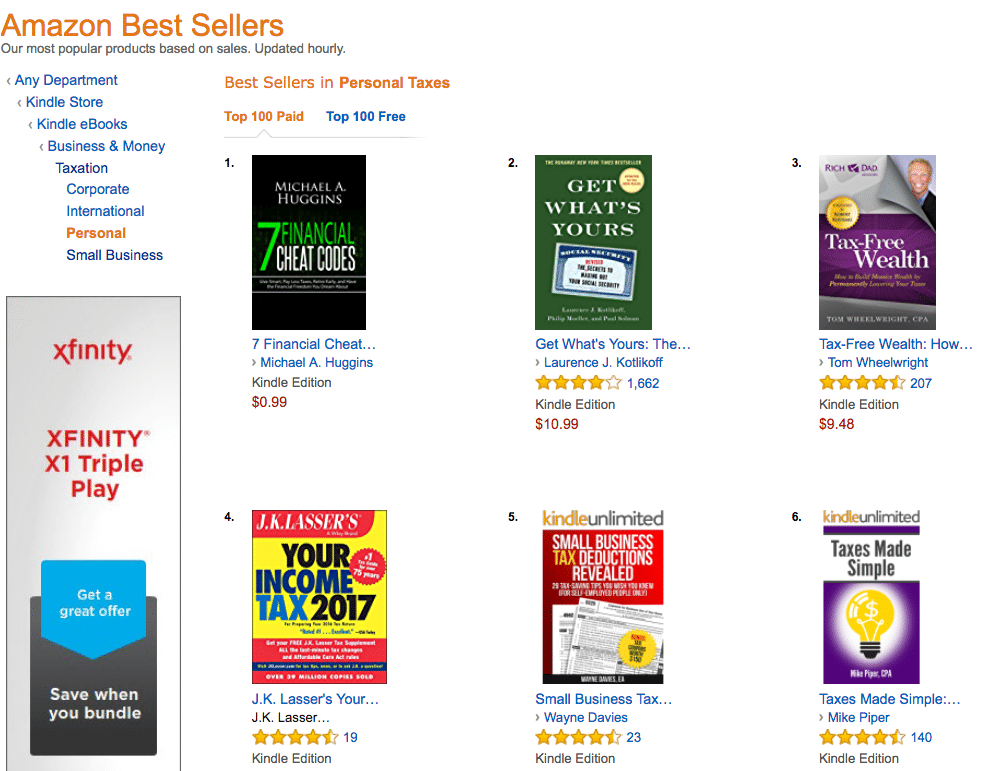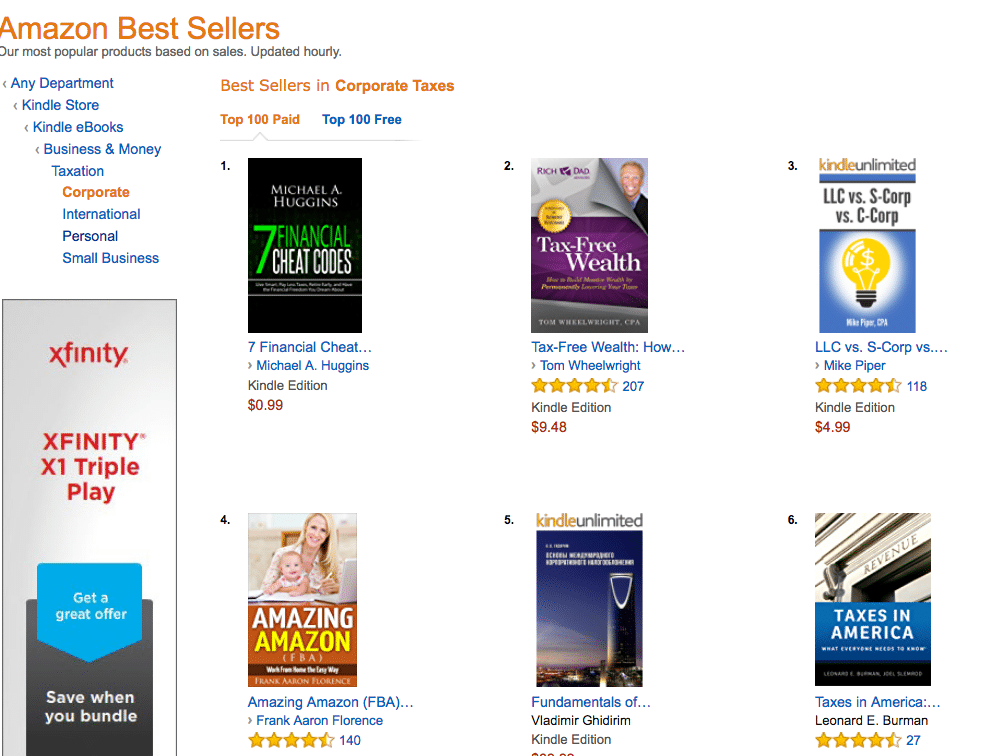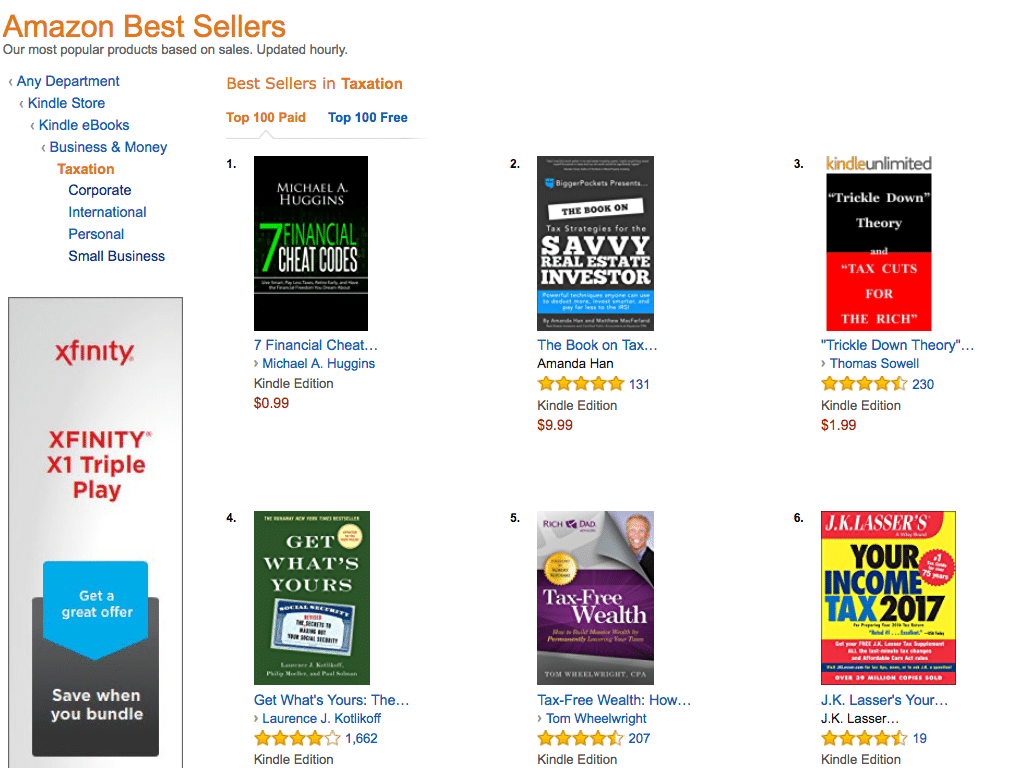 Save
Save
Save
Save