Momentum Book Marketing: Unleash Your Book Marketing Power
As a writer, promoting your book is a crucial aspect of success. Often, that means venturing into the unknown territory of social media. However, it can be challenging when posts don't generate the engagement you need. It's time to break free from those boring status updates and create content that catches the eye. This is where our upcoming Livestream event on book marketing comes in. We've got the insights and the know-how to help you shake things up on social media. Let's get your social media groove on and make a splash together!
Our marketing livestream event is happening Friday, May 19
th
and you don't want to miss it.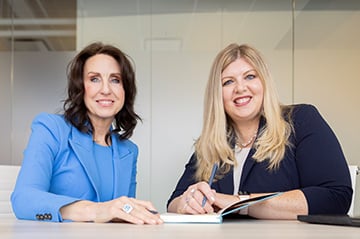 Melanie Johnson and Jenn Foster, the duo behind Elite Online Publishing, will be your fearless leaders on this journey. They know what it takes to build a strong brand and a loyal following, and they want to share their secrets with you. 
During this marketing livestream event, you'll learn how to:
Discover your unique book and brand messaging, to create a powerful and cohesive author identity.

How publishers optimize author profiles and book descriptions to grab Amazon's attention and leverage their algorithms.

Social media strategies that no one else tells you about, give you the edge in building your author brand.

Transform your website into a book-selling workhorse that sells your books, attracts readers, and boosts your online presence.

Blogging and its Impact on your marketing goals

Podcasts how they can expand your reach and connect you with new audiences.
So, what are you waiting for? Let's level up your social media game and unleash your inner superhero! 
Here are the details:
Date: Friday, May 19th
Time: 11 am CST
Location: Livestream (we'll send you the link after you register on our website)

To register for this event, click on this link.  Feel free to invite your author friends too! The more, the merrier (and the more fun we'll have!).
Thank you for registering and we can't wait to see you at the event! Don't forget to check out our YouTube channel for more tips and resources!

Ready to publish your book? Contact us today at EliteOnlinePublishing.com!