Why Publishing is the Key to Building Your Brand
Publishing a book has become a popular idea for entrepreneurs, business owners, and professionals. However, the marketplace is saturated with countless books, making it difficult to stand out from the crowd. To truly grow your brand, credibility, and authority ensure you have the right tools at your disposal. That's where Elite Online Publishing comes in. In this blog post, we will be discussing how publishing a book with Elite Online Publishing can help you grow your business.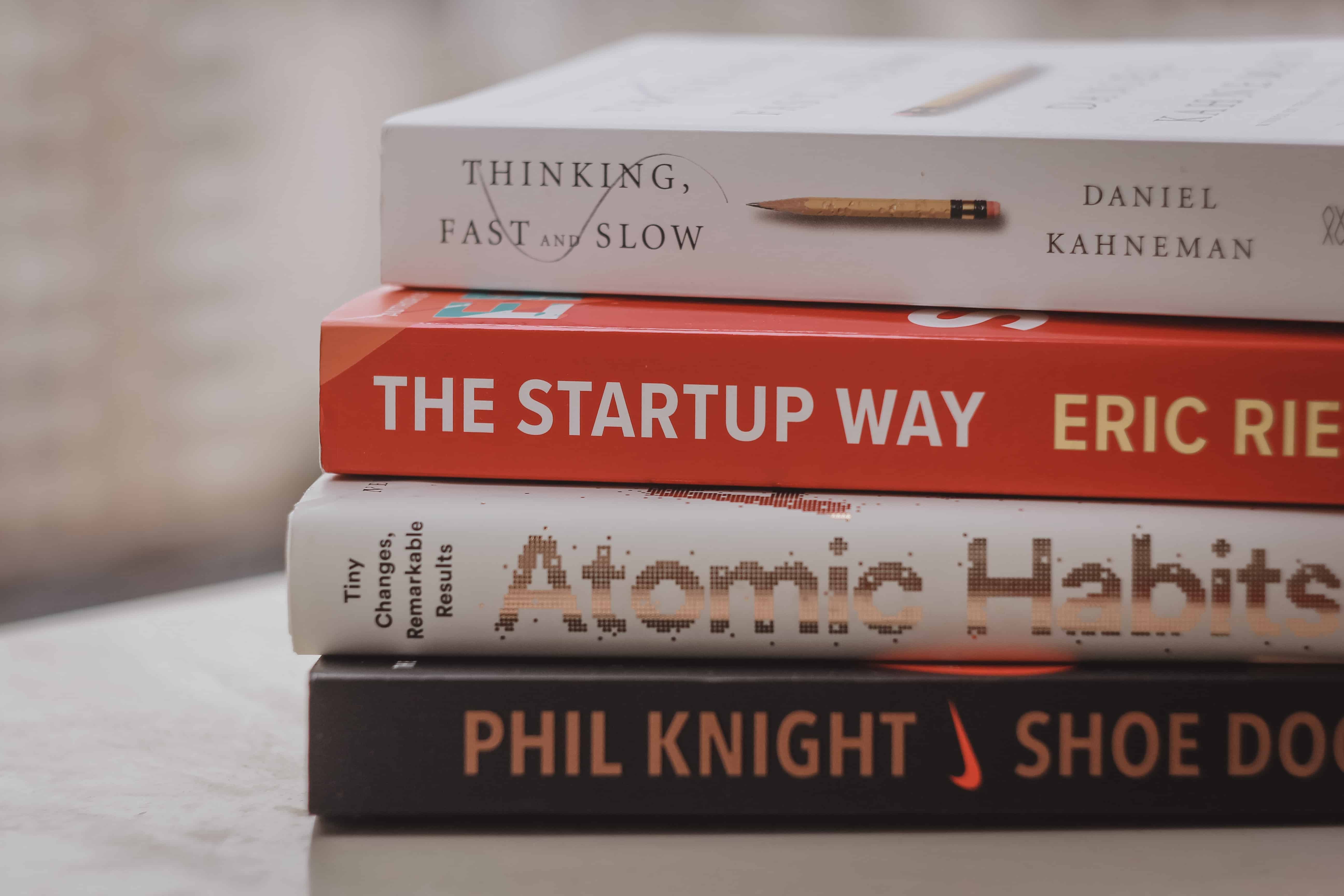 Elevate Your Personal Brand
Publishing a book with Elite Online Publishing can be the ultimate way to set yourself apart. With our expert guidance, you can not only create a book that showcases your expertise but also elevates your personal brand to the next level. A well-written book provides instant credibility, which can create more opportunities for speaking events, interviews, and other business engagements that will propel your career forward. However, this is not all we do for our authors. 
Become a Bestseller
With Elite Online Publishing you can also become a bestseller. We have the strategies and tips to help you achieve publishing success. This is done by the extensive marketing and publishing resources we have available for authors. Not only will your book be available on Amazon, but it will also be promoted through various channels, including social media, email campaigns, and press releases. You can also leverage these channels to promote your brand, products, and services and attract new prospects. 
Build Your Authority
Writing a book with Elite Online Publishing can help you build personal authority in your niche. When your peers in your industry see you as the author of a successful book, they will look up to you and seek your insight. Elite Online Publishing also helps authors develop strategic promotions and marketing campaigns, ensuring maximum exposure and reach to your target audience.
Expand Your Business
A book is not just a book – it's a tool to expand your business. Elite Online Publishing can help you tailor your book's content to provide value to potential customers and clients. By sharing knowledge, you can attract new business and build a loyal following. The book can also act as an everlasting sales pitch, making it easier for potential clients to choose you over a competitor.
Long Term Benefits
Publishing a book with Elite Online Publishing offers long-term benefits for your business. Your book can become a passive source of income, impart knowledge to readers, act as a marketing tool, and boost your career. A book can also help you build relationships with readers and customers and network with like-minded professionals. With the right strategy, publishing a book can be a smart investment that yields lifelong returns.
Opportunities for Growth
Finally, publishing with Elite Online Publishing can help you unlock new opportunities for growth in your personal and professional life. It opens doors to speaking engagements, podcasts, webinars, and other exciting projects that you may not have considered before. It connects you with new people and networks, which can lead to collaborations and friendships that you may not have found otherwise. At Elite Online Publishing, we believe publishing with us is an investment in yourself, your future, and your legacy.
The business book market is crowded, but joining the right team can position you where you need to be. Publishing with Elite Online Publishing can be the key to unlocking new opportunities, expanding your business, and elevating your personal brand. It's an investment in yourself, your legacy, and your career.
With our expert guidance, you can create a book that builds your authority, showcases your expertise, and resonates with your target audience. So, if you're an entrepreneur, business owner, or authority in your field and want to gain a competitive edge, join us. Let your voice be heard, and let Elite Online Publishing help you publish your book.