Elite Online Publishing Launched a New International Bestseller by Author Jenn Foster
Award-winning author Jenn Foster introduced her new book 
"The Schreiber Cookbook: Everyday and Gourmet Recipes Spanning Four Generations"
which climbed quickly to become a #1 International Bestseller on Amazon.
FOR IMMEDIATE RELEASE 
Author Jenn Foster Hits #1 International Bestseller With New Book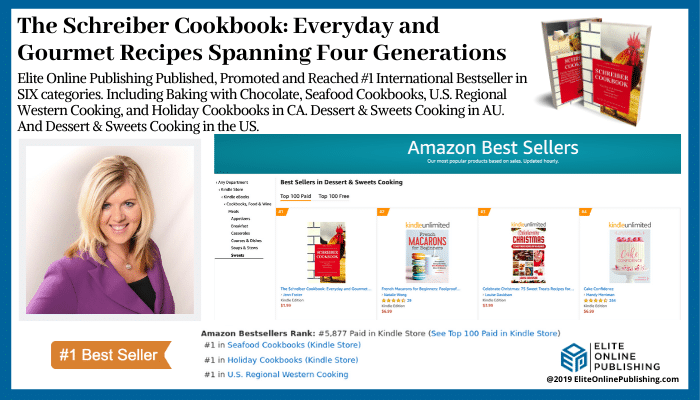 Wednesday, December 18, 2019 
DRAPER, UT– Elite Online Publishing, today announced it's newest bestselling author Jenn Foster, who's recently released book, "The Schreiber Cookbook: Everyday and Gourmet Recipes Spanning Four Generations," quickly climbed the charts to become a number one international bestseller on the day of its release, December 17, 2019.

The book reached #1 International Bestseller on Amazon in SIX categories. Including Baking with Chocolate, Seafood Cookbooks, U.S. Regional Western Cooking, and Holiday Cookbooks in CA. Dessert & Sweets Cooking in AU. And Dessert & Sweets Cooking in the US.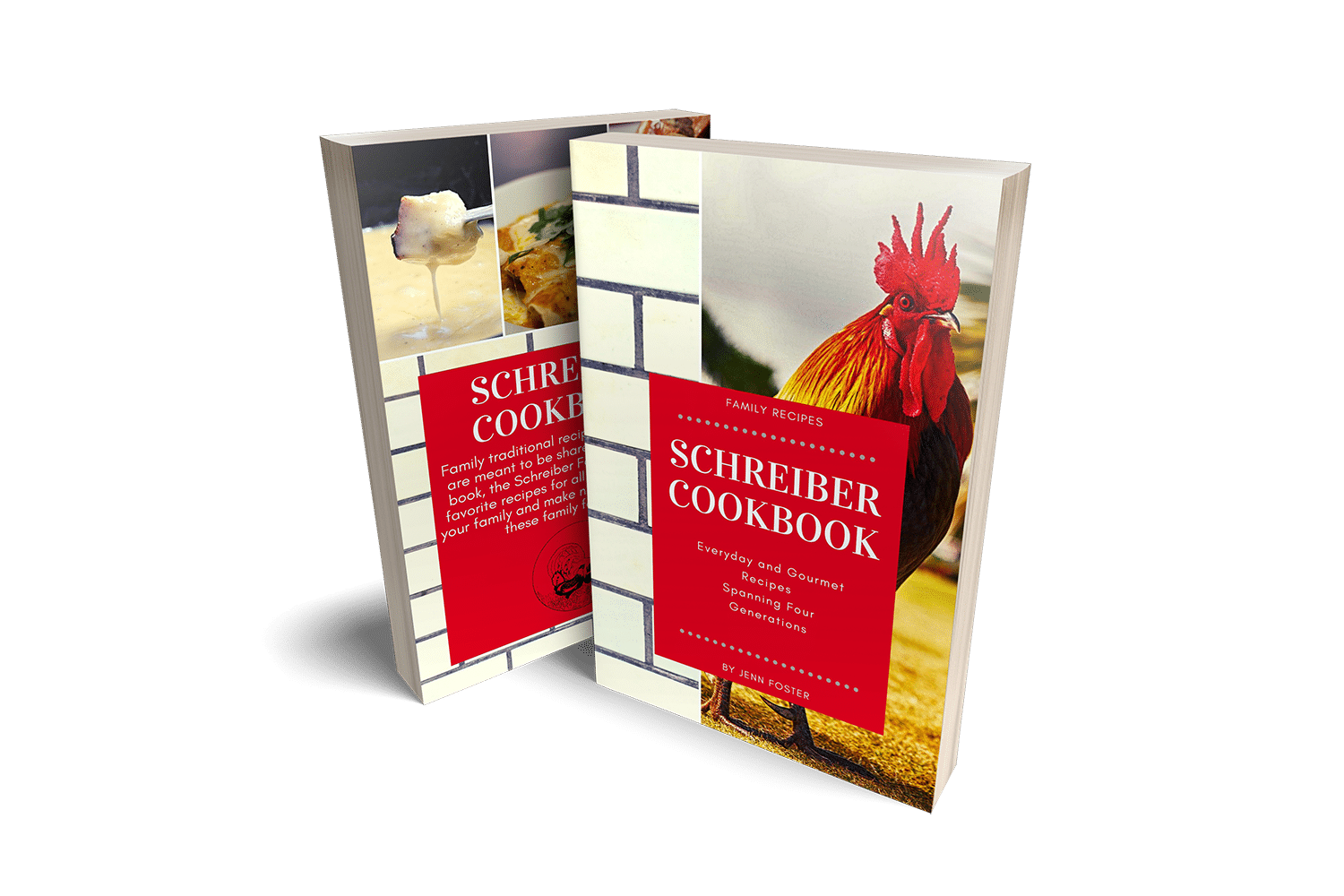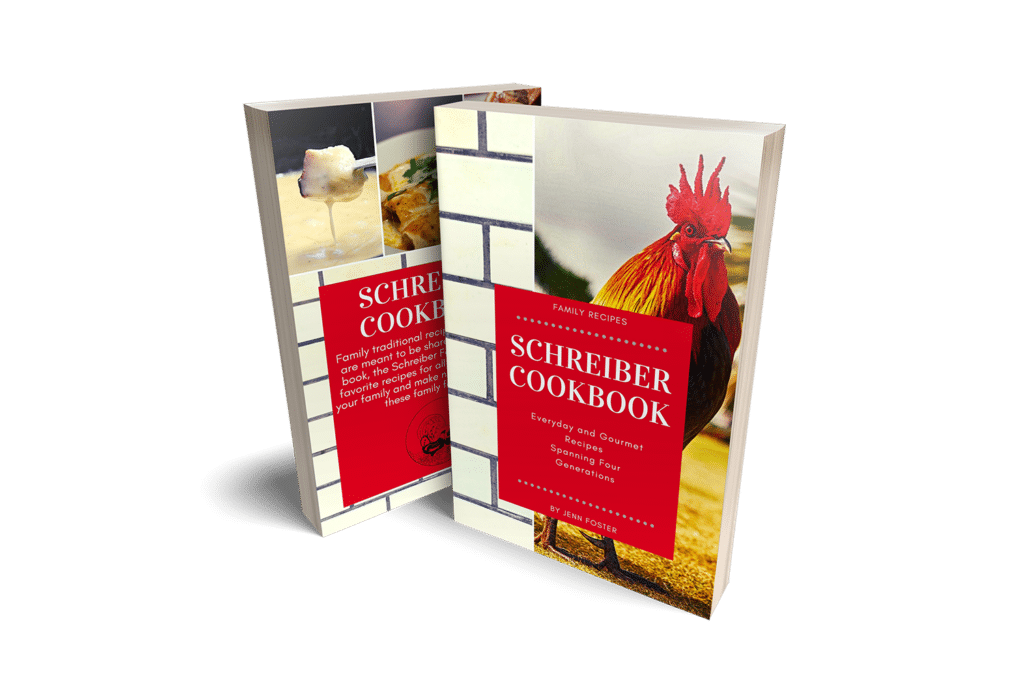 About the Book
Family traditional recipes and favorites are meant to be shared. In this recipe book, the Schreiber Family share their favorite recipes for all to enjoy. Gather your family and make new traditions with these family favorites.
Breads

Soups & Salads

Main Dishes

Desserts

Just for Fun
Includes Delicious Chicken Noodle Soup and Homemade Pie Recipe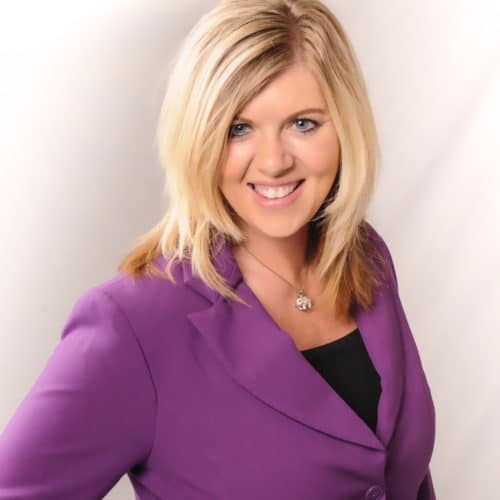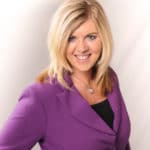 About the Author
Jenn is the owner of Elite Online Publishing and CEO of Biz Social Boom, companies dedicated to helping business owners of all sizes thrive in today's highly technical world of product and service promotion. From local brick and mortar stores to online entities to large international corporations. Jenn owned and operated a successful local chain of retail stores, where she honed her online marketing skills. Jenn's years of experience and expertise has now helped hundreds of businesses become front page news on all the major search engines. She is dedicated to helping businesses use powerful new online and mobile marketing platforms to get visibility, traffic, leads, customers and raving fans. Jenn is a thirteen-time national bestseller and a two-time international bestseller. As owner and CEO of Elite Online Publishing. She is passionate about helping busy entrepreneurs, business leaders, and professional athletes Create, Publish, and Market their book, to build their business and brand. She encourages new authors to share their stories, knowledge and expertise to help others. With her marketing and digital background, Jenn uses the best strategies for her client's books to boost their sales and marketing platforms and make them #1 bestsellers.
About Elite Online Publishing
This book was published by Elite Online Publishing, the brand-building publisher – write, sell, & market your book online. Elite Online Publishing helps busy entrepreneurs, business leaders, and professionals create, publish, and market their book, to build their business and brand. They are passionate about future authors sharing their stories, knowledge, and expertise to help others.  Educate, inspire and motivate others by telling your story.
Learn more about Elite Online Publishing at eliteonlinepublishing.com