Elite Online Publishing Launched a New Bestselling Book by Scott Adam Kaveny
Author Scott Adam Kaveny introduced his new book  Grow Your Business Massively & Easily with Integrity Using LinkedIn Automation: Secret Strategies to Build Your Relationships & Business While Keeping a Balanced Mind which climbed quickly to be a #1 International Bestseller on Amazon.
July 3, 2019, 09:00 AM Mountain Daylight Time
Salt Lake City, UT -Elite Online Publishing announced its newest bestselling author Scott Adam Kaveny, who's recently released book, 'Grow Your Business Massively & Easily with Integrity Using LinkedIn Automation: Secret Strategies to Build Your Relationships & Business While Keeping a Balanced Mind' quickly climbed the charts to become a number one International Bestseller on the day of its release, July 3, 2019.
Elite Online Publishing published, promoted and reached #1 International Bestseller on Amazon in SIX categories in the US and CA. Including Computer Networking, Internet & Networking, Internet Culture, Social Media, Research, & Internet.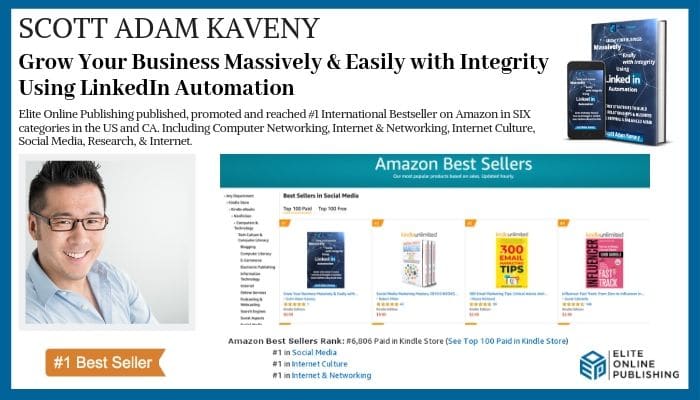 About the Book –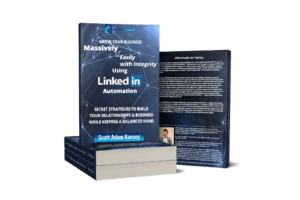 Want to massively grow your online social media presence by inviting and messaging on autopilot while establishing meaningful relationships for your life and business?  Want to have your business work for you, instead of the other way around? Then this book is for you! As we become more of an automated society of doing more with less effort heading into the next decade of 2020's, this book aligns with the world's evolution of that.  LinkedIn is the platform everyone is talking about going to for business, including Gary Vaynerchuk. Gary said this in a blog February 2019 "LinkedIn marketing is something I really, really believe in for 2019. LinkedIn has transformed so much as a platform." Yet I found very few have explored this territory of LinkedIn, let alone experts of that.  
This book is about how to put your LinkedIn on autopilot with a Google Chrome plugin that automates your inviting and messaging, how to expand and invite properly using 2nd degree connections, how to convert your 1st degree connections into phone numbers and emails as fast as possible so you can grow your clientele and email list, email marketing tips inspired from Jeff Walker's Product Launch Formula, and phenomenal inner work that takes your transformation to the quantum physics level so you can maximize your potential and eliminate limiting beliefs once and for all.  
Watch the Video Trailer 
From the Author –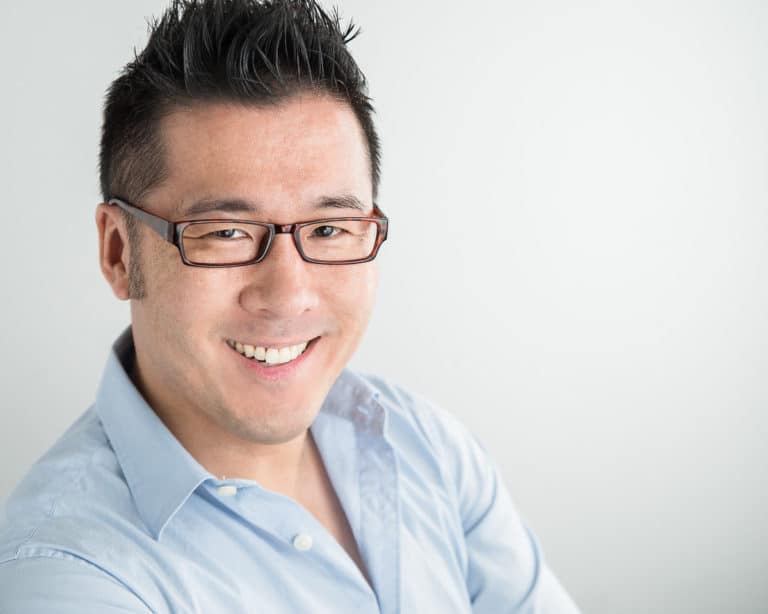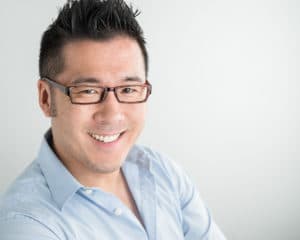 Life is very short… so what are you doing about it?
I'm on a mission to facilitate integrity, freedom, and balance for people using automation technology.
After being in a career that never resonated with me in software engineering, I realize that the nine to five life didn't work for me. I needed something that would give me more time with family and allow me to pursue my dreams in competitive skiing.
So, I quit my engineering job December 2018 to make a permanent change in my life… 
Since then, I have worked with some of the top coaches in the entrepreneurship industry such as the Anthony & Adrian Morrison, Loral Langemeier, Jeff Walker, etc.
This is my first book called, Grow Your Business Massively & Easily with Integrity Using LinkedIn Automation. In addition, I am a JV with Loral's company, packed rooms with CEO Randy Tate's iFlip investment AI (Algorithmic Intelligence) software for iflipinvest.com, grown my network from 574 people May 2018 to over 35,000 in June 2019, and co-worked with the companies that are at the top in the entrepreneurship industry that made over $450 million in sales in the past year. I have also taken part in mentorship with Loral in her Big Table program, and am a Udemy Instructor.
I am a well sought-after joint venture partner for B2B and instructor for social media automation. I am a Certified Life Coach and a ThetaHealing Practitioner.
On the side of business, I intend to travel internationally speaking about my internet marketing business, and it is my goal to become a bestselling author. As for fun activities outside of business, I'm a competitive freestyle mogul skier for Park City Freestyle and aspire to travel internationally for World Cup competitions. I love to hang out with friends and family, crack jokes at the comedy club once a month, hike, bike, do yoga, and meditate.
Follow Scott
Linkedin.com/in/liveextraordinaryllc 
Facebook.com/liveextraordinaryllc
Instagram.com/liveextraordinaryllc
YouTube.com/channel/UCuo2e7gQJaR
About Elite Online Publishing
This book was published by Elite Online Publishing, the brand building publisher – write, sell, & market your book online. Elite Online Publishing helps busy entrepreneurs, business leaders, and professionals create, publish, and market their book, to build their business and brand. They are passionate about future authors sharing their stories, knowledge, and expertise to help others.  Educate, inspire and motivate others by telling your story.
Available on Amazon