We are excited to announce the book by Sabrina Lloyd, Stand Alone: How to Be an Extraordinary Leader is having an exclusive sale! TODAY ONLY, you can buy the Kindle eBook for just 99 cents. Head over to Amazon and order your eBook for yourself or a friend. Hurry before the book goes back to the regular price.
Share this link:  https://geni.us/QAS3J
International Link: https://authorexperts.club/show-book/B0B984TJ8H 
CLICK HERE to get the book on Barnes and Noble 
CLICK HERE to get the book on Kobo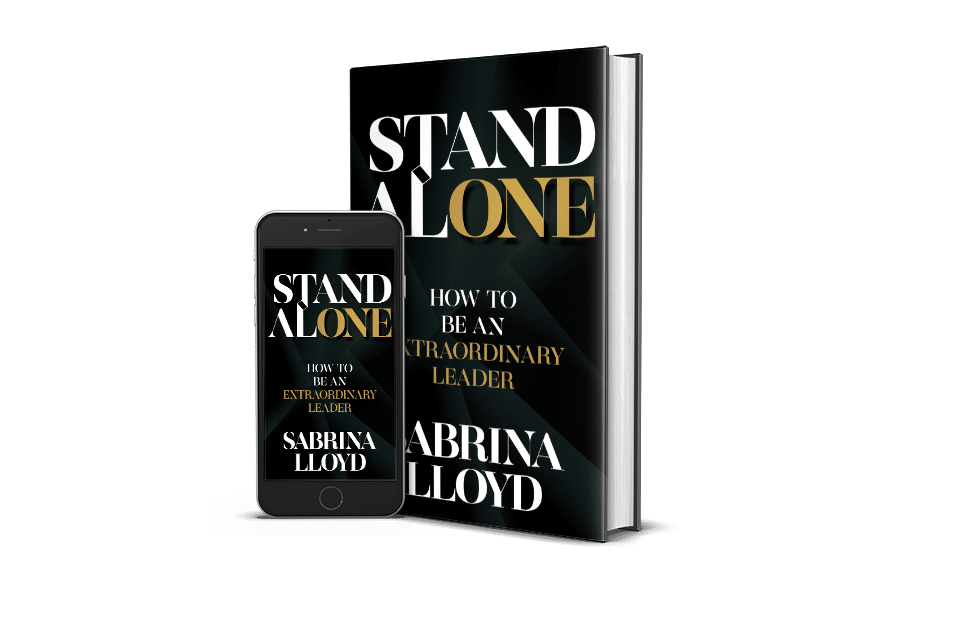 ABOUT THE BOOK
So many people are telling you what you want to hear. Finally, someone is saying what we all need to hear.
The truth about success is breathtaking and needed now more than ever. This book demonstrates what it really takes to succeed. Learn how to overcome obstacles and create the life you want by becoming the leader you were meant to be. Are you looking to take your leadership skills to the next level? Stand Alone: How to be an Extraordinary Leader by Sabrina Lloyd offers a fresh perspective on what it takes to lead in today's fast-paced and ever-changing business world.
In this powerful book, you'll discover:
The importance of

acceptance and transformation

in leadership, and how to develop these qualities in yourself.

Strategies for building a strong and diverse team that can weather any challenge.

Practical tips for setting goals, managing your time, and staying focused on what truly matters.
No matter what stage of your career you're in, Stand Alone provides the guidance and insights you need to become a successful leader. With her extensive experience as CEO and board member, Sabrina Lloyd provides smart, practical, and valuable advice into how you can lead with purpose, confidence and passion—no matter where in your career journey you are at. Whether it's tips on building trust among your teams or shaping the culture of your organization for success, Stand Alone will help you see how you can go from living an ordinary life—where life just happens to you—to living a life of significance and influence.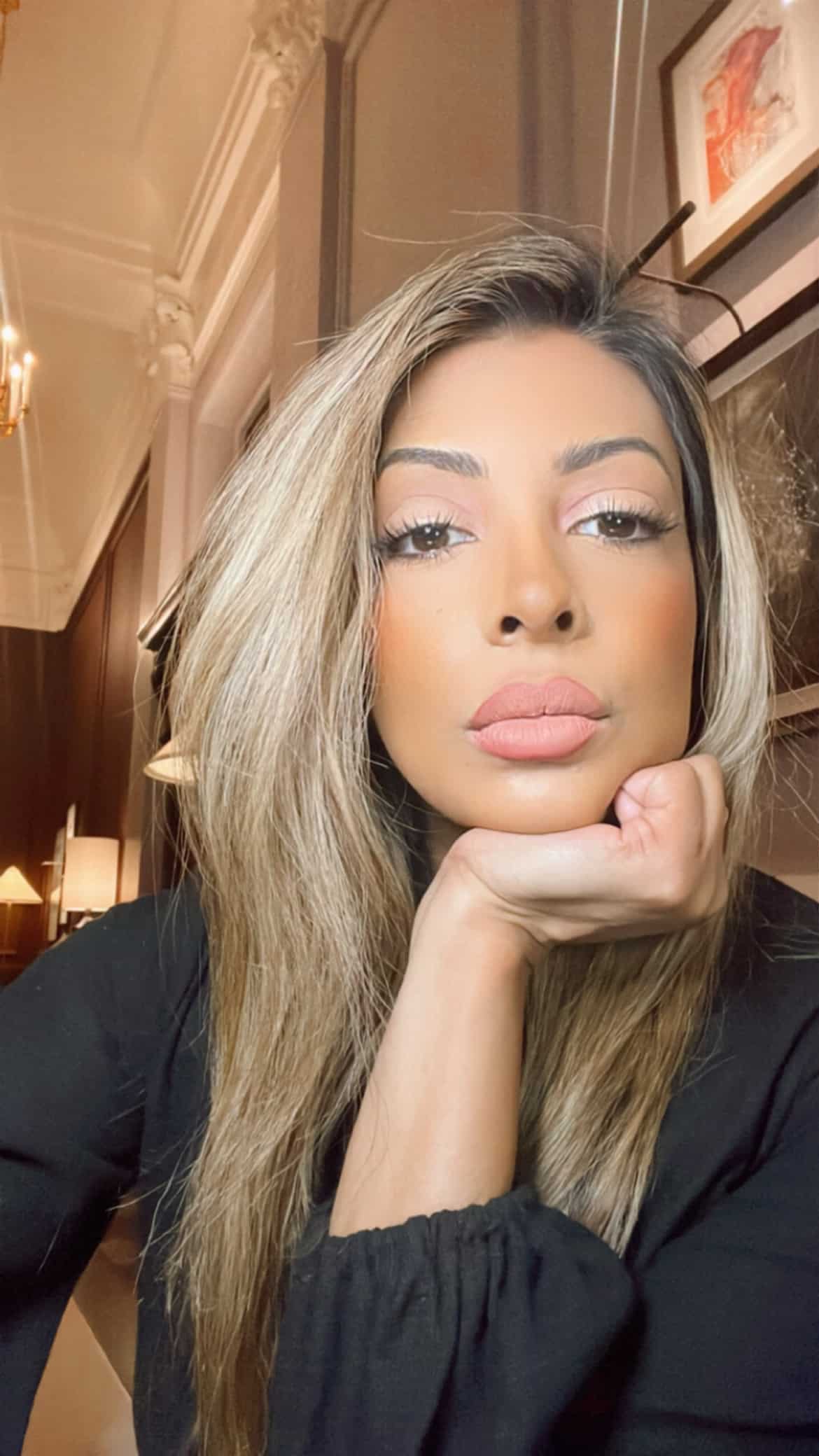 ABOUT THE AUTHOR 
Sabrina Lloyd is a Canadian entrepreneur, executive coach, and multi-millionaire living in Chicago. She leads with courage and strength and works to equip people with what they really need to succeed. Using the right tools and knowledge, she empowers people to become the courageous and strong leaders they were meant to be.
Sabrina received an Honours Bachelor of Life Science from the University of Toronto. She completed a double major in Science and Religion. Studying these two vastly different topics taught her how to think the way she does. She believes that holding two opposing ideas in your head teaches you to become more open-minded and still grow in conviction at the same time. It's a philosophy that she holds close to her in both her personal life and her business successes. 
After taking courses with some of the top professors in the world to become proficient in business, innovation, and leadership, Sabrina started her career at American Income Life and quickly rose as a top 10 producer in her first year and continuously broke records. She then went on to found L.L.O.Y.D. Agencies, her own division of American Income Life. It has since been voted one of Chicago's best places to work and is one of the fastest-growing AIL members. Sabrina loves working with strong people and is proud to say that everyone at L.L.O.Y.D. Agencies pushes her physically, mentally, relationally, and spiritually to be the leader that she is today. The most important thing to her is to be able to think for yourself—to change, grow, and separate from the pack. It's not easy, but it's worth it. It's where creativity and freedom truly exist. 
Sabrina's newest endeavor, writing, has manifested itself in her first book, Stand Alone: How to Be an Extraordinary Leader. She takes her experience as a self-made successful business leader to guide her readers on how to live a life of significance and influence. Sabrina hopes that this book will change her readers' mindsets on how they see themselves, and to realize that they have unlimited power within themselves that can be tapped into by just learning how to think differently. 
When she's not working, Sabrina enjoys traveling, reading, and cooking. She is a student by nature and loves learning any new skill that she can think of. More than anything, she loves being a mother to her three beautiful children.
Follow Sabrina:
www.iamsabrinalloyd.com
https://www.facebook.com/iamsabrinalloyd
https://twitter.com/iamsabrinalloyd
https://www.instagram.com/iamsabrinalloyd
https://www.linkedin.com/in/sabrinalloyd
Click Here to get your copy for only 99 cents today.
Watch the book trailer.

It would be a super extra favor to the author if you had the time to write a review of the book on Amazon. We will look for feedback on what you thought about the book and the biggest benefit you received from the book.
Want to publish or market a book with Elite? Fill out our Submission form.