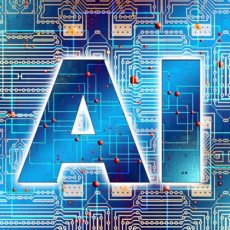 Will AI Write Novels? Latest Perspectives, Tools & Techniques
Imagine this: a novel written so adeptly by a machine that it is indistinguishable from the human hand. Imagine a book that adequately satisfies both readers and the commercial market while virtually containing no flaws and whilst having been composed with little to no fuss. But how can such a novel even exist?
Enter Artificial Intelligence.