New Book Release Today!
We are excited to announce the new book by
Kimmy K. Powell
"The Passion and Purpose Project: Your 7-Step Future Funnel to Design the Life You Were Meant to Live"
TODAY ONLY, the Kindle eBook is only 99 cents. Head over to Amazon and order your eBook for yourself or a friend! Hurry before it returns to the regular price.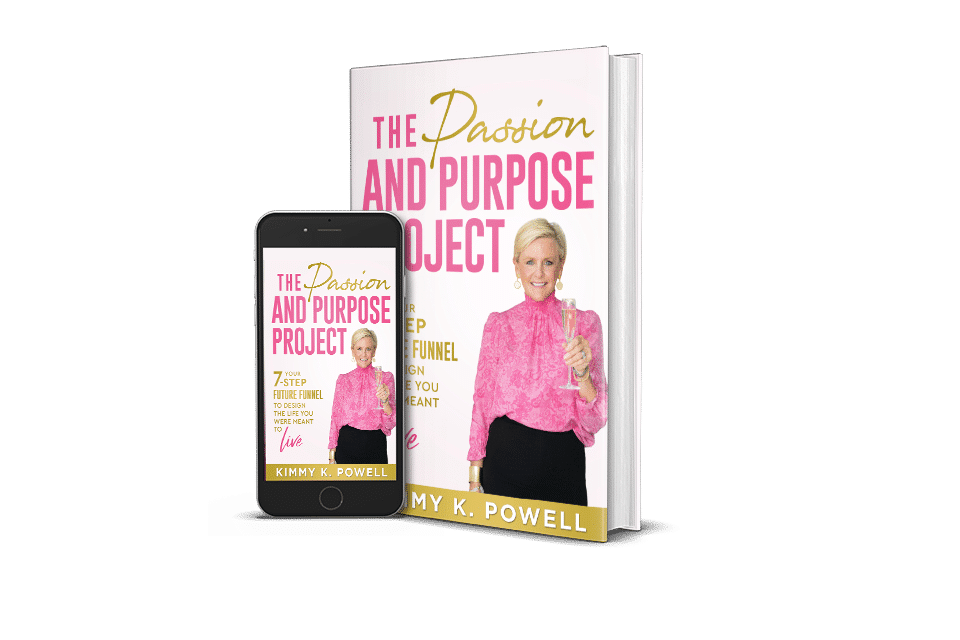 Share this link:  https://geni.us/kimmy
International Link: https://authorexperts.club/show-book/B0C4M949TQ 
ABOUT THE BOOK
Are you stuck trying to identify your Passion & Purpose?  Not sure where to start? The Passion and Purpose Project is a transformative guide to living a life of purpose and fulfillment. With insights from author Kimmy K. Powell's experience as a successful business leader, this project leads you through YOUR FUTURE FUNNEL and helps you find your true passion and purpose to help you build the life you were meant to live.
The Passion and Purpose Project is an interactive step-by-step guide that challenges you to embark on a journey of intentionally designing the life you were meant to live and leave a lasting legacy. Using Powell's trademarked Future Funnel, this book will give you the tools to:
Clearly map out your life's goals and take the steps to make them happen. 

Make strategies for maintaining focus and avoiding the pitfalls of mundane life.

Address and overcome fear of change when it comes to your desired future.

Look back on everything you've learned through journaling and reflection exercises.
So, if you're tired of treading water and want to fulfill your dreams and live a life filled with happiness and joy, this book is for you. Get ready to have a lot of fun, and feel alive and connected as you embark on a journey of self-discovery!
ABOUT THE AUTHOR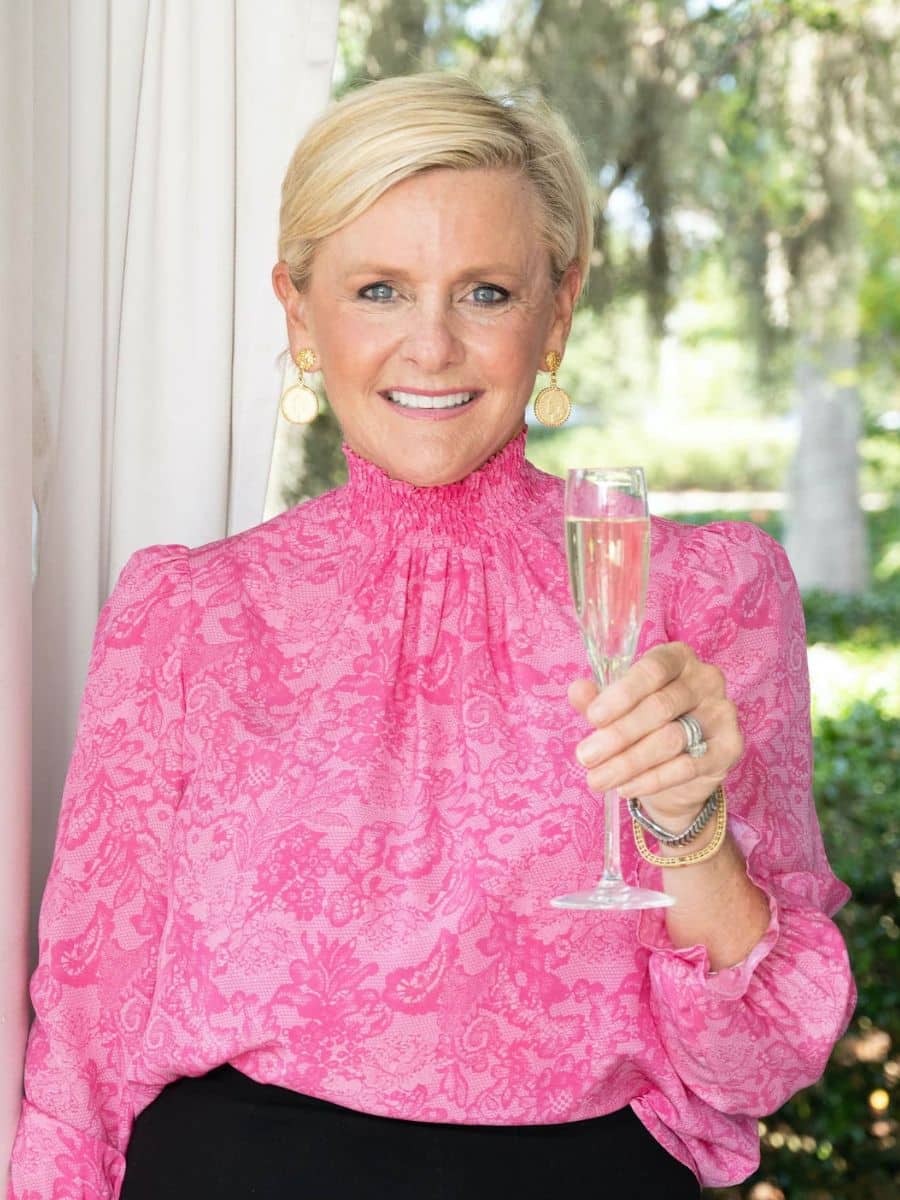 Kimmy K. Powell is a mentor, author, speaker, angel investor, and serial entrepreneur with 30+ years of expertise building and scaling multiple 7-figure businesses. Her expertise spans a diverse portfolio from construction to luxury hospitality. Today, Kimmy is a vocal advocate for young, passionate, budding entrepreneurs, providing them framework and momentum in their early ventures. She and her husband of 33 years, Keith, have raised three sons who have flourished into ventures of their own. In her free time, she enjoys reading, boating, traveling, mentoring, writing, and spending time with friends and family. 
Click Here to get your copy for only 99 cents today!
Click Here to leave a review.
www.EliteOnlinePublishing.com