End of an Era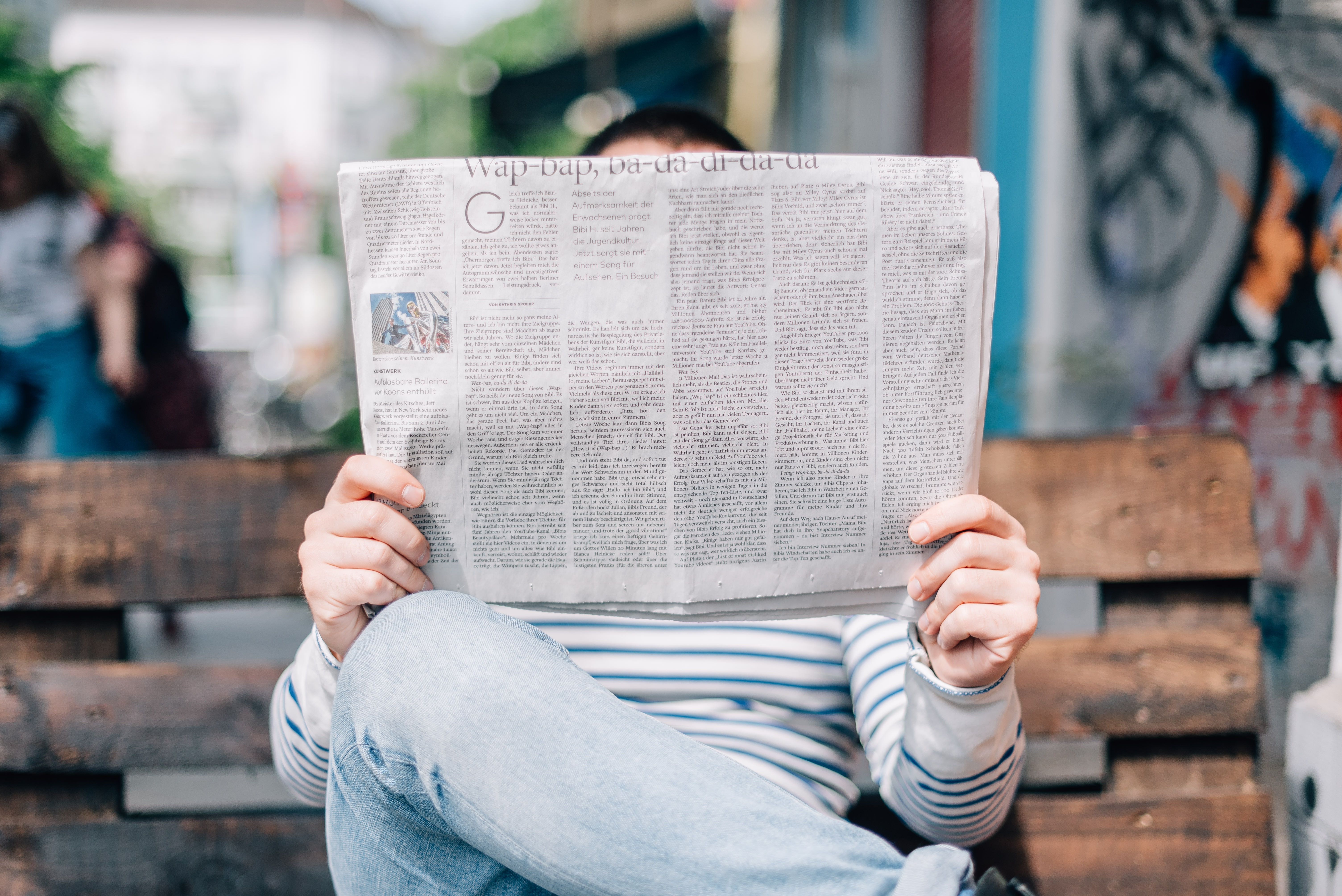 In a surprising turn of events, the Wall Street Journal recently announced the discontinuation of its weekly bestseller lists. These lists have been a staple for avid readers and authors alike. They serve as a barometer of literary success and a source of inspiration for book enthusiasts. The final lists graced the pages of the past weekend's editions, marking the end of an era in the world of literary rankings.
Starting in 2009, the Wall\ Street Journal compiled and published six bestseller lists, encompassing both fiction and nonfiction categories. These lists were further divided into hardcover, e-book, and combined formats, allowing readers to discover their favorite books in various formats. What made the WSJ's approach unique was the inclusion of adult and children's titles on the same list, creating a diverse reading landscape.
Impact of A Bestseller
Becoming a bestseller is more than a mere accomplishment for authors; it is a transformative achievement that elevates their credibility and reputation in the literary world. When a book achieves bestseller status, it demonstrates its widespread appeal and ability to resonate with readers from all backgrounds. This recognition not only validates the author's writing talent but also establishes them as an authoritative figure in their field. It signifies their unique ability to captivate and engage audiences on a grand scale.
Additionally, achieving bestseller status can provide numerous advantages. Authors who achieve this feat are frequently requested to be guest speakers at esteemed events, showcased in prominent media platforms, and approached for partnerships with esteemed individuals within their field. Attaining this recognition not only elevates an author's reputation but also creates opportunities for future literary ventures.
As we bid farewell to these lists, it's worth noting some of the recent chart-toppers. In the hardcover fiction category, Jeff Kinney's "No Brainer" held the coveted number one spot. Britney Spears' "The Woman in Me" dominated all three nonfiction categories, including the e-book/print combined list. These titles and many others have graced the WSJ's bestseller lists over the years, earning recognition and acclaim in the literary world.
The decision to discontinue the bestseller lists came as a result of the expiration of the Wall Street Journal's contract with Circana BookScan. Paul Gigot, the editorial page editor at the WSJ, explained, "Our contract with Circana expired, and we are not renewing it." While this marks the end of an era for these particular lists, Gigot reassured readers that all other aspects of the paper's book coverage will "continue as usual." So, readers can still expect insightful book reviews, author interviews, and literary features in the Wall Street Journal. 
Earn a Bestseller
For authors and aspiring writers, this change underscores the ever-evolving landscape of book publishing and promotion. While the WSJ's bestseller lists may no longer be available, there are other avenues to achieve literary success. One such avenue is Elite Online Publishing, where we specialize in helping authors stand out and reach their desired audience.
Are you an author with a compelling story to tell? Do you dream of hitting the Amazon Bestseller list and reaching a wider audience? Look no further than Elite Online Publishing. We have the expertise and resources to make your book stand out in the competitive world of publishing. 
In conclusion, the Wall Street Journal's decision to discontinue its bestseller lists marks the end of a cherished tradition in the literary world. While we bid farewell to these iconic lists, we must adapt to the changing landscape of book publishing. Authors, take note: Elite Online Publishing is here to guide you on your journey to literary success. Don't miss this opportunity to turn your dream of hitting the bestseller list into a reality. Contact us today and let us help you shine in the world of books.