The world of marketing and connecting with readers is constantly changing. Newsletters are great, but how many people actually open that email to read its contents? More and more we're seeing a shift in how we consume information. Social media ads, YouTube videos, and podcasts are all great ways to open up and connect with readers — new and old! 
Connect With Your Readers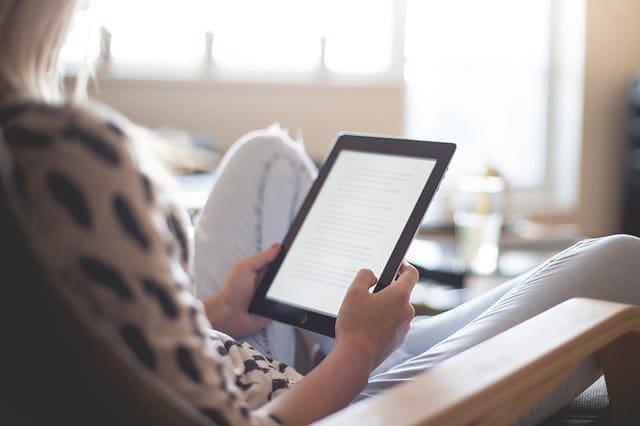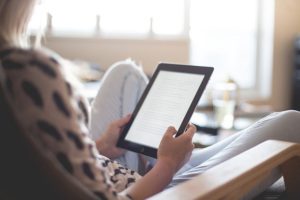 How many times have you read an amazing book and wanted to know more about the author, their writing method, and plans for upcoming publications? Many readers tune into author interviews, attend panels, and connect with the authors on social media to gain more knowledge and develop a connection with their favorite authors. In fact, authors such as John Green and Hank Green make use of their YouTube channel, VlogBrothers, to express themselves and reach out to their readers and viewers alike. 
Some of us aren't that comfortable in front of a camera, though — and that's why podcasts are great! Not only that, but they're a whole lot easier to record and edit!
Reach a New Audience
If you stick solely with writing, reading, or your specific genre as the subject of your podcast, you will reach new interested readers. However, if you decide to expand to a sister subject, you may find that not only does your readership increases, but you are also creating a new platform to express yourself. For example, if you write crime novels, you may consider discussing true crime events.
People who listen and enjoy your podcast will naturally want to read your books, so don't forget to subtly pitch it!
Establish a Larger Online Presence
Most of us have heard that we need to establish our online presence — but outside of social media, what can you do? Podcasts are a great option to make your presence known, increase readership, and become a regular aspect of your reader and listener's life. 
Experts in Psychology claim that when it comes to attraction and relationships, the rule of proximity is a key factor in developing a relationship with someone. This applies to marketing as well, so stand out and make yourself known to your audience!
Podcasts Are Everywhere
You can listen to podcasts anywhere and most people listen to them as regularly, if not more than audiobooks. On the way to work, at the gym, or as they are relaxing on a day off. It You can play them on your stereo, iPhone, Alexa, or almost any other device. Ease of access ties back to our previous statement about the rule or proximity – your listeners can easily stream your podcast at their leisure. 
No longer do they have to hunt for their favorite authors down or attend a crowded convention – though we still love the magic of author panels! 
Benefiting from Subscriptions
After listening to a few episodes, once you've connected with your listener, they're likely to hit subscribe. This means you'll need to continue to put out new material and keep an established presence in their lives. It's odd because while they do not know you personally, podcasts connect readers to authors in ways that social media can't. It's like talking to a friend on the phone – you learn and grow together! 
Stay ahead of the game and start a podcast. If you're not sure where to start, click here for a great resource on software and information needed before starting your own podcast! 
Listen to Elite Expert Insider Podcast with Jenn Foster and Melanie Johnson – Click Here.