We dedicate ourselves to providing you with first-class service, no matter the complexity of your book. We cater to your individual needs, design packages that make the most sense for you, welcome you to our community of authors, and do whatever it takes to help you tell your story.
We're Dedicated to Our Authors
Its YOUR story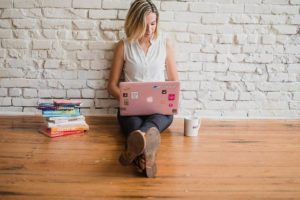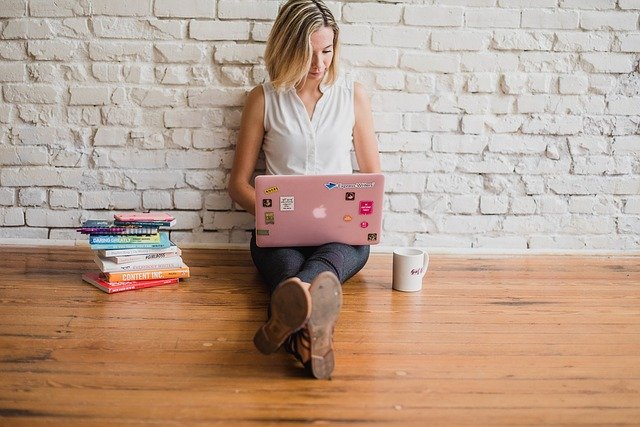 We know how important and personal your story is. Publishing a book can seem daunting and sharing it can make you feel vulnerable. The last thing any author wants is to lose their voice. That's why it's our mission, even when you choose a ghostwriter, that it's still YOURS and reflects your voice accurately. We keep you involved every step of the way and walk with you during the publication process. Each author has individual needs and goals they are trying to achieve with the publication of their book. Whatever those needs may be, we will design a package perfect for you. Your experience is our priority!
All of Our Authors are Bestsellers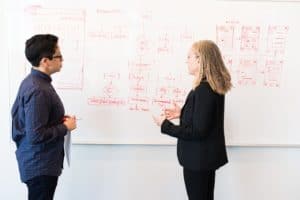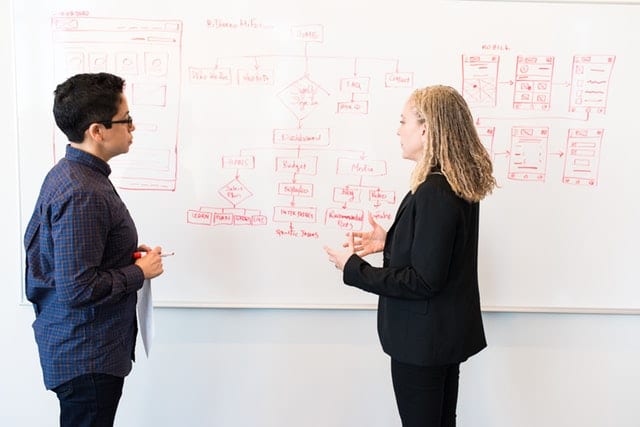 Not only do we ensure that each experience is personalized to your needs, we also guarantee that all of our authors will become #1 bestsellers. We use specialized marketing techniques and commit ourselves to the success of your book. Check out this testimonial from our bestselling author, Lauren Golden.
""Hi, my name is Lauren Golden, and I'm the founder of  The Free Mama and The Free Mama Movement. I'm also a number one International  Bestselling Author thanks to Elite Online  Publishing.  I launched my book, The Free Mama back in December of 2018 and I just want to share a quick testimonial of how that book has not only helped a childhood dream of becoming an author come true but it actually also helped enhance my business.  Just this past week I was on a group coaching call, it's something that I offer all of my clients who enroll in my online course.   They have the option to work with me in a group setting every single week and we always start with the introductions if we have new people joining our community.   Just this past week we had a new mom on the call and she introduced herself. During her introduction, she shared with us that she happened to stumble across my book on Amazon.   She read the book.  She loved it!   She then joined our free Facebook community where she found out about my program.   She has also read a little bit about it in my book.   She liked what she saw, she enrolled in my online course and signed up for group coaching. This all happened within three weeks of my book actually launching. She took this action, read the book, and then joined my community.   She bought, what was probably, at the time, still a $0.99 ebook,  and that turned in to over a thousand dollar investment in the first month back into my business.   Not only has this leveraged my book as a marketing tool for my business and proven that it actually,  in fact,  works. But now I'm able to better connect with this mom and help change her life.  Which is at the core of the mission of what I do.  I just wanted to share that quick win with you all.  If you have the chance to work with  Elite Online Publishing, these girls know what they're doing. If you know what your goals are for your book or for your business or your personal brand be sure to share them with them because they will definitely help make it happen!"
For more testimonials click here!
Start Your Journey With Us 
Whether or not you have a book written yet, it's never too early or too late to begin your journey with Elite Online Publishing. We have a strong team of editors, writers, marketers, and designers ready to create a publishing plan perfect for you. When publishing with Elite Online Publishing, you will reach bestseller status and increase your online presence and credibility. 
We are ready to start this journey with you! Contact us or schedule a consultation!