What better goal for the year 2020 than writing a book of your own? It's a goal that is sure to benefit for a lifetime. 
Everyone has a story inside. Start writing yours today!
The Importance of Outlining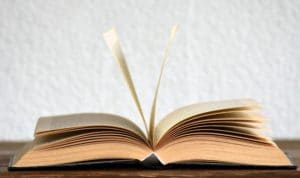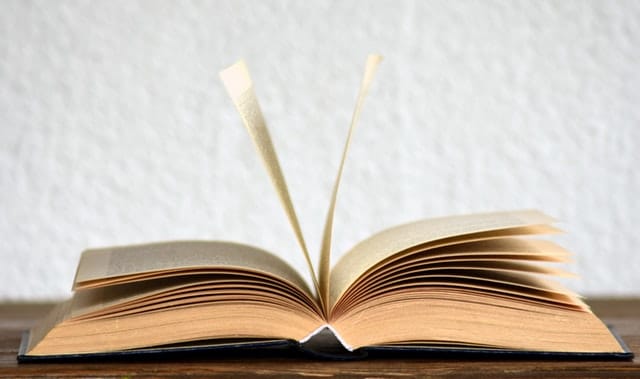 While some authors can write concisely and easily without an outline, many of us cannot – and that's okay! Did you know that authors often hire someone to help them write their outline? In fact, some authors even buy pre-made outlines and story ideas. Of course, the method is different when writing a nonfiction book, but the importance of outlines still applies. 
Not sure how to write an outline? There are many ways. You can break it down into three parts or tackle it chapter by chapter. Start by making a list of the topics you want to touch on and organize them in a way that makes sense. Here is a great template to get you started!
It's OK to Use Prompts 
Maybe you want to tell your life story, but you're not sure where to start? It's completely acceptable to use writing prompts to get the ball rolling. In fact, a great place to begin is with our Story Starters, particularly our Legacy Story Starter. It will ask provoking questions and open the door to writing your life story — everyone has a story inside. Don't let it stay there — start writing yours today! 
Once you get those first few chapters out, you'd be surprised how much easier the words begin to flow! 
Schedule and Set Goals
You may have heard of National Novel Writing Month (or NaNoWriMo as it's more commonly referred to) in which participants write an entire novel in the month of November. While not all of us can churn out a novel in 30 days, it is important to have a schedule and set small goals. The only way you're going to write a book is by actually writing it. Sounds obvious, but a lot of us can spend too much time planning, outlining, and not actually writing more than a few hundred words. 
Want to write a book and get it published? Elite Online Publishing will not only help you publish your book, but we'll make sure you become an Amazon Bestseller. Contact us today or submit your manuscript for review! We'd love to help share your story!