Marketing is essential for any professional practice. It is what allows you to reach out to prospective customers and establish your reputation in the industry. While most business owners opt for traditional marketing methods, such as print ads or television commercials, other unique marketing strategies can help you stand out among the crowd and reach new audiences. In this blog, we will delve into some of the yet highly effective marketing strategies that Elite Online Publishing suggests.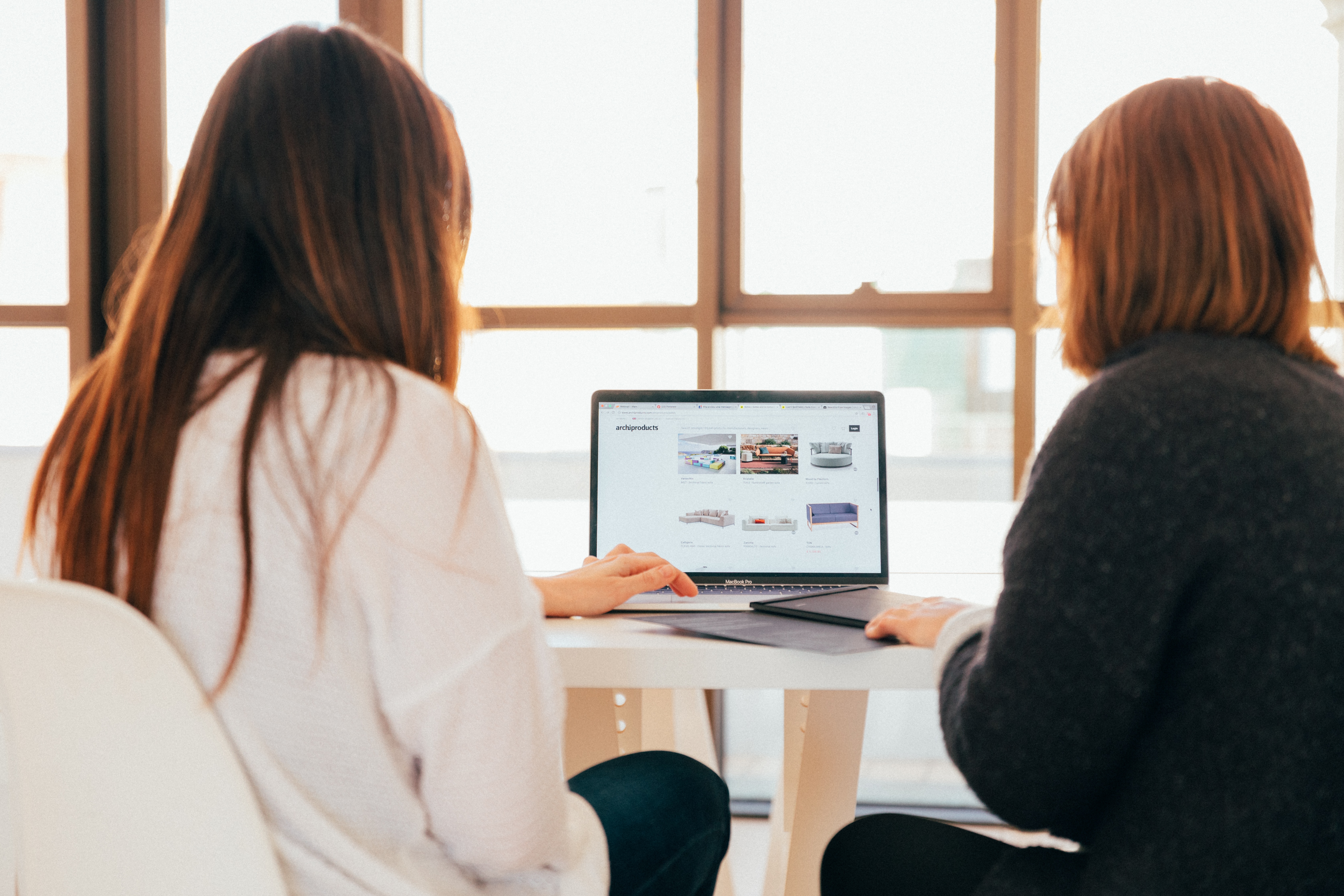 Social Media
Social media has become a crucial element in establishing and promoting a brand's online presence. From multinational corporations to small local businesses, everyone recognizes the value of incorporating social media into their marketing strategies. If you're looking to enhance your business's visibility, here are a few social media platforms that you should definitely consider incorporating into your marketing mix.
Facebook – Facebook groups are a unique way to reach customers and build a loyal following
LinkedIn – Having your brand on a professional networking site can lead to new and unexpected opportunities for your business.
YouTube – Create videos that give simple solutions to show customers that your business can give them the answers they need
Publish a book
We know, this might sound a little out there. But publishing a book can be an effective tool when appealing to audiences both within and outside of your industry. When you write and publish a book it can bring you a lot of benefits, especially if your book becomes a bestseller. If you reach out to local establishments you may be able to promote your book in speaking engagements or interviews. These all will help you build credibility in the eyes of the public and make your name well-known to anyone looking for the services you provide. 
Go on a podcast
Podcasts are either live or recorded shows that focus on a particular topic or industry, making them an excellent opportunity for professionals to discuss their work. They are an excellent way to showcase your authority on a subject, as well as your personality, making you stand out from your peers in the industry. Podcasts give you a great opportunity to establish connections and reach a wider audience. At Elite Online Publishing we invite many different experts to share their experiences and insights.
Give a TEDx talk
TEDx talks are 18-minute speeches about a specific expertise, experience, or niche that can be shared on the TEDx YouTube channel, making it an excellent way to reach a global audience. It can provide you with an opportunity to prove your authority on a particular subject matter and build traction for your practice. We even have a post with helpful tips for arranging your first TEDx talk here!
Marketing your professional practice can sometimes feel like an epic journey, but fear not! The realm of possibilities is vast and overflowing with exciting ways to promote your business. Whether you're on the path to becoming a published author, are a captivating interviewee, or want to give speaking a try, there are countless paths you can take to spread the word about your amazing practice. So arm yourself with creativity, enthusiasm, and a touch of charm, and let's embark on this adventure together!
Elite Online Publishing is a dedicated marketing agency for authors, entrepreneurs, and business owners. We specialize in helping their clients publish their books and market their books with unique strategies that will bring them success. Our team of experts will guide an author, experienced or not, through the publishing process with streamlined methods. We specialize in helping our authors gain authority through our bestseller campaigns. Visit EliteOnlinePublishing.com to learn more.