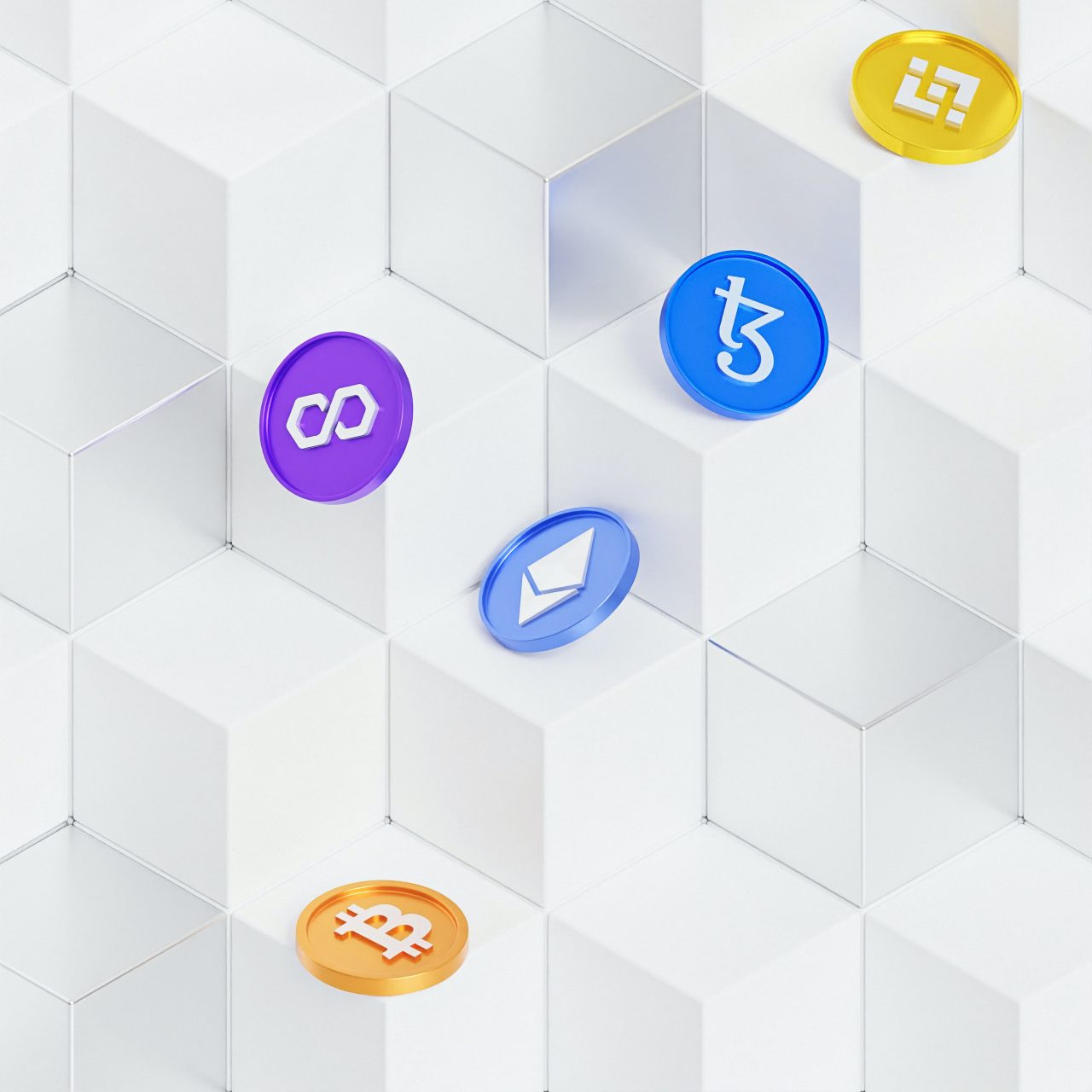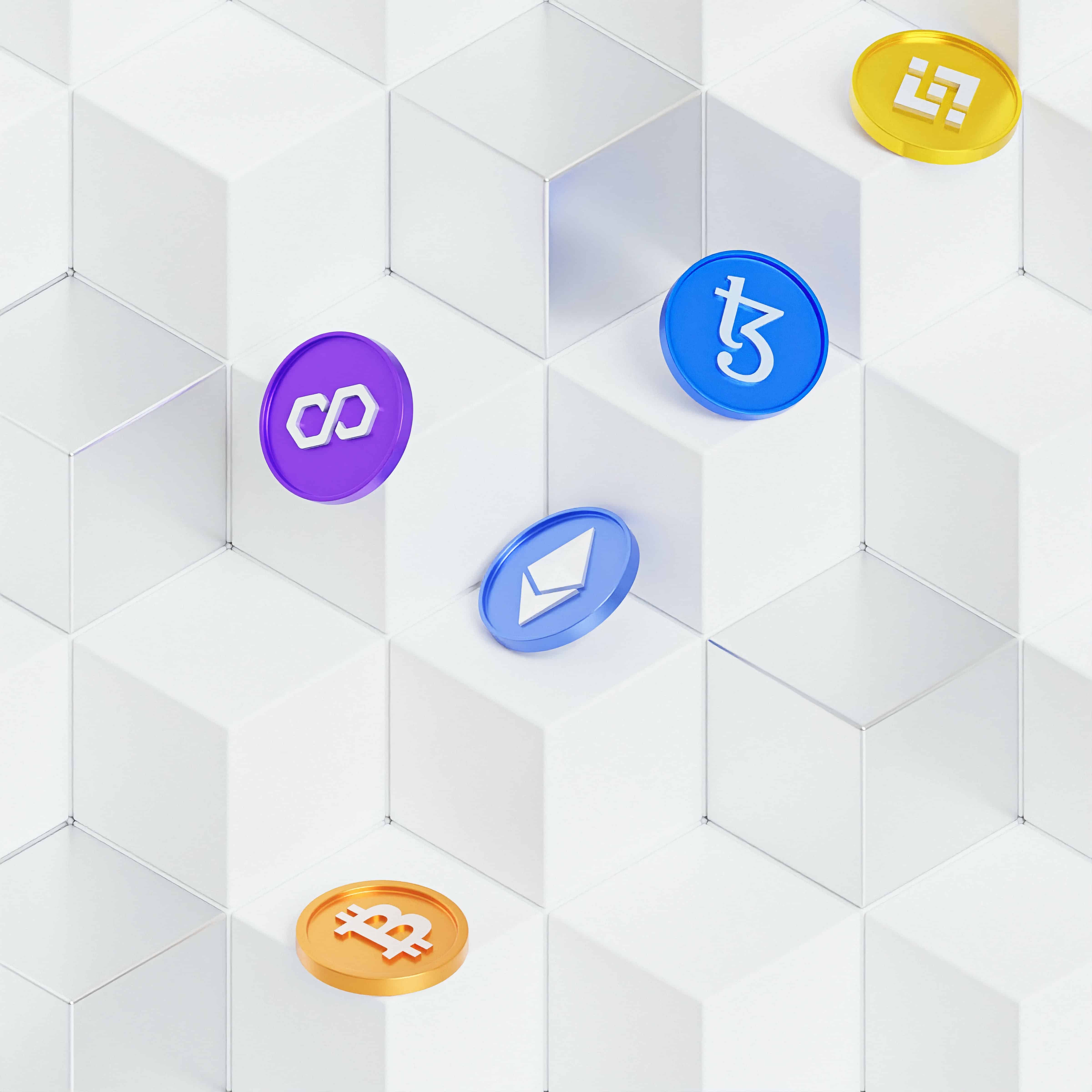 Elite Online Publishing announces its collaboration with Book Volts!
Are you an author looking to enhance your publishing and marketing strategy? Look no further than Elite Online Publishing! We have partnered with Book volts to publish books as NFTs. Working together, we'll empower more authors through access to innovative technology—enabling them and allowing them to take full advantage of today's digital era publishing capabilities.
BookVolts is providing a new digital book format that will turn an author's writing into a brand-new asset. They give writers a chance to earn 85% back on every sale by using NFT technology to protect their digital assets. They offer a range of bespoke packages for authors to create limited editions of their work, and they provide a platform for readers to have individual access to this exclusive material. Download the BookVolts app today.
How does publishing with an
NFT
work?
Publishing with an NFT provides authors with complete control over their digital content as it's stored securely on the blockchain, from where single copies of the work can then be sold. NFTs enable authors to sell and distribute their work by selling single copies that are owned permanently and securely. The key advantages of publishing with an NFT are that each reader can own a unique version of the book. Blockchain technology, therefore, provides new opportunities for authors to publish their work without the need for costly traditional methods.
Higher Revenue – Publishing a book as an NFT eliminates many costs of producing a physical book. Additionally, authors earn a percentage for each resell of their NFT book!
Bundling Options – Have you ever wanted to give extra information about the research that went into your book? Or provide detailed character information? The possibilities of add-ons with NFT packages are endless!
Emerging Market – The market for NFT books is still new. NFT publishing provides an exciting opportunity to build recognition and be at the forefront of emerging technology. 
Publishing your book as an NFT has many benefits that other methods of publishing do not offer. If you are interested in learning more about how to publish your book as an NFT, Elite Online Publishing can help. Be part of this revolutionary opportunity; join us now as we unleash a whole new wave of possibilities for getting your book published – fast, easy, and profitable! Contact us today to learn more about how we can help you publish your book as an NFT. 
Learn more about Elite Online Publishing at EliteOnlinePublishing.com