Are you an aspiring author with a manuscript hidden away in a drawer or a half-formed idea that hasn't seen the light of day? If so, you're not alone. The journey from an unpublished author to a recognized writer is fraught with challenges. In this blog post, we'll explore some of the top struggles unpublished authors face and offer solutions to help you overcome these hurdles. Plus, don't forget to mark your calendars for November 2nd, as we have an exciting webinar that can kickstart your writing journey!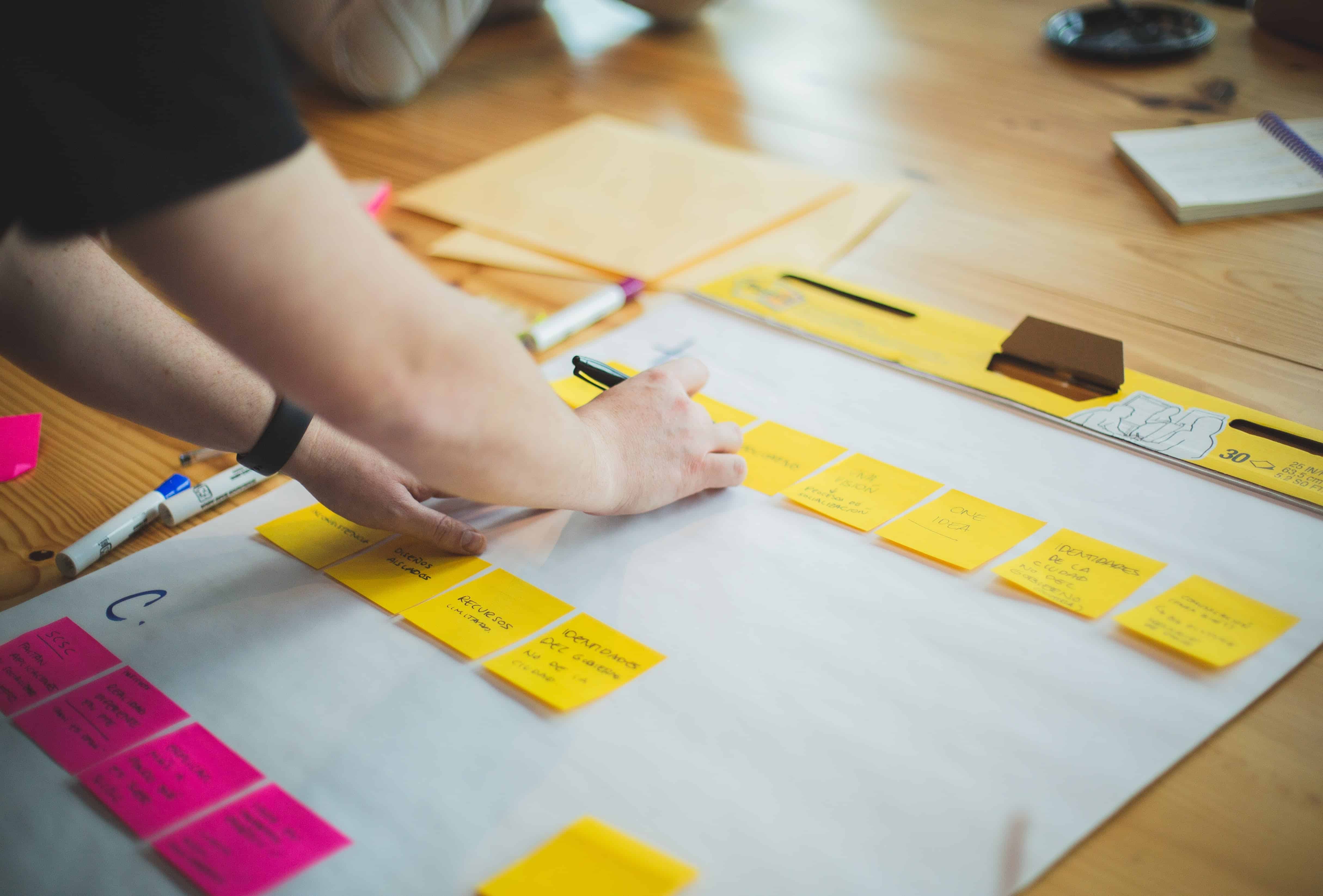 Writer's Block
One of the most common struggles for unpublished authors is writer's block. It's that feeling of staring at a blank page or screen, not knowing where to begin or how to proceed. The good news is that writer's block is not insurmountable. Here are some of our favorite tips:
Change your environment.

Go to a museum or art gallery to get inspired!

Freewrite – write without stopping for a set period of time about anything.

Use online AI tools to help generate ideas.
Attend our webinar on November 2nd, where you'll learn how to get your book from Dream to Draft. Join us, and you'll learn how to write compelling content quickly and how to use AI to assist your writing process.
Lack of Direction
Many unpublished authors often face difficulties in organizing their fantastic ideas into a cohesive narrative. To address this, it is crucial to develop a clear and detailed outline of your book that aligns with your intended audience's theme and purpose. Additionally, setting achievable deadlines will help you stay on track with your writing endeavors. Then you can be assured you are well on your way to publishing your book.
Fear of the Unknown
The world of publishing can be intimidating, especially for newcomers. The fear of rejection, self-doubt, and the uncertainty of where to start can hold you back. Learn to embrace the challenges you face and celebrate your small wins! From writing your first draft to finding your first proofreader, remember to stick with the process. Then, in no time, you will have your very first published book.
Join Our Webinar on November 2nd!
If you're tired of your manuscript collecting dust or your book idea remaining unrealized, join us on November 2nd for our free webinar, "Write Your Book: From Dream to Draft." This 1-hour to 90-minute workshop will equip you with the tools and knowledge you need to conquer the challenges faced by unpublished authors. Don't miss out on this opportunity to kickstart your writing journey and take the first steps towards becoming a published author.
Webinar Details:
Date: November 2
Time: 12 Noon CST / 1 pm EST / 11 am PST
Where: Online
Register Here: https://elitebestseller.com/register
During the webinar, you'll learn:
How to write compelling content quickly.

How to incorporate AI into your writing to boost productivity.

How to grow your online presence to increase your income.

How to launch your book to bestseller status.
Don't let your writing dreams remain unfulfilled. Join us on November 2nd and take the first step towards becoming a published author. We can't wait to help you turn your writing dreams into reality!