SUBJECT:  Unearth the deadly secret of power lines and the lies surrounding them
We are excited to announce the new book by J.L. Phillips "Power Lines"
TODAY ONLY the Kindle eBook is only $0.99 cents. Head over to Amazon and order your book for yourself or a friend.
Share this link: https://amzn.to/2P94t2U
International link: https://authorexperts.club/show-book/B08217X2NC
Unearth the deadly secret of power lines and the lies surrounding them!
Power Lies is a captivating thriller that dives into the conspiracy of power lines that kill and a corrupt industry that knows it. 
Follow Sterling Barrington, Public Relations Vice President for The Franklin Energy Institute, as she investigates this cover-up from within the bowels of the beast. The Institute's archives lead Barrington to a retiree ready to reveal the mysterious industry's lies. When her lead shows up dead that she realized just how dangerous of a game she is playing.
In her journey, Sterling encounters murder, arrest, threats, and assault. All of which are the least of her trials, when she finds herself to be the target of an assassination attempt.
​Despite these tribulations and great risks, she remains determined to expose the corruption and reveal the truth of these Power Lies.
About J.L. Phillips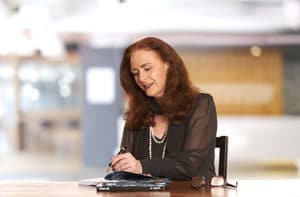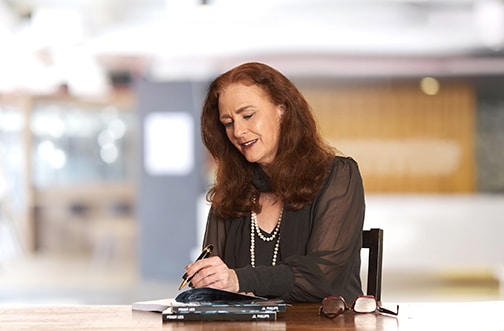 Jana Laird Phillips is currently the publisher/owner of an online magazine, Houston Hip & Haute. Ms. Phillips worked in the Energy Industry for several years, and has numerous articles published in Energy trade journals.
She is a native Texan, who has lived and worked in Dallas, Washington DC and Houston. She is a BBA graduate of Baylor University with a double major in Marketing and Journalism.
Follow Jana 
Instagram.com/authorjlphillips
Click Here to get your copy today.
(if you could please order it today before midnight your time it would be a tremendous help — now would be great too. )