Do you want to be an author, but don't know where to start? Then read the first few pages from our own Book Writing Bible. In this book, Jenn Foster and Melanie Churella Johnson interview experts and authors on their podcast Hot Chicks Write Hot Books. These authors show you how you can start writing your book today in just a few simple steps. It takes you step-by-step through the process of writing your book and getting it online for the world to read and create instant expert authority with a book.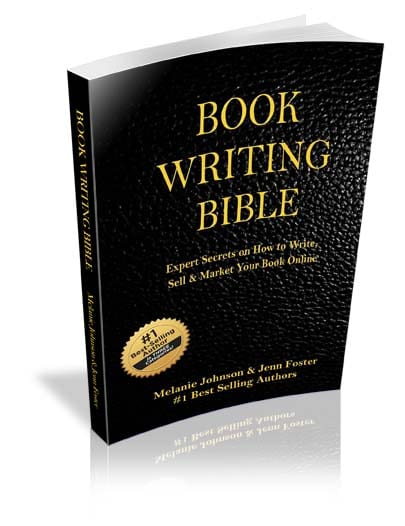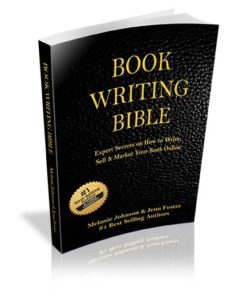 Writing a book is a powerful way to reach the connected world on the combined platforms of Amazon, Google, and more. You, yes you, can write a book and launch it to the entire connected planet, and this book will show you how — even if you don't know where to start. You will discover the best ways to write, publish and market your book so you can build a successful business and help others succeed with your expertise, knowledge, and advic
This isn't a book for procrastinators, complainers, or non-implementers. This is a book for people who want to be an author and want to know where to start and how to get there. Each chapter covers steps in a process that doesn't need to be complicated to be powerful. Each chapter has expert authors who tell you how they gained success with writing, selling, and marketing their books. This book has everything you need to begin and succeed in writing and marketing your book.
Chapter 1: Why Would You Want to Write a Book?
"Jenn:
Hello everyone, this is Jenn Foster; I have Melanie Johnson here with me and we are the hot chicks writing hot books on the beach. We are here today to talk to you and to tell you more about our retreat and our writing camp. First, I'll introduce myself. I'm Jenn Foster, and I'm a three time best-selling author. I've written three books; they are on Amazon and other online stores as well as offline stores. My books are about video marketing and online digital marketing. My background in marketing began when I was a web designer. After a couple of years doing websites, I wanted to make sure the websites were found, so I began marketing. I learned all about online and video marketing and became a video marketing expert and that's what my books are about. I have three kids and I live in Salt Lake City. That's pretty much all about me so now we'll go to Melanie, and she can tell us a little bit about herself.
Melanie: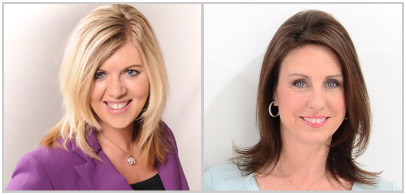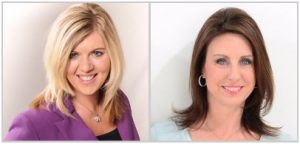 Hi, I'm Melanie Johnson. I live in Houston, Texas, and I'm a best-selling author. I wrote a book to do a value-added for my business which is a vacation rental property that I have. I do luxury vacation rentals, and my background started in the television business. I owned and operated two TV stations here in Texas, one in Houston and one in Dallas. I started as a TV anchor in Detroit. I had a news background which included advertising and promotion, I use all of those tools as well as online marketing to promote my businesses. I have two boys, and we live here in Houston. I'm working with Jenn to do this fabulous project, Hot Chicks Write Hot Books. Getting women together to use our system to write your book and become successful on Amazon.
Jenn:
What we want to do today is let our listeners know the reasons why you should want to write a book. After that, we'll talk a little bit about how to get started writing a book. Melanie and I are just going to chat about why we wanted to start writing a book and the reasons of having books. I think the first one is pretty obvious, don't you Melanie?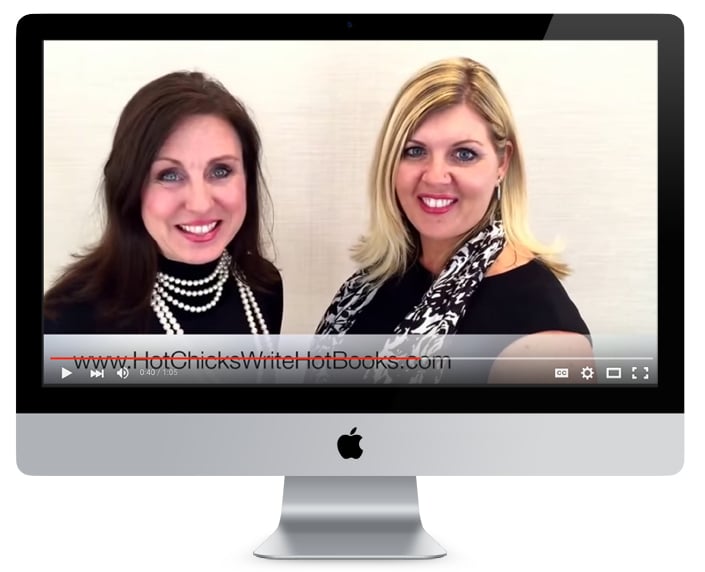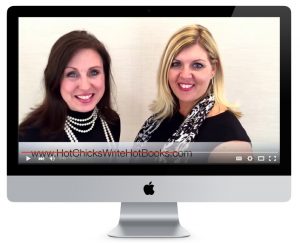 Jenn:
The first reason is we want to make more money. You want to write a book, so you can make more money. Having a book gives you a lot of credibility. It places you as an expert in your field and helps others understand exactly what to do. What were the reasons why you wanted to write a book, Melanie?
Melanie:
Well I think writing a book gives you credibility in the marketplace. For me at the time, I was starting several different businesses and created a value-added for my clients, so I had to give them more value. I realized as I started the process that it created another revenue stream for me. The books helped create a revenue stream as well as setting me up as a professional and giving me credibility in the marketplace. That credibility in the marketplace has definitely opened other doors for me.
Jenn:
Yes, that's what my books have done for me as well. Since writing my books, I've been asked to speak at a lot of different events and speak at different chamber meetings. I have really put myself out there to let them know; this is what I do, and this is what I can help you with. It's been really fun to have a book that I can hand to someone that they can learn from. I don't actually have to sit down with them and teach them all the information that's in my book; they can simply read it for themselves to learn more information. It's been a really great tool to help people out and really help them understand marketing.
Melanie:
Yeah, I think a book definitely helps people. It opens doors that they don't expect. Like you said, all of a sudden people ask you to speak; you get interviews on TV stations, radio stations, and different media outlets are asking you to be a speaker because you have become an expert in your field, and people want to hire you. If it's between you and somebody else, and you have a book, that sets you apart, and it really helps.
To read more interviews like this one to help you start writing your own book, be sure to check out the Book Writing Bible on Amazon today!