Elite Online Publishing Launched a Bestselling
Book by Robert M. Brantner
Author Robert M. Brantner introduced his new book  Five Hundred Feet Above Alaska which climbed quickly to be a #1 International Bestseller on Amazon.
April 26, 2019, 09:00 AM Central Standard Time
Houston, TX -Elite Online Publishing today, announced its newest bestselling author Robert M. Brantner who's recently released book, Five Hundred Feet Above Alaska, quickly climbed the charts to become a number one international bestseller on the day of its release, April 25, 2019.
Elite Online Publishing published, promoted and reached #1 International Bestseller in SEVEN Categories in the US and CA, including Weather, Commercial Aviation, Piloting & Flight Instruction in the US. Pacific Northwest, Commercial Aviation, Pacific Northwest United States History, and Pacific West Travel in CA.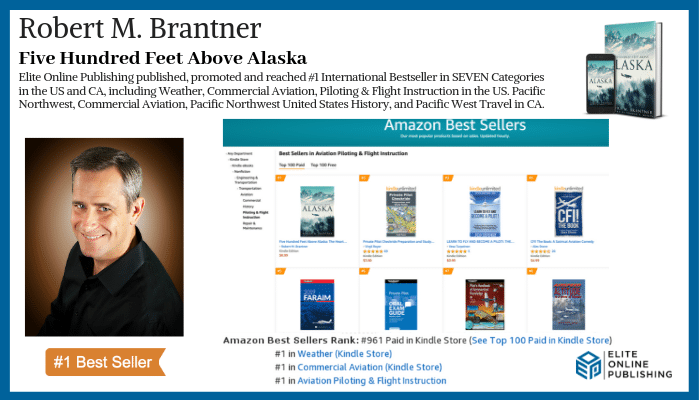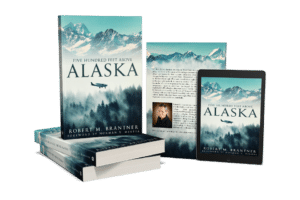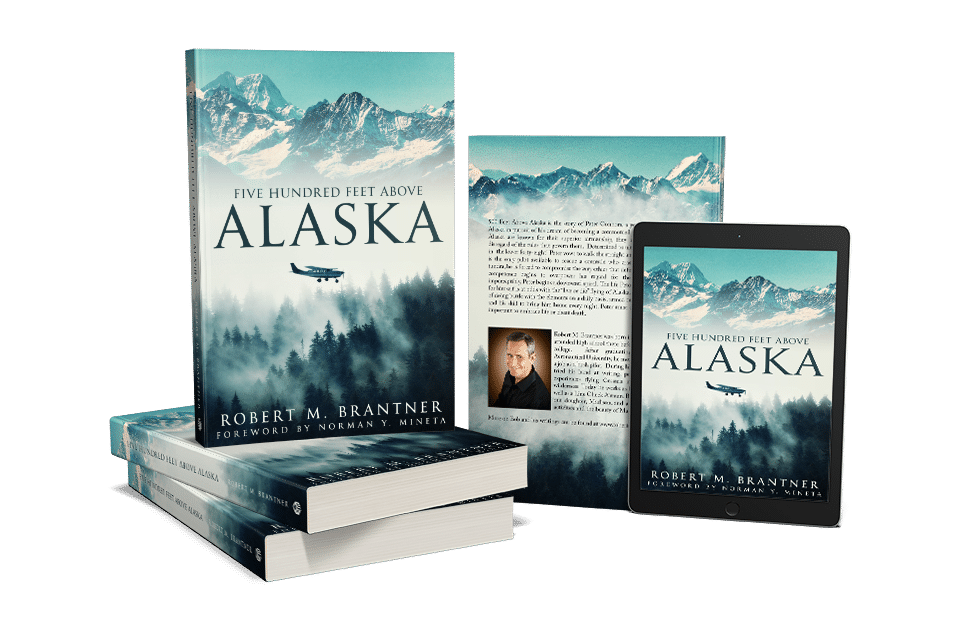 About the Book –
The Heart-Stopping Adventure Novel of an Alaskan Bush Pilot
Five Hundred Feet Above Alaska is the story of Peter Connors, a young man who moves to Alaska in pursuit of his dream of becoming a commercial pilot. While the pilots in Alaska are known for their superior airmanship, they are also famous for their disregard of the rules that govern them. Determined to ultimately be an airline pilot in "the lower forty-eight" Peter vows to walk the straight and narrow. Yet, when Peter is the only pilot available to rescue a comrade who crashed in the snow-covered tundra, he is forced to compromise the very ethics that define him. Over time, Peter's competence begins to overpower his regard for the rules. Slowly, almost imperceptibly, Peter begins a downward spiral. The life Peter had carefully constructed for himself is at odds with the "live or die" flying of Alaska. Over the course of a year of doing battle with the elements on a daily basis, armed only with his plane, his wits, and his skill to bring him home every night, Peter must decide whether it is more important to embrace life or cheat death.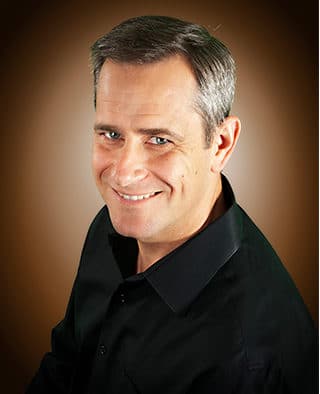 About the Author –
Robert M. Brantner was born in Southern California and attended high school there before heading to Arizona for college. After graduating from Embry-Riddle Aeronautical University, he moved to Alaska when he got a job as a bush pilot. During his time in Alaska, Bob first tried his hand at writing, penning a memoir on his experiences flying Cessnas in the untamed Alaskan wilderness. After almost four years of flying in Alaska, Bob moved south to warmer climates where he flew for Trans World Airlines for four years. After leaving TWA Bob moved onto another major airline, where he works as both a captain, as well as a Line Check Airman today. Bob is married to Kelly Kaczka Brantner and they have one daughter, Madison and a dog, Fergus. They live just outside of Annapolis, Maryland.
About Elite Online Publishing
This book was published by Elite Online Publishing, the brand building publisher – write, sell, & market your book online. Elite Online Publishing helps busy entrepreneurs, business leaders, and professionals create, publish, and market their book, to build their business and brand. They are passionate about future authors sharing their stories, knowledge, and expertise to help others.  Educate, inspire and motivate others by telling your story.
Learn more about Bob's book by clicking below:
More on Bob and his writings can be found at: