Can you really see success when you self-publish? The answer is a surprising yes. In fact there are many authors who self-published and are now bestsellers, and some are even pretty famous.
Take Control and Self-publish Your Book!
You Don't Have to Wait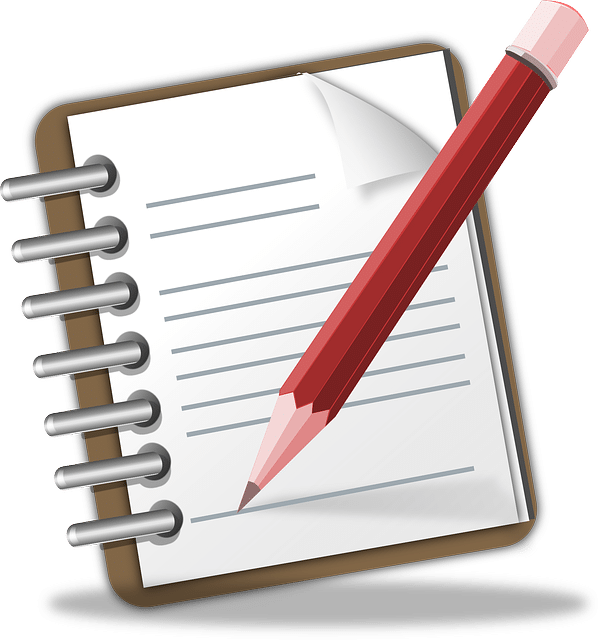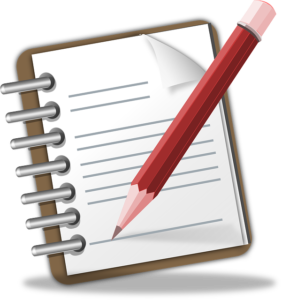 Getting your book out as soon as possible is especially important if your purpose for publishing is marketing your business or services, to obtain speaking gigs, draw in clients, or receive some media attention. By self publishing your manuscript it gives you the advantage of speed. Large publishers typically take from a year to a year and a half—or even longer—to get a book out on the shelves. With self-publishing, you can do it in a fraction of that time. The sooner your book is available to the public, the sooner you can be using it as your business card and best marketing tool. For more information on how to leverage your book as a marketing tool, read our blog post HERE.
Springboard to Traditional Publishing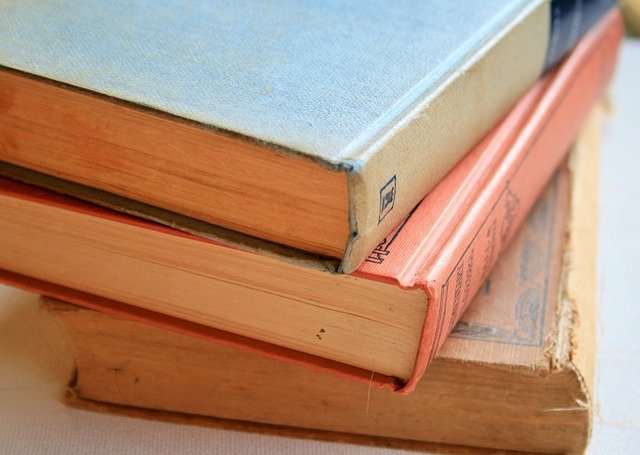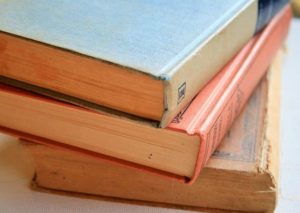 Once the marketability of your book has been proven, traditional publishers will be eager to take it off your hands. Consider authors such as Lisa Genova ("Still Alice"), E.L. James ("Fifty Shades of Grey"), and Andy Weir ("The Martian") who self-published and were later approached by well-known publishers such as Random House. You'll be turning the tables and publishers will be reaching out to you instead of you soliciting them. You may even see doors open in other ways. For example, author Nadege Richards became known for her formatting in her self-published books and was later approached by a publisher to format novels. Or perhaps you have reader and author connections that the publisher doesn't. The possibilities are limitless! 
You're In Control
Most importantly, you'll be guiding every step. You'll have the cover you like, the typeface and format you choose, the title you want, and the ads you decide to place. Your decision is the final one. Nothing is left in the hands of someone who doesn't care about your work, You maintain absolute control over your own book. At Elite Online Publishing, we walk with you every step of the way and help you with the marketing, formatting, and other tasks. We do this with you, with YOUR feedback, because after all this is your masterpiece!
Want more information about our process? Contact us today to set up a consultation. And the best part? All of our authors are #1 bestsellers. Check them out and view testimonials!