You may have heard of publishing a book as a lead strategy before, but do you know all the advantages? Publishing a book is an excellent way for authors to expand their brand and gain credibility while attracting new clients. The constantly evolving publishing industry adds to the complexity of reaching readers effectively. Fortunately, there are various invaluable resources available to authors to strategize and optimize the marketability of their books. Implementing effective marketing techniques not only generates increased leads but also enhances credibility and revenue for the business.
Power of Marketing
Don't discredit the power of effective marketing campaigns. Our team of experts at Elite Online Publishing have a deep understanding of the industry and know how to effectively promote your book to the right audience. We have a proven track record of helping authors reach their target readers and achieve bestseller status.
Furthermore, our wide range of marketing strategies ensures that your book is promoted across all mediums. Whether it's through email lists, book ads, podcast interviews, or speaking arrangements, we leverage both traditional and modern approaches to maximize your book's visibility.
In addition to our expertise and diverse marketing strategies, we prioritize building a strong relationship with our authors. We understand that marketing a book is not a one-size-fits-all process, and we take the time to understand your unique goals and audience. With Elite Online Publishing, you can rely on a dedicated and supportive team that will work tirelessly to ensure your book gets the attention it deserves.
So, if you're looking to elevate your book's marketing efforts and reach a wider audience, partnering with Elite Online Publishing is the right choice. With our informative, authoritative, and relational approach, we are committed to helping you achieve success in your book publishing journey.
Sell to A Specific Niche
There are numerous avenues for readers to discover the information they seek, and among them, books are highly sought after as valuable sources of knowledge. By tailoring your writing to a specific niche, you can effectively target your market. Although it may appear counterintuitive to sell to a highly specialized audience, the potential sales for your book can be surprisingly strong. To guide your book planning process, here are some essential questions to consider:
What topics will appeal to potential clients in my industry?
What specific problem can I answer in a book?
What books are selling well in my industry?
What solutions can I offer that are unique to my industry?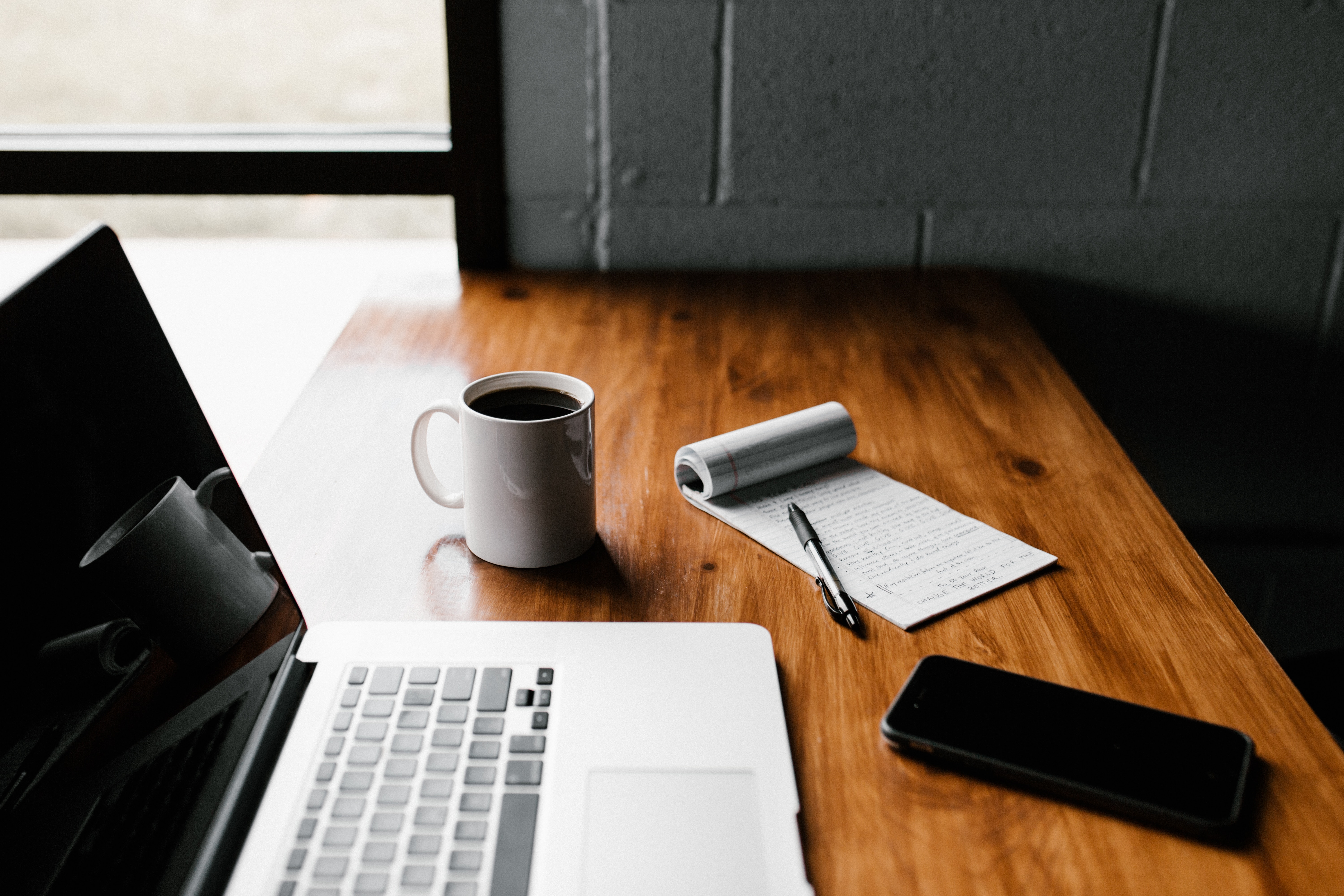 3 Key Action Strategies
Actionable Items
In today's saturated business publishing market, actionable items are what people are looking for. People have the drive and the talent, what they need is specific steps to take. With so many resources out there, your clear-cut advice can be the deciding factor on whether or not they'll pick up your book. Stephanie P. Kemp is one such author, and she achieved bestseller status. If you want to be the one countless entrepreneurs and businesses people will look to for guidance, create simple, actionable steps for your readers to apply to their own journey. 
CTA
Including calls to action (CTAs) in your book is crucial for effectively selling it to your audience. By incorporating CTAs, you provide a clear direction to your readers, encouraging them to take the desired actions and engage further with your business. These CTAs serve as powerful tools to convert your expertise into tangible results, helping you to leverage your book as a successful marketing asset.
Connection
Building brand loyalty is crucial to selling your book because it establishes a strong connection with potential clients or partners. By incorporating clear ways for them to connect with you, such as including compelling CTAs, you create an environment that fosters relationships and allows readers to develop a sense of trust and familiarity with your brand.
By establishing strong relationships with potential clients and partners, you create a sense of trust and familiarity that goes beyond mere transactions. This, in turn, leads to repeat purchases and recommendations, as satisfied customers become loyal ambassadors of your work. In essence, building brand loyalty helps cultivate a community of readers who not only support your book but also eagerly contribute to its success through word-of-mouth promotion and ongoing engagement.
In summary, the book business is ever-changing, so it's important to stay informed and up-to-date with what's going on. Utilizing marketing and selling directly to a niche can be powerful tools when venturing outside of traditional publishing structures. Including actionable items, CTAs, and building relationships with readers are all effective ways of leveraging your book's potential beyond the typical bookstore shelves. Lastly, don't forget that there are trusted resources here to help you with your journey. Rely on the excellent team at Elite Online Publishing to guide you through navigating digital publishing techniques and more. Don't be afraid to try something new–embrace the power of getting creative in order to reach your dream readership!