When you're a professional, you have a busy schedule that you must stick to. It can be hard to imagine throwing anything else on top of your busy life, let alone the task of writing a book. So, why bother? You might change your mind once you see the effect a book has on your business and professional services. 
All Professionals Need A Book — Here's Why
Here are some questions for you to decide why — not if —  you want to publish a book:
Are you a professional with a new business? How are you going to get ahead of the competition?
A book! You probably knew we were going to say that, but here's why. A book is like the golden ticket of business cards. No one is going to throw it away. If anything, they'll be eager to learn more about your business and how it can help them. It sets you apart as an expert in your field, establishing credibility in a way nothing else can. Does your competition have a book? If not, you're ahead of the game. If they do, the next best step is ensuring that your book becomes a bestseller. Here at Elite Online Publishing all of our authors become bestsellers. In fact, here are some testimonials from our bestselling authors!
How can you leverage your skills and knowledge to become a paid speaker or life coach? Do you have an established business and want to diversify your income flow and land speaking gigs?
Releasing a book that becomes a bestseller will set you apart in a way nothing else can. People can get a taste of what you have to offer without fully committing — but they'll want to commit. In fact, you can even leverage your book by offering it for free at speaking events. You can even include the cost of the books in what you charge to speak. For more information about landing speaking gigs, click here!
You can even take it a step further and offer life coaching services – because after all, you are the expert! And potential clients will see your experience, success, and skills through your book. Have you ever read an inspiring book and wanted to get into the author's head? This is your chance to be that author! 
Or do you already have a successful story, and want to build an asset that will share the knowledge and skills you've gained over decades of experience?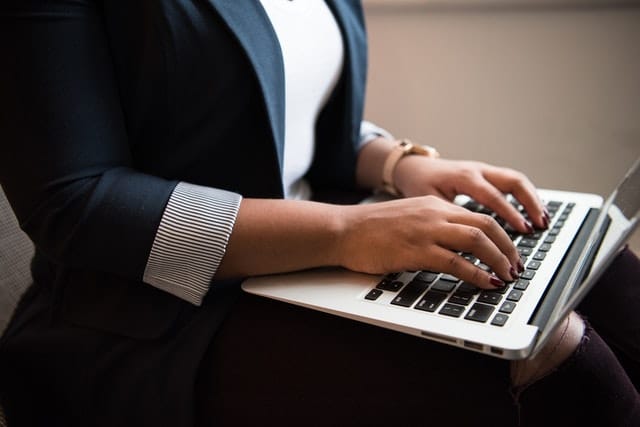 Maybe you're not necessarily seeking success, because you've already obtained it. Maybe you just want to share your story with others – whether your personal or business (or both!) success stories. You have a voice that deserves to be heard, and it would be an injustice to keep quiet. Share your story, your experiences, and help others along the way. Nothing is more rewarding than letting your story inspire others. 
Do you have a larger number of book ideas or prompts you need to start writing?
Oftentimes things happen in our life where we pause and think, "I could write a book about that!" And you could! In fact, you might even keep a notebook of these ideas. They may be personal stories or perhaps even fiction. These writing ideas may be in the form of a self-help book with prompts, guides, and goals. Whatever the case, collect and save them. If you don't have the time to write them, you can consider sharing these prompts with a ghostwriter who will bring your ideas to life. 
Not sure where to start in your writing journey? Elite Online Publishing has a toolbox of editors, writers, and marketing gurus standing by to help you every step of the way. Contact us today to set up a consultation!