One of the best ways to engage with your audience is through social media, and it's not that difficult. People from all around the world share simple things such as their interests, hobbies, and experiences online. The ability to grow audiences on social media channels is not to be underestimated. Social media can elevate your brand and guarantee that you can reach the audiences you want to reach.
Video Is Popular
You can probably guess that video is one of the most consumed forms of content. Because videos are one of the most simple ways to attract attention; they are instantly playable, easy to consume, and it is a straightforward wa y to create emotion. Between Tiktok, Instagram reels, and YouTube shorts becoming staples of social media platforms, we understand that video is not going away anytime soon. These platforms know that video is the best way to capture a viewer's attention, so why not try it out? Check out this post for more specific tips.
Easy to Make
Video content creation can be intimidating, but there are lots of ways you can create content easily. The goal is to keep it simple and short to capture your viewers attention. Here are some ideas to get you started: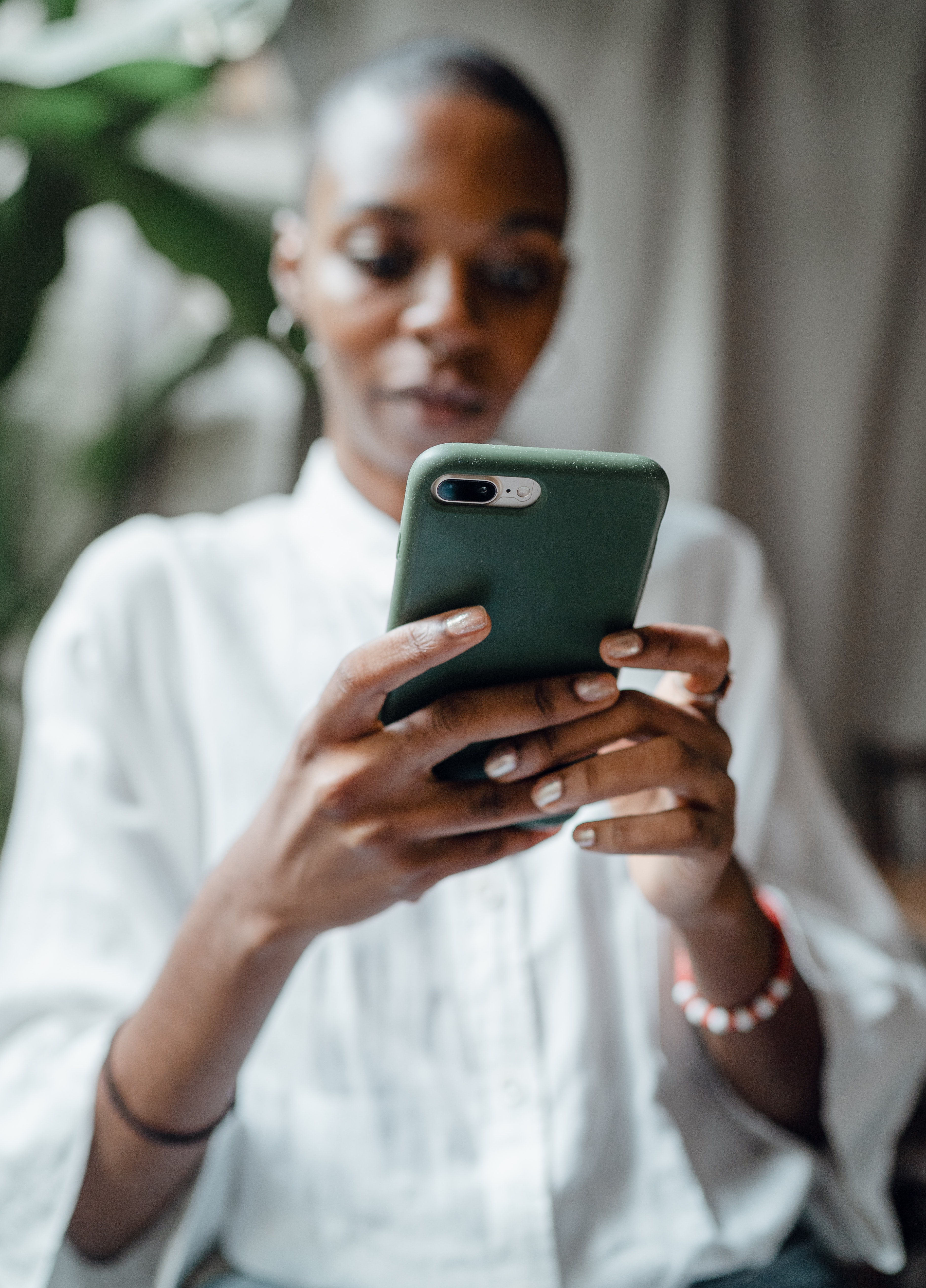 Share a quick writing tip – You already have a ton of know-how. A great way to engage your audience is to share what you have learned throughout your writing journey.
Share about yourself – People want to feel connected online, so share a story about your life. Let your audience know a little more about you!
Give a preview of your book – There's nothing more enticing than an early sneak peek into something new! Connect with your audience by offering them a little look at what you're creating.
Repost content from your other social channels – The beauty of video is that it can be easily adapted between platforms. Share what you've already done to reach a wider audience. 
Check out our Youtube channel to see how we use podcasts and shorts to create engaging content.
Simple Connection
Everyone watches videos, but not everyone participates or knows how to utilize video to their advantage. Remember, video is all about making quick connections with your audience. The illusion of being face-to-face gives credibility and authority by establishing an emotional connection. Make sure your video is in line with your overall branding. You want your audience to be able to recognize you when you pop up on their social media feeds. Be consistent, simple, and open and you'll start to grow an audience.
Want to know more about marketing your book? Read about the First TEN Steps to Kick Off Your Book Marketing.
To get in-depth help with your own book marketing, check out our elite Book Marketing Portal to help you market your book. The Elite Marketing Portal is the perfect one-stop destination for authors looking to take their book marketing to efforts to the next level. With video tutorials and templates specifically designed for marketing your book. Elite Online Publishing guarantees bestseller status for your book. The Elite Marketing Portal is available as part of Elite's publishing packages, or you can join our marketing membership for a small monthly fee. Please contact us for details and pricing.

(385) 645-4890
[email protected]