So many of those who are new to advertising just set out paying for ads without knowing how to track and evaluate results. It is vital to have an understanding of how advertising works before spending any money.
Don't Waste Your Money Until You Understand Advertising
Where To Start Marketing
There are many places to advertise: Facebook, Amazon, Instagram, Twitter, Spotify, and more – but the question is what works best? Well, that depends on both the medium and genre of your book. Because of this research needs to be done. There are many ways to conduct this research and multiple evaluation and analytics tools to choose from. Before you spend any money on advertising, you need to know exactly what your market is and who you're trying to attract. This is not a range – for example, women who are aged 25-30. Think more specifically, such as women who are single mothers living in urban areas with an interest in childcare.  If you're going to spend money on advertising, you need to get more narrow and more targeted to fulfill your goals. The more targeted you are, the more sales you'll make. For example, a religious book may make more money if you focus on church bulletins as opposed to advertising on a billboard. 
How to Advertise
There are many ways to begin this process and many tools such as Facebook Pixel or Google Analytics to assist you. However, since not everyone can be an expert in everything, consider hiring someone to help with the advertising process and figure out what method is best for your niche. For example, advertising on Amazon can be extremely expensive but also extremely profitable. You can run an ad for 2 ½ days then pause it and analyze it. Take 1000 words and see which 600 words are doing well. The days are gone when you don't know what part of your advertising is working. You do have to educate yourself — even if you hire someone. A lot of time goes into it. You can just give someone money, but you have to also understand it. Advertising works, but only if you work it. 
For testimonials about our success in marketing our client's books, click here!
When and How Long Should You Advertise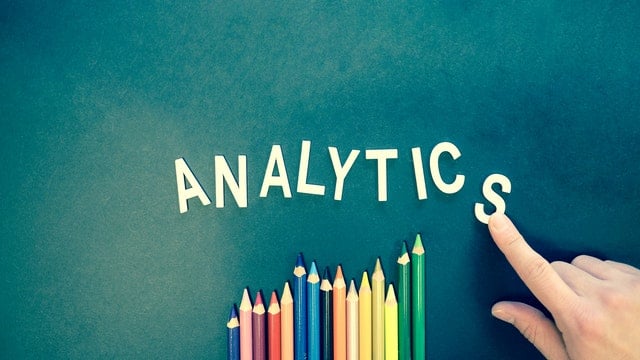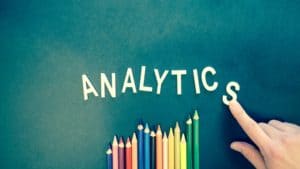 While in general, the answer is "it's an ongoing process", it again depends upon the book, your goals, and when the book is or was released. If you're going to run a campaign before the book's publication, we suggest no more than 3-4 weeks. Otherwise, consumers will grow tired and forget to purchase the book.  
Another idea is to focus on only one type of advertising for 60 days. Trying to do too much or going after several types of markets can be overwhelming, Truly learn about your specific audience and target that person. Then shift and try a different audience and see which works best. You won't know until you try but if you try to do too much at the same time, you won't get clean data. For books and authors who've never marketed their book before, we recommend limiting advertising exposure to a specific market, and shift, and shift, and keep shifting. You'll be able to look back and see what worked best. The main thing to keep in mind if you want a positive Return On Investment when it comes to marketing – and you can see that in many ways. For more informaton on that, check out this blog post on the subject!
If your advertising isn't working hire a coach or someone who is experienced. Or if you've yet to start, take the step and find someone. Here at Elite Online Publishing, we will market your book so it reaches bestseller status. We are here to bounce off ideas, set expectations, and figure out the best method for your specific niche. In fact, we offer multiple services to fit your needs. Reach out to us today to set up a consultation and help your book see success!