Spring showers bring bestseller flowers.  
Busy as a Bee
Elite has seen some great buzz this month!
March has been a great month here at Elite Online Publishing and we're so excited for our fresh starts!
To start, we had two greatly successful book launches that made it to bestseller status in no time. Sandra Spurgeon's "Courage to Stand: Mastering Trial Strategies and Techniques in the Courtroom" and JT Mestdagh's "Inspiration for Living Free and Strong No Matter What the Challenge" saw great success after just a few days from launching. If you haven't purchased your pre-release kindle yet, be sure to check them out.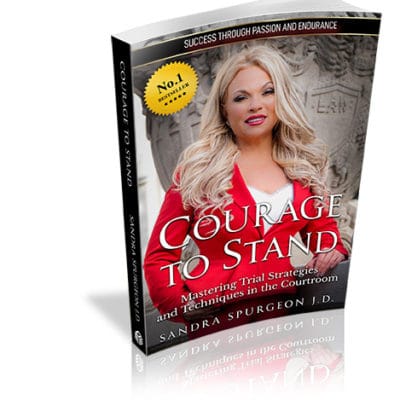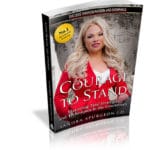 Click Here to buy Courage to Stand.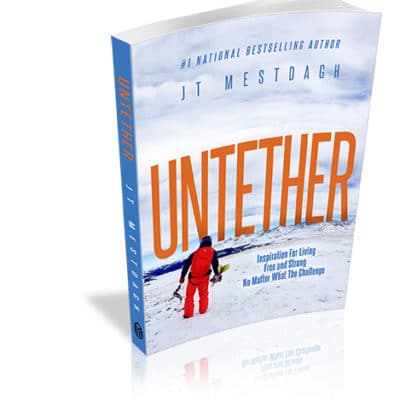 Click Here to buy Untether.
What else is new.
We've also launched our own Coaching Program this month and have been excited to see the great progress already. Using our marketing expertise, our program gives authors of all different experience backgrounds the personalized attention they need to polish their voice, strengthen their story and get their word out there.
New Faces and New Promotions
Our team has seen some changes, and we couldn't be happier!
Our very own Bailey Foster has taken on the new position of Amazon Publishing Manager for our Elite Journals Imprint. Bailey has already been doing a great job with designing, coordinating and promoting our journals, so we're sure she'll keep doing an amazing job. Congrats, Bailey!
Please help us welcome Kayla LeFevre to the team as our new Publishing coordinator. An avid book lover, Kayla will be helping us launch and promote our authors' books, along with many other things. We can't wait to see the amazing work she accomplishes!
What the experts are saying.
Check out our March podcasts.
How to Elevate Your Brand Using Sponsors
Elite talks to Charmaine Hammond about how sponsorship can elevate your brand by using other people's money and trades.
Have More Energy, Have Clarity, and Sleep Better With James Swanwick
We speak with James Swanwick about how to have more energy and clarity in your business.
Building a Book Publishing Empire
Our own Melanie Johnson is interviewed by Michael Devellano about what it takes to build an online publishing empire.
Our Favorite April Journal
This Daily Prayer and Gratitude Journal is a 7×10 Journal and Notebook with 100 pages of prompts to keep you close to God and record your prayers.
Work Hard, Play Hard
Finally, to end the busy month, Melanie and her kids were enjoying themselves and spending spring break down at her villa in the Dominican Republic. Jenn and her kids will be enjoying spring break in California along the highway 1 coastline. We hope you have a wonderful Spring with your families.
Sincerely,
Jenn Foster and Melanie Johnson
Elite Online Publishing